AI Predicts Human Longevity at FOXO Technologies
AI Predicts Human Longevity at FOXO Technologies

FOXO Technologies automates thousands of models — based on 860,000 DNA methylation probes — to predict factors associated with human longevity and revolutionize the insurance industry.
Challenge
The data science team found it challenging to scale as it looked to build thousands of predictive models based on 860,000 DNA methylation probes.
Solution
FOXO turned to the DataRobot AI Platform platform to build, fine-tune, deploy, and manage models in production – at scale.
Result
In a single year, FOXO created more than 119,800 models in DataRobot. The solution automates routine tasks, cuts about 90% of the manual effort, and helps FOXO attract and retain top data science talent.
We want to be the best provider of epigenetic data for longevity insurance. We do that by picking the best partners, and we believe DataRobot helps us be the best.
If DNA is your genetic code, epigenetics is the regulation of that code. It can be influenced by everything from what you eat to exercise to stress to environmental factors.
With epigenetic technology, FOXO Technologies is changing how insurance companies underwrite and sell their products. At FOXO, advanced machine learning helps data scientists find patterns that classify human health, wellness, disease, and aging. In turn, they offer insights to revolutionize underwriting and mortality prediction while eliminating the need for invasive blood testing.
"Underwriting is historically biased in a pretty negative way," explained Tyler Danielson, Chief Technology Officer at FOXO Technologies. "We're trying to revolutionize the insurance industry by redoing underwriting from the ground up."
10X the Productivity
In its efforts to build thousands of predictive models, the data science team previously found it challenging to scale. For help, FOXO turned to the DataRobot AI Platform to amplify the team's efforts. 
DataRobot is such an ideal option. For the time it would take our data scientists to run through all the different types of models for a given target variable and find the best one, DataRobot can do it 10 times over. It saves us a lot of time and money as we are trying to ramp up. We don't have to engineer from scratch on our own.
In one place, FOXO data scientists can build, fine-tune, deploy, and manage models in production.
"DataRobot was hugely instrumental in bringing its AI platform to bear for us," said Randy Olson, a data science and machine learning advisor to FOXO. "We upload our dataset, we push a button, and it handles all that engineering for us. Boom. We are confident in DataRobot for every single health factor we are trying to predict."
Along with efficiency gains, FOXO values DataRobot's high-level security and privacy – critical factors for the company and its life insurance partners.
Predictions from 860,000 DNA Methylation Probes
Epigenetic markers can help estimate a person's true internal age or rate of aging, which may look radically different from their chronological age. To estimate that, FOXO collects quantitative data for over 860,000 DNA methylation probes corresponding to different
sites along the human genome.
"The steps are pretty simple: spit into a saliva collection device, splice all the cells, take the DNA out, wash them over a substrate that has DNA probes," explained Brian Chen, Chief Science Officer at FOXO Technologies. "If you have the right methylation sites and the right spaces then it binds to these probes, and then you have an imaging device that reads and distills that down to digital data."
Data scientists then employ advanced machine learning to examine thousands of models to find patterns of DNA methylation that go well beyond some of the known human health markers such as body-mass index (BMI). Those findings can then assist with underwriting decisions.
"We're currently using DataRobot models to develop a longevity report for individuals applying for life insurance," Danielson said. "The report contains information on a number of different markers, providing insight on whether specific aspects of an individual's health are on track, require attention, or need improvement."
119,000+ Models — in Just a Year
Last year alone, FOXO created more than 119,800 models in DataRobot, which corresponded to over 800 different projects. DataRobot automates the process, shortcutting the time to build and manage each model.
With DataRobot, we're able to have a smaller core team. We don't have to have an army of people prototyping, validating, and hyper-tuning all of our models.
Their team members can focus on the more strategic aspects of modeling, giving them greater job satisfaction – and helping attract and retain data science talent.
While FOXO has created thousands of models, Danielson points out that it's more about quality. DataRobot helps them achieve the accuracy that's critical in their outcomes.
"We want to be the best provider of longevity insurance powered by epigenetics," Danielson said. "We do that by picking the best partners, and we believe that DataRobot is among the best."

Liked this story? Share with others: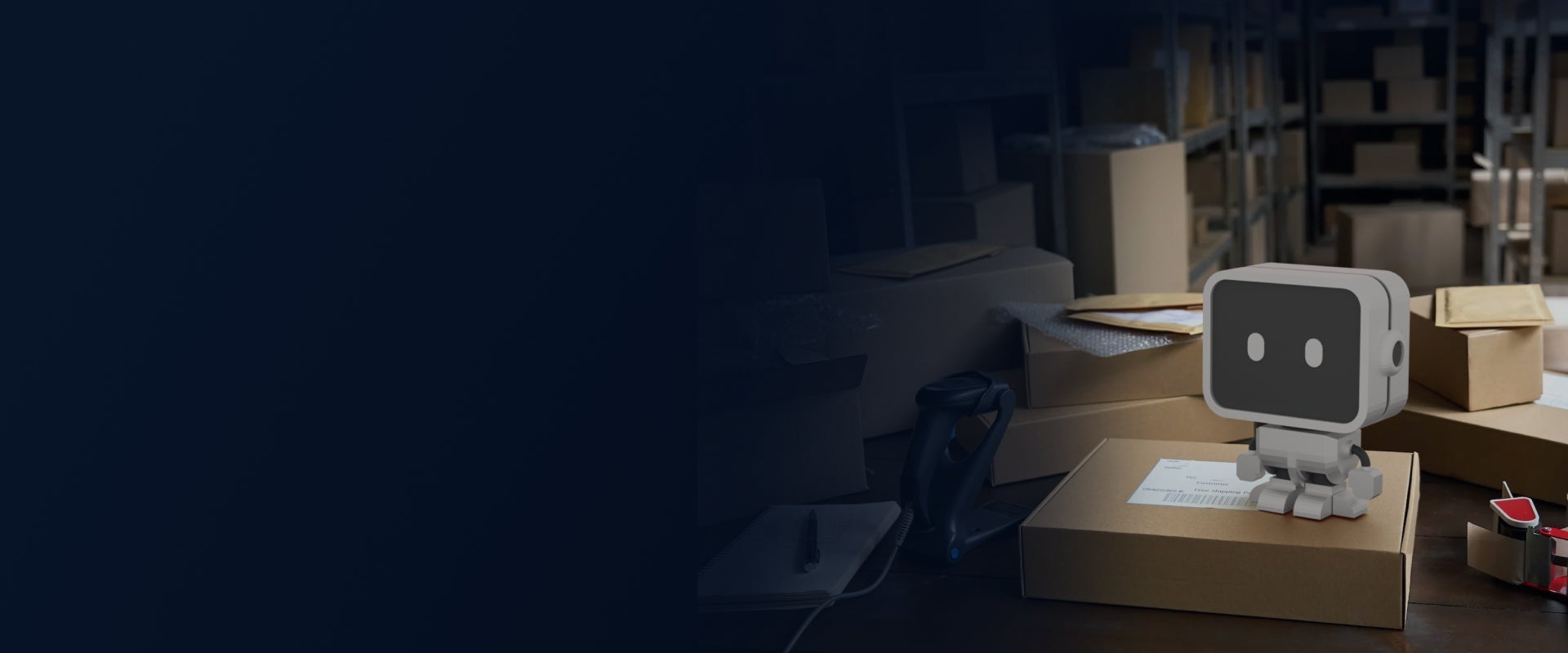 Take AI From Vision to Value