GOVERN
Document and Comply
Automate model documentation and comply with regulatory and security requirements.
Start for Free
Stay Compliant for Business-Critical Use Cases
Streamline compliance for business-critical applications and make sure workflows adhere to regulation and compliance requirements.
Ensure Smooth Handoffs and Collaboration
Maintain control over your AI projects through automated model documentation to ensure the reliability of your business predictions.
Test and Document Models Built Outside DataRobot
Save days of writing and testing time with extensive compliance documentation and pre-deployment testing for any models not built with DataRobot.
Reduce Unnecessary Risk
Comply with government regulations and reduce risk from changes to production with embedded governance.
Streamline Model Risk Management and Regulatory Compliance
Move models through model risk management processes or regulatory compliance faster with customizable compliance documentation that helps data scientist teams follow enterprise or industry-specific requirements. Bring your own custom datasets, charts, tables, and URLs to enrich compliance documentation and standardize model documentation across your organization.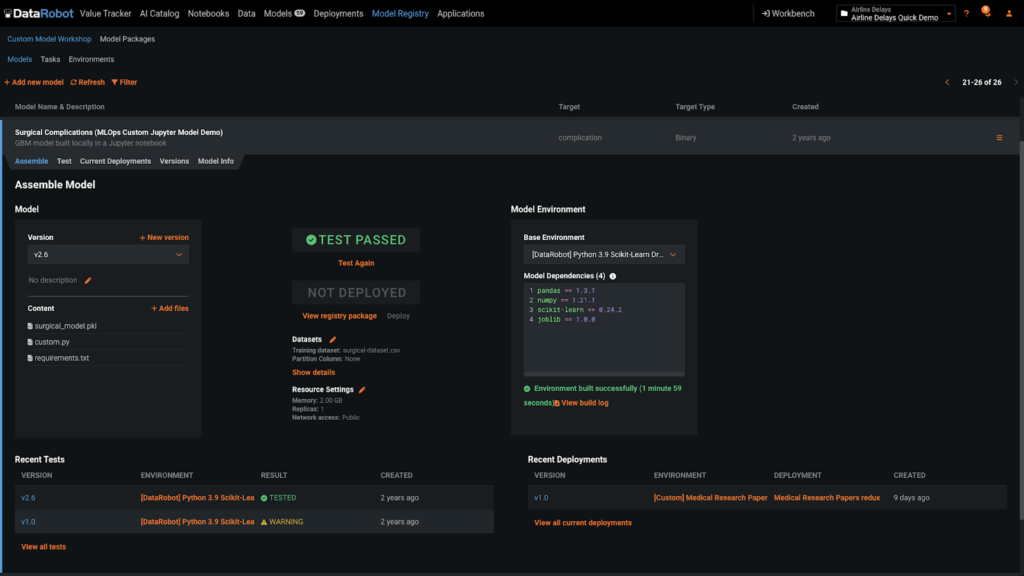 Test and Validate Before Deploying and Model
Use a guided experience in the custom model workshop to validate and test models built outside of DataRobot before deploying. Test your models with a single click and define whether deployment can or cannot proceed based on any errors detected. Quickly perform operations-related tests for performance and stability against various loads. Conduct data science tests for imputation and prediction accuracy against a reference set. Retain documentation for all tests run and tests passed as part of the model history. Do it all on a single platform.
Automate Compliance Documentation
Save hours of work by automating the creation of model compliance documentation for DataRobot or custom-built models – no matter who created them or where they are deployed. DataRobot can generate compliance documentation at the click of a button.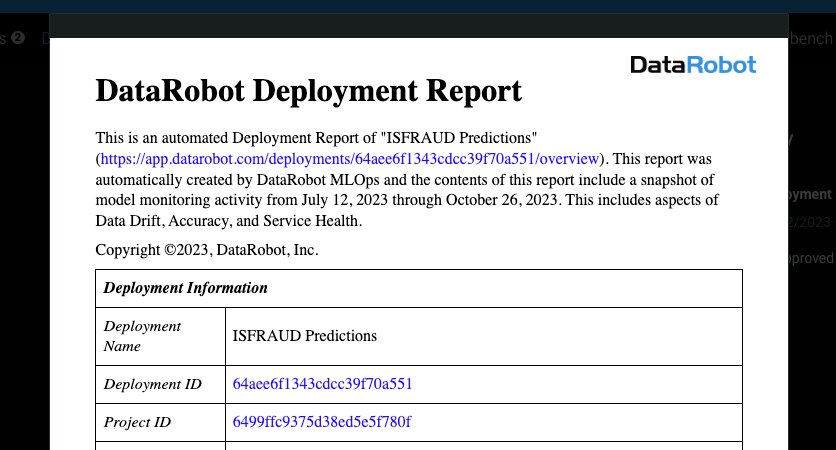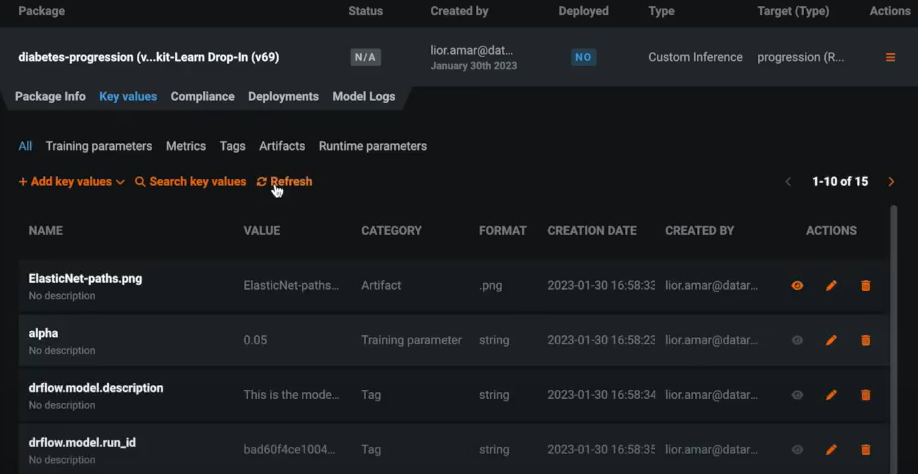 Integrate with MLflow
Build the way you think is best and DataRobot will help you monitor, document, and govern your models, wherever they may be. Easily bring metadata from MLflow's registry (including Azure Databricks) into the DataRobot platform to assist with model governance, history, and input origins.
The DataRobot AI Platform acts as a central location for managing a suite of models from many different platforms. This helps simplify compliance and governance across AI and ML operations.
Minimize Risk with Bias Mitigation and Monitoring
Mitigating bias is required for maintaining brand reputation, ensuring regulatory compliance, and upholding ethics. DataRobot simplifies this, offering two customizable bias mitigation workflows. Choose automatic fairness for top models or personalize mitigation using selected features.
This adaptability empowers users to tailor strategies to organizational objectives. Harnessing five pivotal industry fairness metrics, it strengthens bias detection and provides invaluable guidance on metric relevance. Post-deployment surveillance ensures continuous model integrity, promptly alerting and aiding in bias rectification.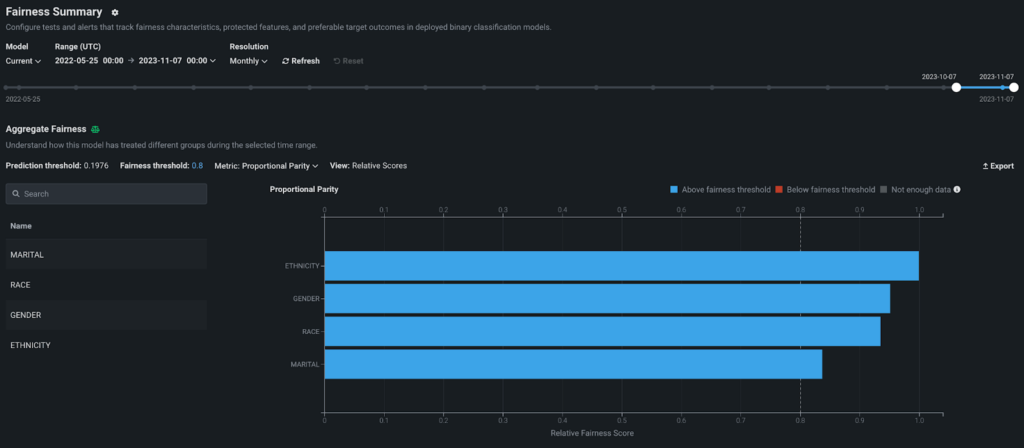 Global Enterprises Trust DataRobot to Deliver Speed, Impact, and Scale
More AI Platform Capabilities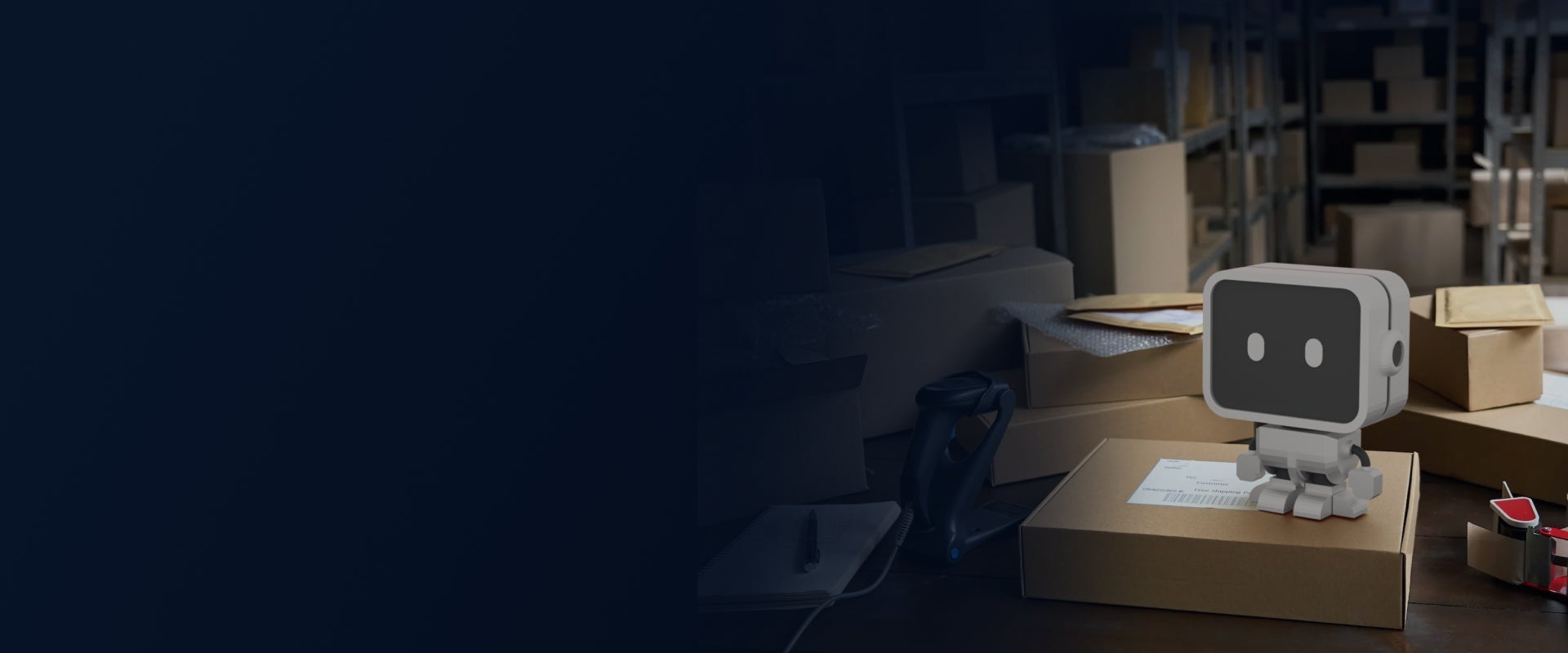 Take AI from Vision to Value
See how a value-driven approach to AI can accelerate time to impact.