Empowering Retail Success with AI
Harness the power of value-driven AI using generative and predictive AI to propel your retail business towards lasting success.
Retail leaders are leveraging AI to deliver strategic and operational success.
The DataRobot AI Platform offers the unmatched Experimentation and Production capabilities required to predict accurate customer trends and demand forecasting insights that maximize profitability and sustainability.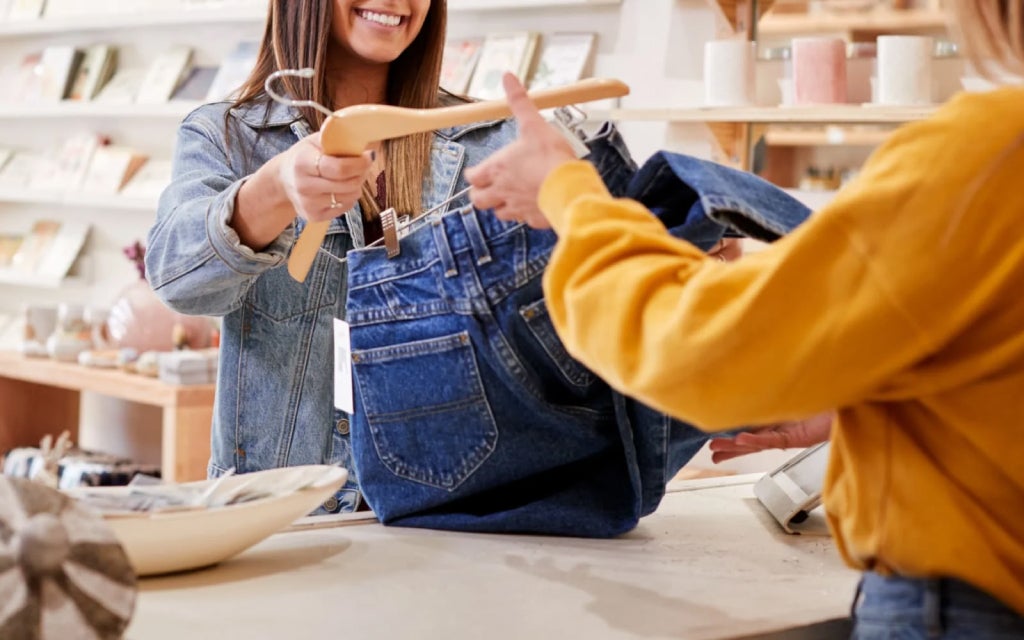 Artificial Intelligence Is Changing the Retail Sector
Retailers who have embraced the AI revolution have increased profits, overcome entrenched retail challenges, and decreased operational inefficiencies leading to better insights and stronger customer relationships.
Download Now
Retailers See Tangible Results with AI
12%
AI adopters that have a significantly higher profit margin due to proactive AI strategies
75%
Cost reduction with AI-enabled candidate screening
35%
Level of improvement in inventory scheduling among early adopters of AI-enabled supply chain management
AI Is Solving Complex Challenges in Retail
Supply chain management
AI can optimize complex supply chain processes, such as warehouse layout and load optimization, resulting in productivity gains and cost reductions.
Demand forecasting
AI tools can accurately forecast future product volume, enabling retailers to optimize inventory levels, minimize stockouts, and reduce overstocking on a granular level – by SKU, by location, by time, and more.
Personalization
AI-driven data analysis can help retailers personalize product recommendations to boost customer engagement and drive sales. With the power of generative AI, retailers can easily customize and dedicate content using their own information.
Price optimization
AI algorithms can set the best price of products and suggest discounting strategies based on competitor pricing, inventory levels, and demand data, increasing profitability for retailers.
Fraud detection
AI systems can help retailers detect and prevent fraudulent transactions, saving them significant losses due to potential chargebacks. The power of large language models to summarize and extract meaningful insights from text, along with predictive AI to quantify the likelihood of fraud, is leading to a revolution in fraud prevention.
Trusted by 3 of 10 Top Global Retailers
Harris Farm Markets Taps DataRobot for Demand Forecasting

With over two dozen stores and an expanding geographic footprint, the chain needed a way to consistently meet consumers' demand for variety and freshness. Harris Farm Markets Head of IT, Phil Cribb, turned to DataRobot to implement an artificial intelligence and machine learning platform that could generate accurate predictions, with minimal labor on the part of the IT team.

CVS Health Saves Lives with AI-Driven Vaccine Rollout

When the pandemic presented new business challenges overnight for CVS Health, the company turned to augmented intelligence to deliver testing and vaccines as efficiently and effectively as possible. The company administered more than 60 million vaccines nationwide.
Redefining Retail with AI/ML
Accelerate your transformation into an AI-driven organization to stay ahead in a dynamic market. AI-powered automation can help retailers streamline supply chain processes, reduce costs, and deliver a personalized shopping experience to customers.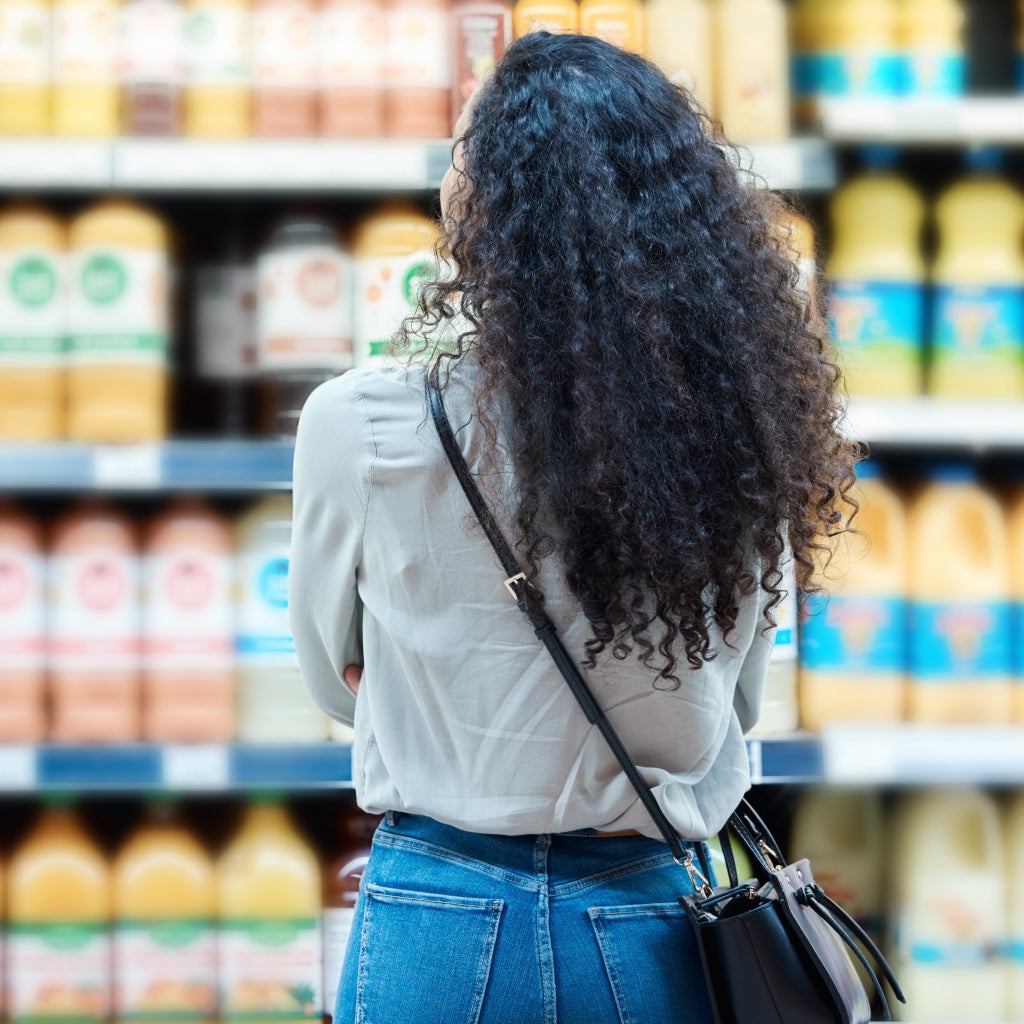 Consumer Targeting
AI-driven data analysis can help retailers gain insights into customer behavior and preferences, allowing them to target and engage customers more effectively and leading to higher conversion rates. Generate consistent custom responses using the power of large language model-based knowledge bases.
Make quick credit decisions while also reducing consumer lending risk. Quickly conform to fairness in lending and adhere to regulatory requirements. Provide context and meaning to a prediction in natural language alongside the predictive model output with generative AI explanations.

Use Cases:

Prepayment risk
Delinquency risk

Marketing Activation and Relationship Management

Optimize marketing spend to increase conversion and build brand champions. Engage with brand champions at scale with generated language and targeted offers by integrating large language model outcomes.

Use cases:

Prospecting and targeted offers
Lead qualification/optimization
Lifetime value prediction

Use predictive analytics to analyze customer purchase behavior. Update models to account for changing preferences and economic conditions.

Use Cases:

Cross-sell
Upsell
Customer churn predictions
Price Optimization
AI-powered algorithms can analyze data and adjust pricing in real-time, optimizing profitability while accounting for market conditions and changing customer demand.
AI-powered systems can analyze data from various sources, including competitor pricing, seasonal trends, and customer demand to set optimal product pricing.

Use Cases:

SKU demand forecasting
Geospatial analysis
Geotemporal analysis

Demand forecasting what-if analysis for promotions and discounts.

Use Case

Adjust price discounts to analyze demand forecasts among  other items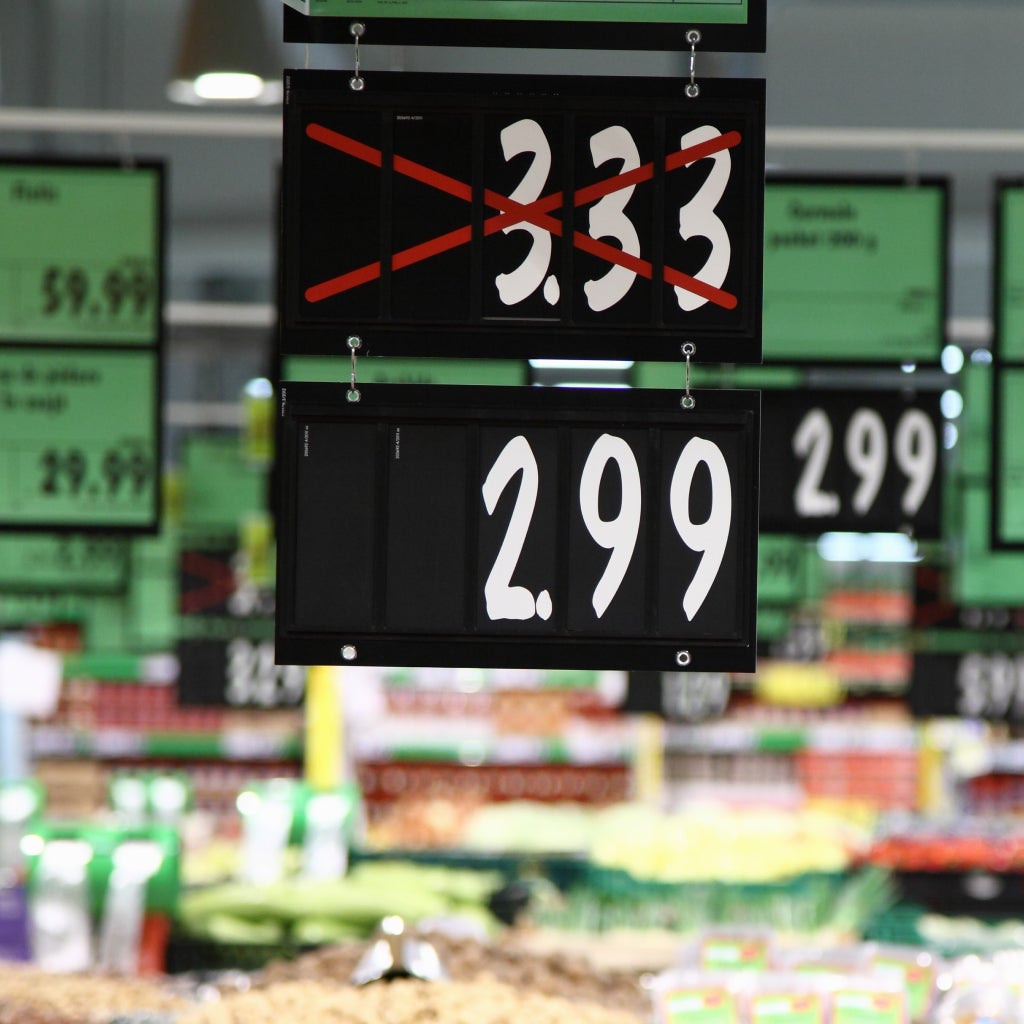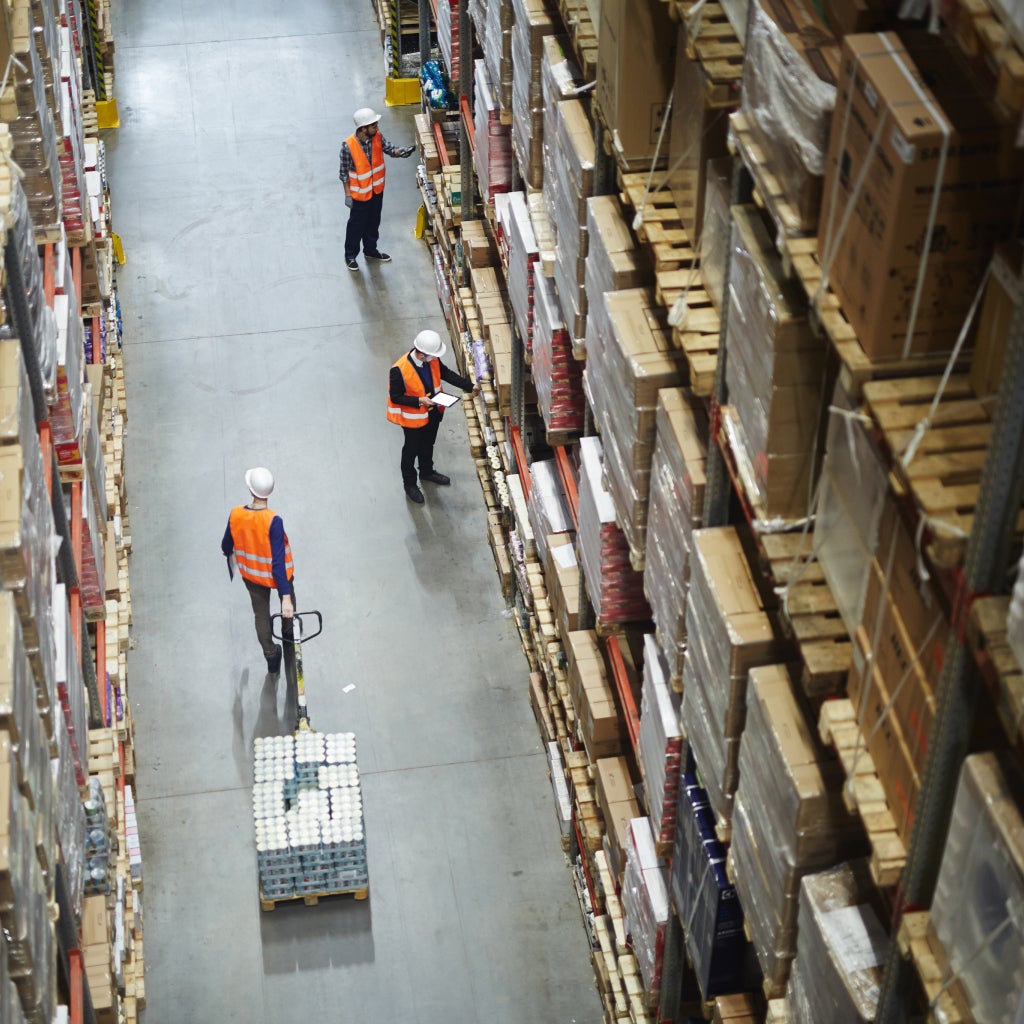 Inventory Management
AI-based demand forecasting can help retailers optimize inventory levels, minimize stockouts, and prevent overstocking, resulting in increased profitability.
Say goodbye to overstocking and stockouts with the power of automated time series forecasting. Reduce costs and spoilage with the best-in-class demand forecasting that can be applied across thousands of locations and hundreds of thousands of SKUs with a push of a button.

Warehouse Orchestration and Picking

Streamline your retail warehouse with the DataRobot AI Platform. Our AI-powered platform integrates into inventory systems, optimizing its placement and picking order. With our advanced algorithms, you can eliminate bottlenecks, increase productivity, and ensure timely order fulfillment.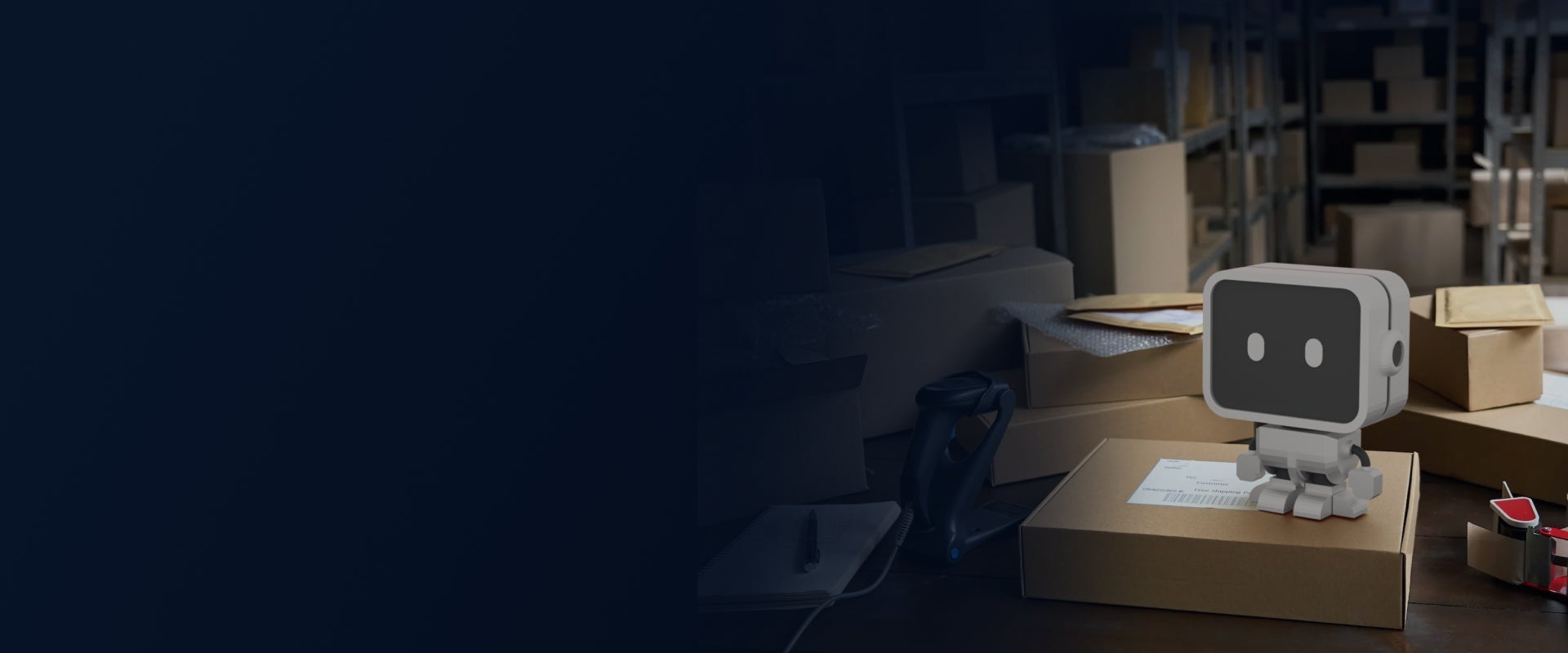 Take AI From Vision to Value
See how a value-driven approach to AI can accelerate time to impact.