AI Platform for Retail
AI Platform for Retail is uniquely designed for retailers to overcome today's retail challenges and embrace tomorrow's retail opportunities with actionable insights that have the power to reshape the industry.
AI in Retail
AI Platform for Retail delivers data-driven solutions for retailers to optimize operational efficiency, while maximizing revenue and driving customer loyalty. In the face of mounting supply chain disruptions, evolving consumer buying patterns, and staffing and inventory shortages, AI Platform for Retail provides insights to drive solutions impacting the entire footprint of an organization, from forecasting demand of staffing and improving product assortment to implementing sustainable processes and reducing food waste.
DataRobot Customers Include 30% of Top Global Retailers
AI Platform for Retail is transforming the retail industry
Harris Farm Markets Taps DataRobot for Demand Forecasting

With over two dozen stores and an expanding geographic footprint, the chain needed a way to consistently meet consumers' demand for variety and freshness. Harris Farm Markets Head of IT, Phil Cribb, turned to DataRobot to implement an artificial intelligence and machine learning platform that could generate accurate predictions, with minimal labor on the part of the IT team.

Read More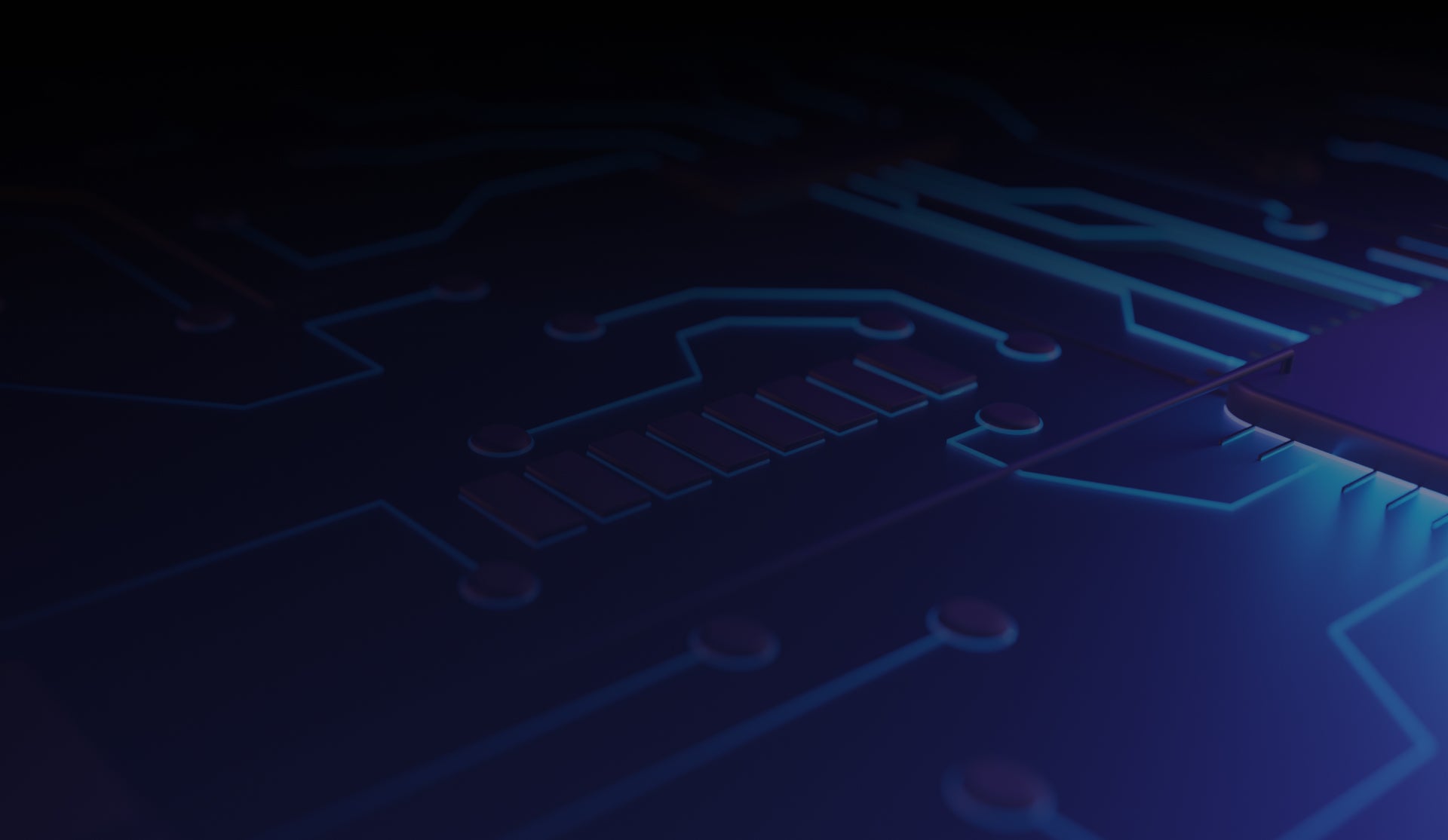 AI Platform for Retail enables retailers to innovate across their operations and maximize business impact
Retail must become multifaceted, connected, agile, competitive— and above all—responsive to the ever-changing demands of the empowered consumer. AI Platform for Retail provides data-driven insights that help retailers solve their hardest problems, drive success, and deliver real impact.
DataRobot AI Platform Partner Ecosystem
See how our partners utilize DataRobot AI Platform for Retail to activate the full potential of retail solutions.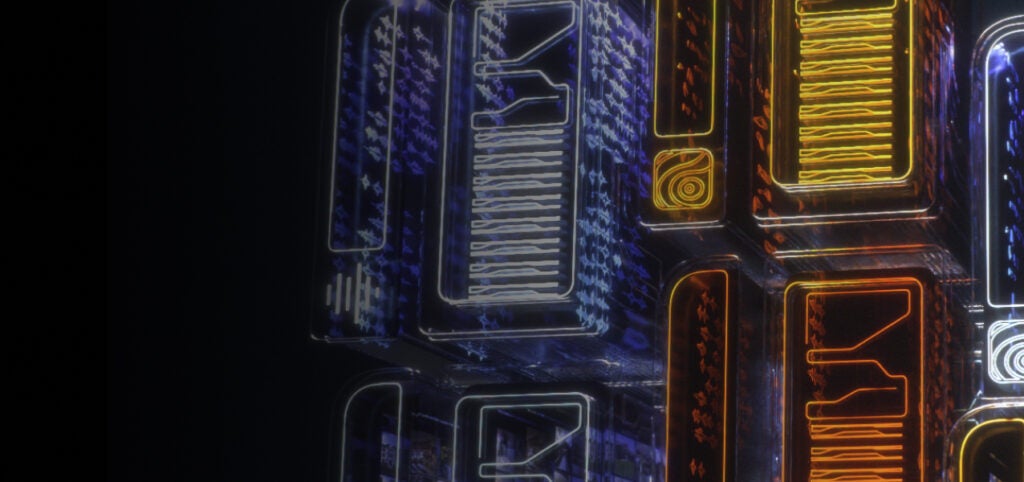 demo
AI Cloud for Retail Demo: Demand Forecasting
See how AI Cloud for Retail can be used to solve forecasting challenges such as out-of-stock issues and automatically perform unsupervised clustering to find like-groups of products.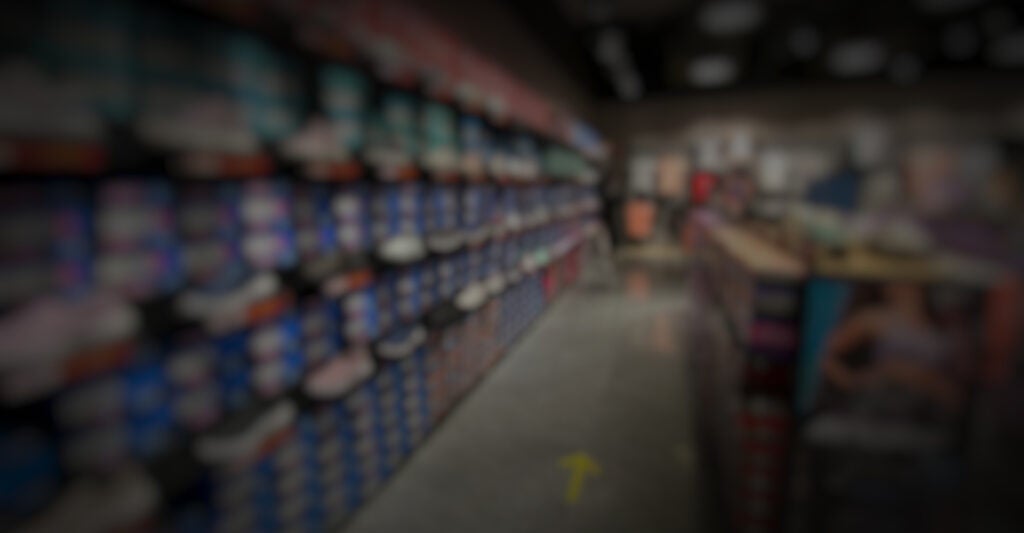 GUIDE
Retail Demand Forecasting with AI
Anticipate Seasonal Trends and Consumer Behavior with Time Series Forecasting
Frequently Asked Questions
How is AI used in retail?

AI is used across the entire end-to-end lifecycle of a retail company. From product development to production to supply chain to marketing, there are use cases for virtually every retail capability. DataRobot customer use cases include:

Forecasting demand for new products in order to accurately plan inventory and resources
Pricing optimization to maximize profits
Maximizing the effectiveness of marketing campaigns by delivering the right message to customers through the right channel

What are the benefits of AI in retail?

The benefits of AI in the retail industry are wide; however, there are three key areas that remain the most common:

Maximizing revenue with price optimization
Reducing costs with demand forecasting
Increasing efficiency by enabling analytics teams to accomplish more with their time

How can AI be utilized for grocery retailers?

Grocery retailers can utilize AI in a number of ways including optimizing the number of delivery or pickup slots; forecasting demand by SKU and by store; utilizing markdown optimization; leveraging "Next best offer" to reach individual customers with the right offer, channel, and message to drive conversion; and modeling propensity for individual customers to purchase newly launched private label items.

How is AI used to enhance in-store experiences?

Today, AI enables stores to deliver personalized shopping experiences – the same customers see online –  in-store. Here are a few examples of how AI helps retailers:

Create and deliver customized product offerings
Deliver personalized messaging to each customer
Optimize in-store displays to maximize customer engagement

Which types of retailers will benefit from AI?

All retailers across the board – from large department stores to small business grocers– can reap the benefits of AI. Retailers can use AI to collect and manage data for customers, products, and operations to further enhance their business.

How does AI impact sustainability in retail?

Sustainability is one of the most important issues for retailers today. AI impacts sustainability in a number of significant ways, including:

Demand Forecasting: By predicting the right amount of customer demand, retailers can eliminate waste by not overproducing goods.
Markdown Optimization: By being able to price perishable products effectively, grocers can make sure they sell out of inventory and help eliminate the waste of unsold items.
Transparency: AI can be used to generate real-time predictions of the carbon footprint of individual products, providing the transparency and data that consumers increasingly desire.

Will AI affect the future of retailing?

The future of retailing is rapidly evolving – both in-store and online – as retailers leverage AI to continue personalizing the shopping experience. The ecosystem of data available to retailers is growing. For example, as consumer behavior data grows, the usage of AI will continue to grow within retail to personalize the entire experience to consumers – wherever they are.