Craft AI-Ready Datasets and Vector Databases
Generate and validate top-tier structured and unstructured data for your generative and predictive AI use cases.
Effortlessly Enrich Your Data
Use generative AI, automation and customization to augment your datasets and train more precise, robust models.
Discover Meaningful Insights for Your Use Cases
Identify and leverage the most impactful features from your datasets with ease.
Prototype and Reduce Data Movement
Maintain control over your data governance across cloud data warehouses and data lakes, and harness their computational strength.
Global Enterprises Trust DataRobot to Deliver Speed, Impact, and Scale
More AI Platform Capabilities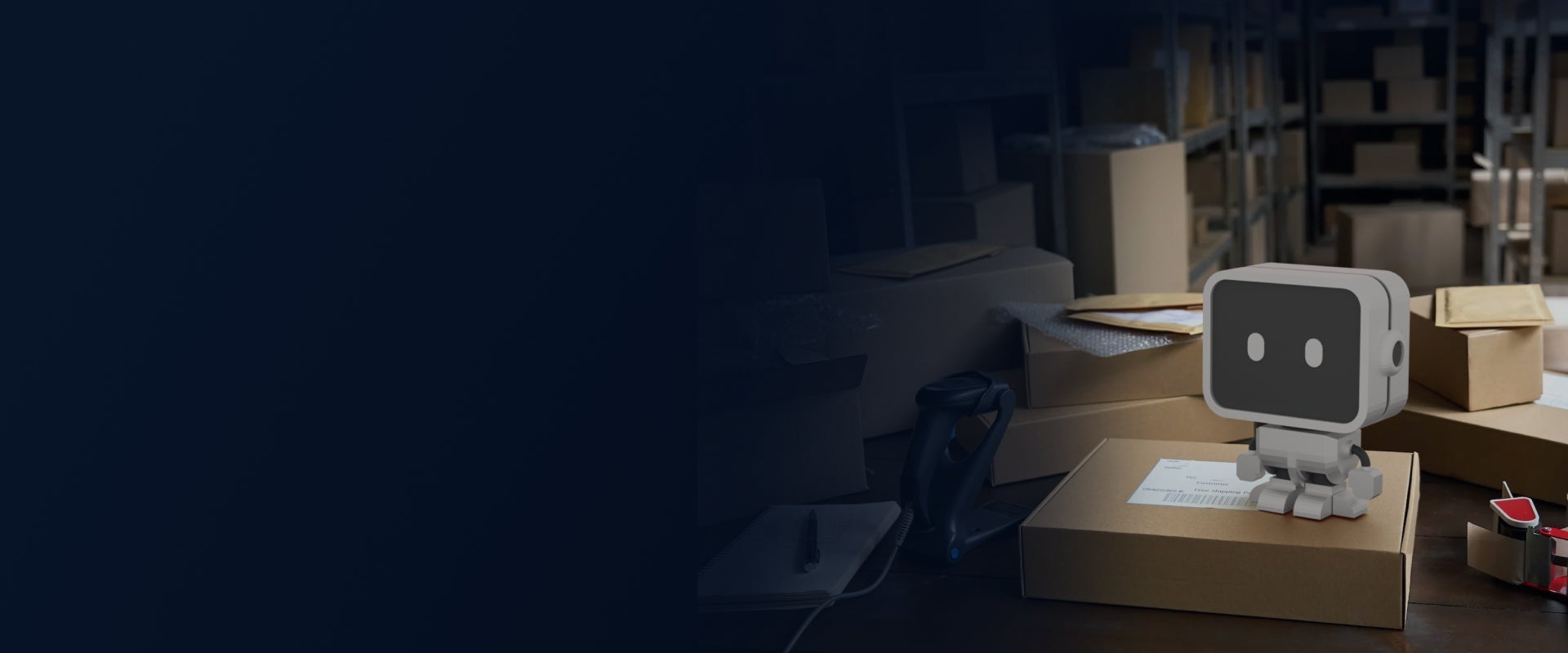 Take AI from Vision to Value
See how a value-driven approach to AI can accelerate time to impact.