DataRobot Research and Innovation
Innovation starts here. Learn how the DataRobot R&D Innovation team continues to push the boundaries to help you realize real value with AI.
Value-Driven AI
Discover how DataRobot's end-to-end AI lifecycle platform is delivering real-world value through an open and flexible ecosystem, unified experience, and unparalleled enterprise monitoring and control.
10 Years of Innovations
2023/Present
Generative AI
The only open solution that delivers on both generative and predictive AI needs from end-to-end across any cloud. Maintain vendor autonomy to use any LLMs, create vector databases and bespoke GenAI apps, and leverage integrations such as Azure OpenAI-powered Code Assist and Streamlit. Deploy GenAI assets anywhere and monitor using custom metrics (e.g. toxicity monitoring, cost of LLM, or whether an LLM is staying "on-topic") from one central location.
AI Observability
Market-leading AI observability offers a 360° view of all AI operations. Schedule monitoring jobs without manual pipelines for all generative and predictive AI deployments on-prem or across hyperscalers. Monitor what matters to the business with custom metric tracking such as cost of LLM, toxicity scores, and whether an LLM is staying "on-topic".
2020-2022
Metalearning for Faster Results
Continued optimization of DataRobot AutoML to improve data science efficiency and generate results 21% faster with Quickrun Autopilot option. This reduction in speed leverages DataRobot's decade long expertise of solving data science use cases.
Innovative Modeling Strategies
Innovations in modeling strategies include proprietary genetic algorithm "Eureqa" (since 2017) to balance predictive accuracy against complexity. Newer additions include support for GA2M models and Keras models (keras deep CTR networks, keras deep CTR networks, etc.)
2018-2020
Automated Time Series Advancements
Automated time-series (AutoTS) can make row-level predictions via time-aware modeling, in addition to its core time-series forecasting. Evolution of AutoTS includes segmented modeling, out-of-the-box time series clustering, out-of-time validation, and Nowcasting (using recent-past and present data).
Enterprise-Grade Governance
Automated model documentation, a unique offering, provides evidence that the model components work as intended and are conceptually sound. For the banking industry, this documentation helps complete the Federal Reserve System's SR 11-7: Guidance on Model Risk Management. Other innovations include bias and fairness monitoring in production.
Automated Feature Discovery
Automated Feature Discovery quickly finds new data from multiple sources and automates the creation and transformation of useful features for each specific algorithm. This market leading capability allows users to build better models in less time.
2016-2018
Multimodal Modeling
First to offer multimodal modeling via GUI; easy ingestion of data types such as geospatial, time series, and later including unstructured text as well as image data, for improved model outcomes.
Multimodal Feature Engineering
Automated feature engineering handles various data types including text and time-series. Using domain expertise, DataRobot automatically identifies which algorithms require feature engineering, which techniques work best with each algorithm, and runs model comparisons to identify the optimal approach.
2014 – 2016
Automated Modeling
Launched the world's first automated machine learning solution (AutoML) offering fully automated generation (Metablueprint) and evaluation (Leaderboard) of data preprocessing, feature engineering, and modeling blueprints. Reproducible and robust model selection improves accuracy and confidence for organizations.
One Click Deployment
Introduced the ability to quickly deploy a model with "one click deployment", setting the foundation for DataRobot MLOps solution.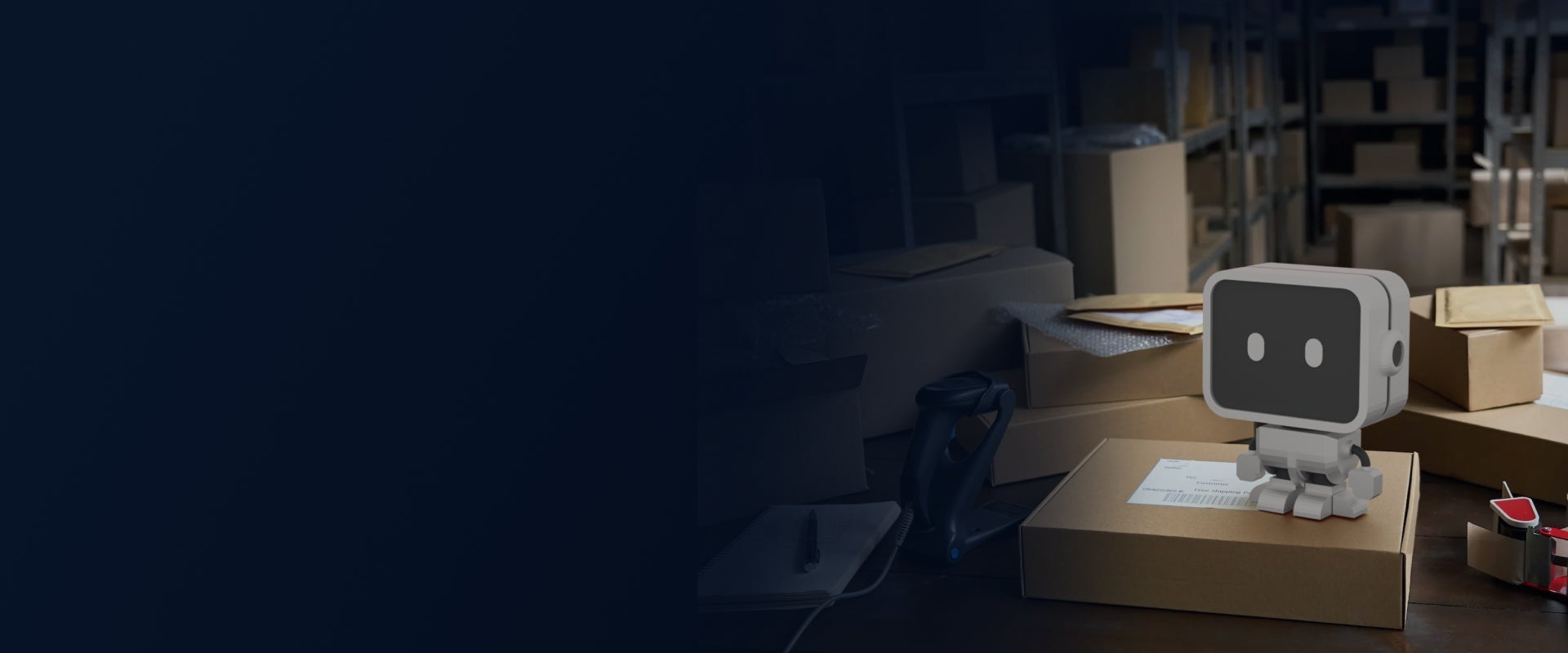 Start Driving Value from AI Today
And help your team deliver up to 4.6x ROI.