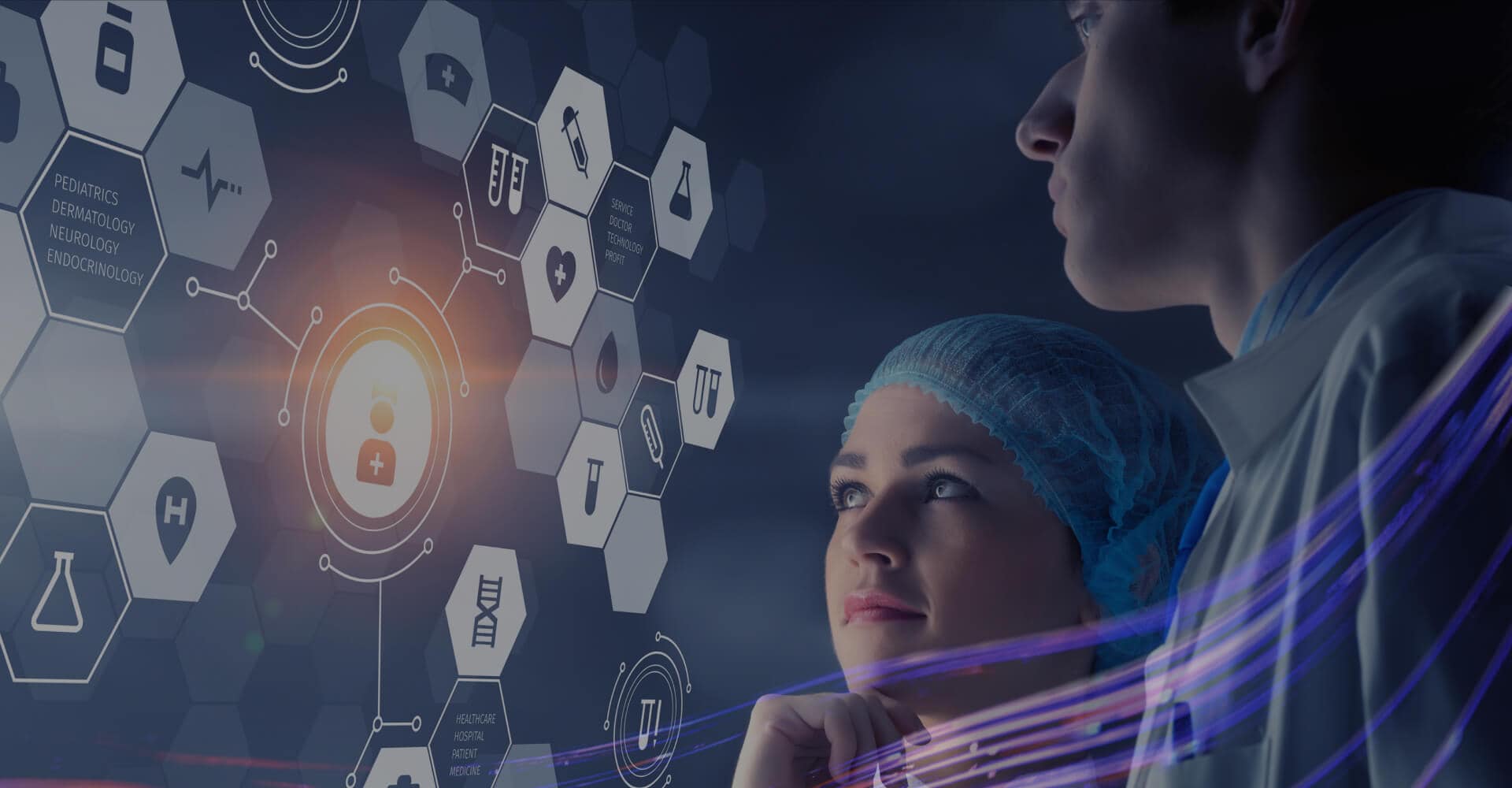 AI Platform for Healthcare
AI Platform for Healthcare has the power to unlock true value from healthcare system data to optimize patient care, accelerate research in disease prevention and treatment, and accurately forecast staffing and operational needs, while optimizing payer operations — all which saves lives and improves the quality of care for all patients, regardless of socioeconomic status.
AI in Healthcare
The ability to access and understand patient data and improve health outcomes is stronger than ever before. Stronger data-driven insights are critical for healthcare organizations across the board to confidently respond to the changing dynamics of the social determinants of health, staffing and operations, and disrupted care. AI Platform for Healthcare gives the ability to harness data to optimize patient care, accelerate research in disease prevention and treatment, accurately forecast staffing and operational needs, optimize financial performance, and enable equitable service provision. The power of machine learning can transform consumer health.
AI Elevates Patient Care at Phoenix Children's

Phoenix Children's drove measurable improvements in patient care and operations with DataRobot AI Platform. Without any data scientists, they reach viable models in minutes.

Read More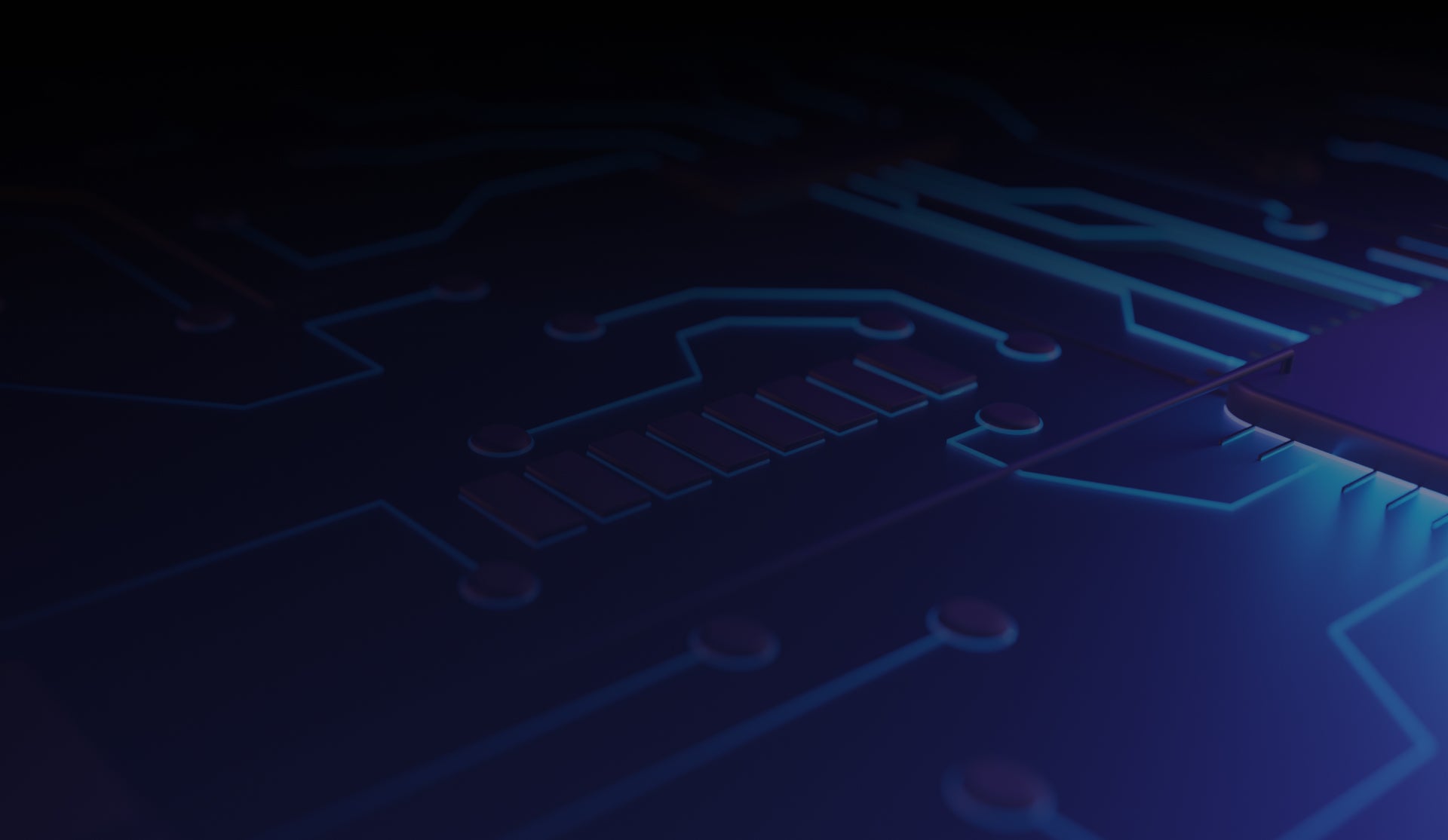 AI Use Cases in Healthcare
In the wake of the global pandemic, supply chain disruptions, and tense economic environments around the world, the healthcare industry is facing unprecedented demand for patient and consumer health services alongside historically complex challenges. The healthcare industry needs to find new ways to address critical needs.
DataRobot AI Platform Partner Ecosystem
See how our partners utilize DataRobot AI Platform to activate the full potential of healthcare solutions.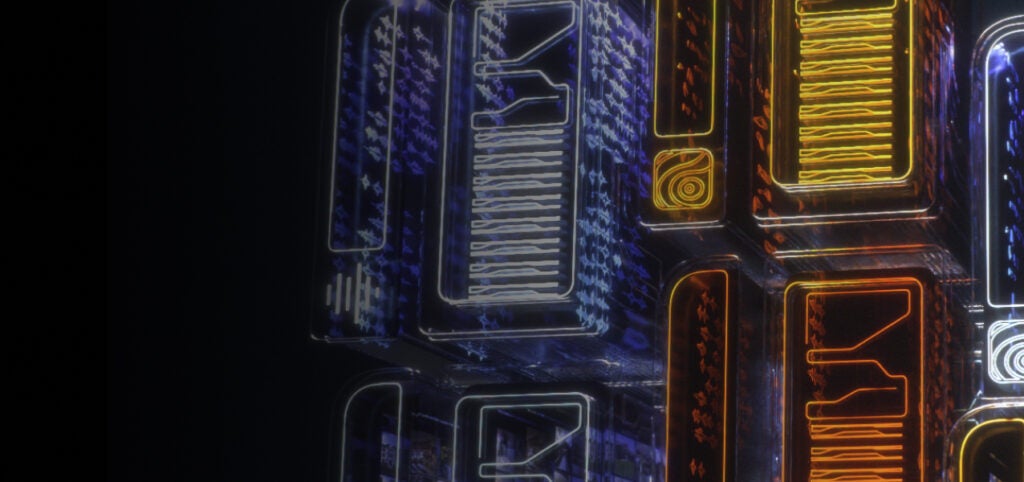 demo
AI Cloud for Healthcare Demo: Predicting Hospital Readmissions
See how AI Cloud for Healthcare can be used to solve healthcare challenges such as decreasing the likelihood of patient readmission.
Frequently Asked Questions
How is AI used in healthcare?

Using AI, healthcare organizations can develop and deploy breakthrough preventative treatments, improve medical procedures, and even design new pharmaceutical solutions. According to one global study, 78 percent of businesses, including the healthcare industry, use AI in at least one business unit.

What are examples of artificial intelligence in healthcare?

Three significant areas of impact for AI in healthcare:

Social Determinants of Health (SDOH): Predict disease outbreak and spread
Staffing and retention: Predict which members (in any capacity, including staff) are at risk of churn and identify opportunities for retention
Disrupted care: Identify patients in need of preventative care

What are the upcoming tools of artificial intelligence in healthcare?

Trends in the healthcare industry show AI being leveraged in the following areas:

Enhanced Operations
Clinical decision support
Predictive and prescriptive medicine
Funding of care (including payers)
Population health

What are the Benefits of AI in Healthcare?

With trusted, explainable AI, healthcare providers can deliver high-impact business results that unify human intuition and machine intelligence to empower confident decision-making. As security, regulatory, and operational challenges keep on growing, stronger insights into data are critical for healthcare professionals to deliver quality patient care.