About DataRobot
We are the leader in Value-Driven AI–a unique and collaborative approach to Artificial Intelligence
See Open Positions
Who We Are
At DataRobot, we move fast and reward hard work. We expect results but most of all, we love doing work we're passionate about. We believe that AI will enhance every aspect of business transactions and human interactions to improve how we live, work, play and stay safe. Our vision? For all organizations to adopt Value-Driven AI as a core competency to improve how they run, grow, and optimize their business.
Our employees are the backbone of our company, continually challenging and supporting each other, and us, to find better, more robust solutions for our customers and partners. After all, it's our customers that drive us to find new solutions and to go above and beyond in our quest for an unrivaled customer value.
Join us as we help our customers envision what's possible with AI, and achieve it.
3.74B+
Models built; 2.5M daily.
1000+
Total years data science experience on applied AI expertise team.
3.8M
Person-hours of engineering innovation building the product.
Where We Came From
Our company's rich history, accomplishments and milestones make us who we are.
DataRobot acquired Zepl
DataRobot Acquires Zepl to Enhance Enterprise AI Platform Capabilities for Advanced Data Scientists
Read Press Release
Raised $300M in Series G Investment
DataRobot Unveils Major Milestones, Including $300M Series G Funding Investment
Read Press Release
DataRobot acquired Algorithmia
DataRobot is Acquiring Algorithmia, Enhancing Leading MLOps Architecture for the Enterprise
Read Press Release
Raised $320M in Series F Investment
DataRobot Announces Key Strategic Investment and Partnership with Snowflake
Read Press Release
Launched the world's first automated machine learning solution
Received first patent for predictive data analytics
The People Behind the Product
From building our team and innovating within our product to enabling our customers and communities, DataRobot is committed to making diversity, equity, and inclusion a part of our DNA.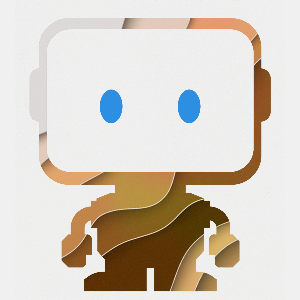 BEACON
BEACON advances a diverse, inclusive, and equitable community that fosters a culture of belonging for Black employees both current and future.
DataRobot Veterans
The Veterans community brings together those who have served in all branches of the military for ongoing resources, support and networking.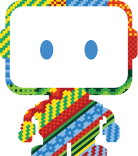 LATTITUD
LATTITUD stands for LatinX, Hispanics, and Allies in Tech Together Influencing Technology Inclusion and Uniting for Diversity.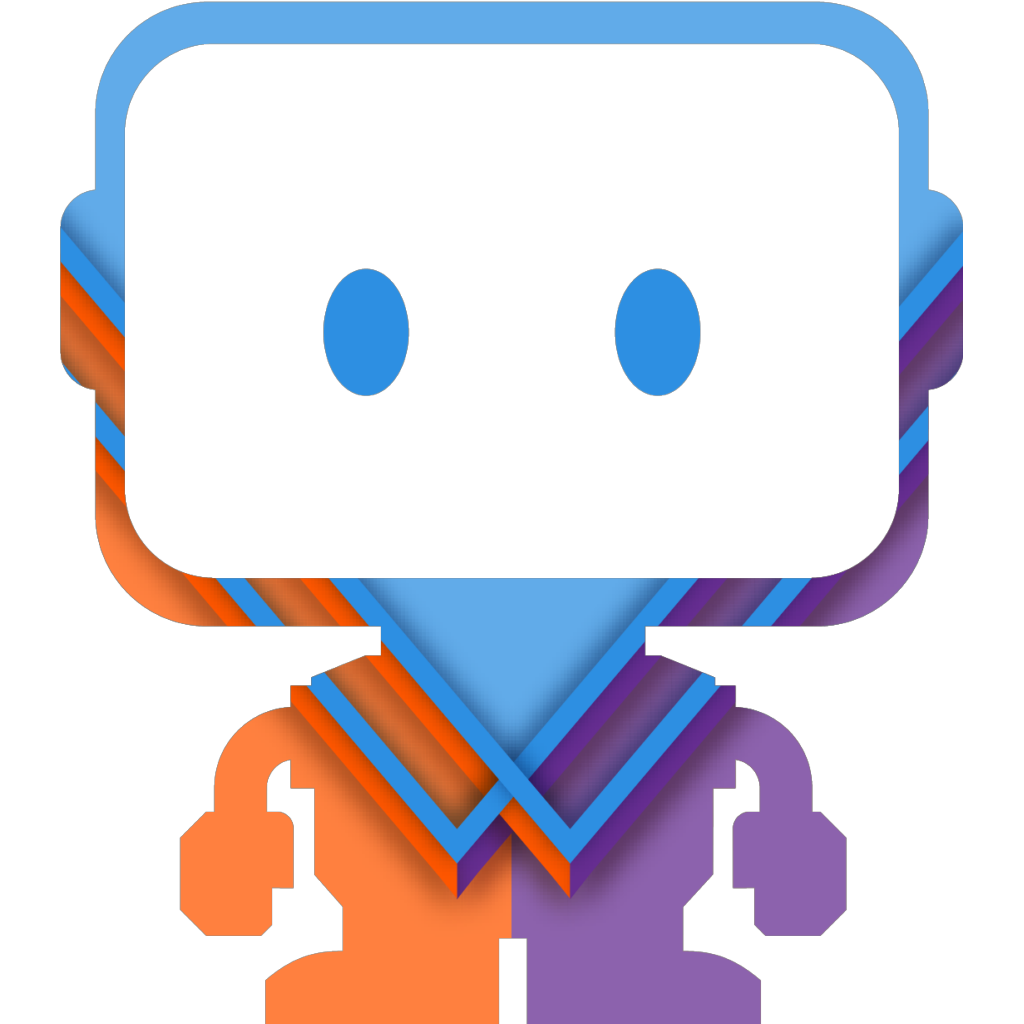 Women@DR
Women@DR seeks to create, promote and expand an inclusive culture that connects, educates and advances the needs, professional goals, and aspirations of our community of female-identifying members and allies.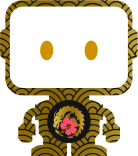 ACTnow!
ACTnow! cultivates an inclusive space to advocate for the diverse needs of all Asian, Asian American, and Pacific Islander employees at DataRobot through educational, cultural and social activities.
Pridebots
Pridebots provides an open, safe, inclusive community where DataRobot employees can connect on common interests or backgrounds and bring our collective voices together to drive innovation, create opportunities, inspire each other and celebrate all sexes, gender identities, gender expressions, & orientations.
ADAPT
ADAPT provides education and allyship to advocate for and empower DataRobot employees with disabilities to ensure an inclusive work environment.
Core Values
At the heart of everything we do is an exceptional team that feels inspired to engage and empowered to grow.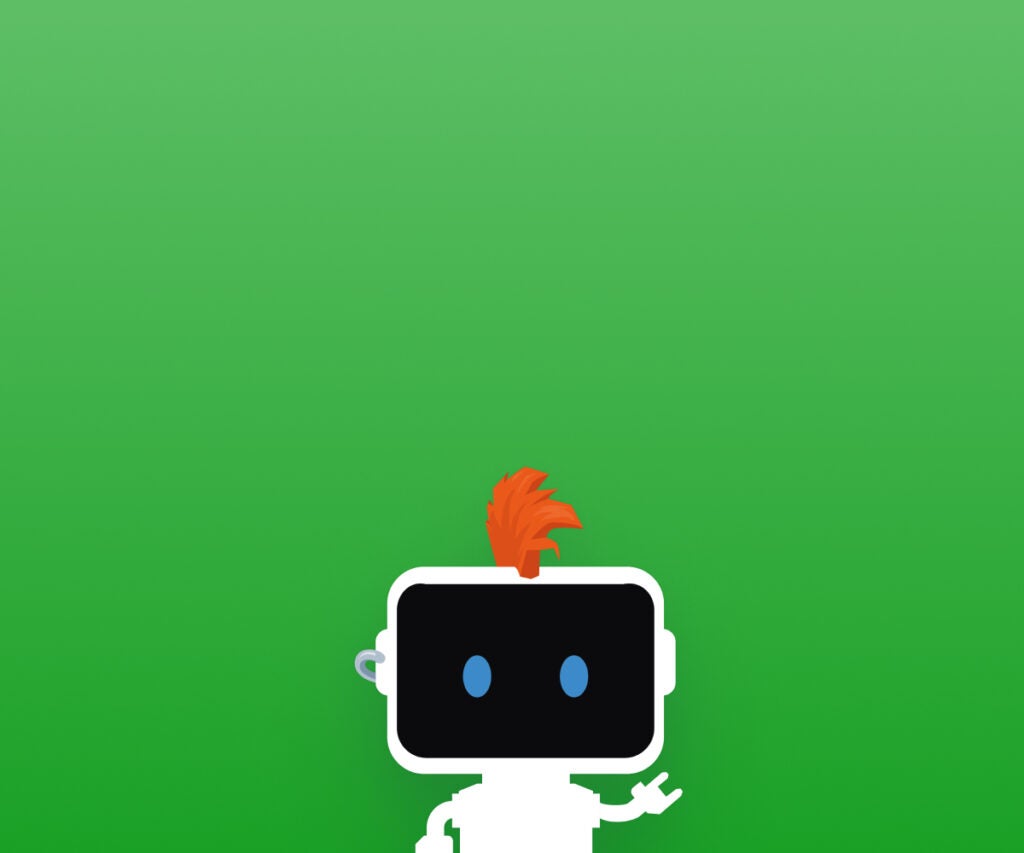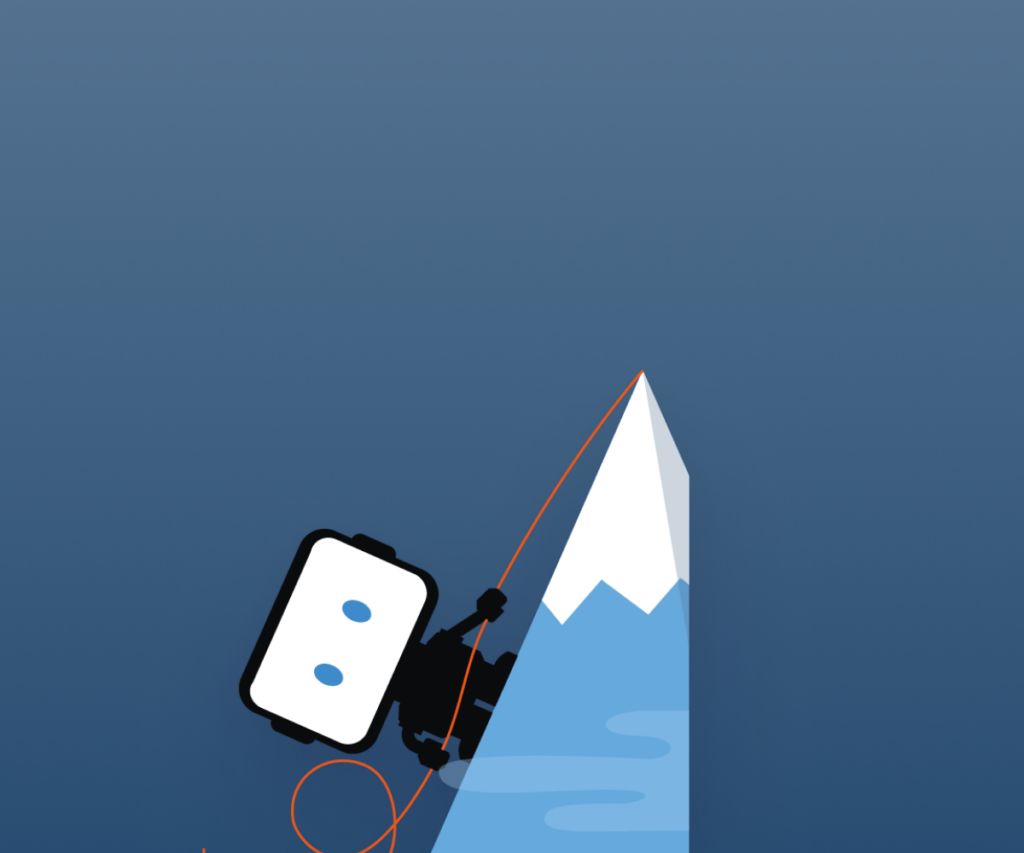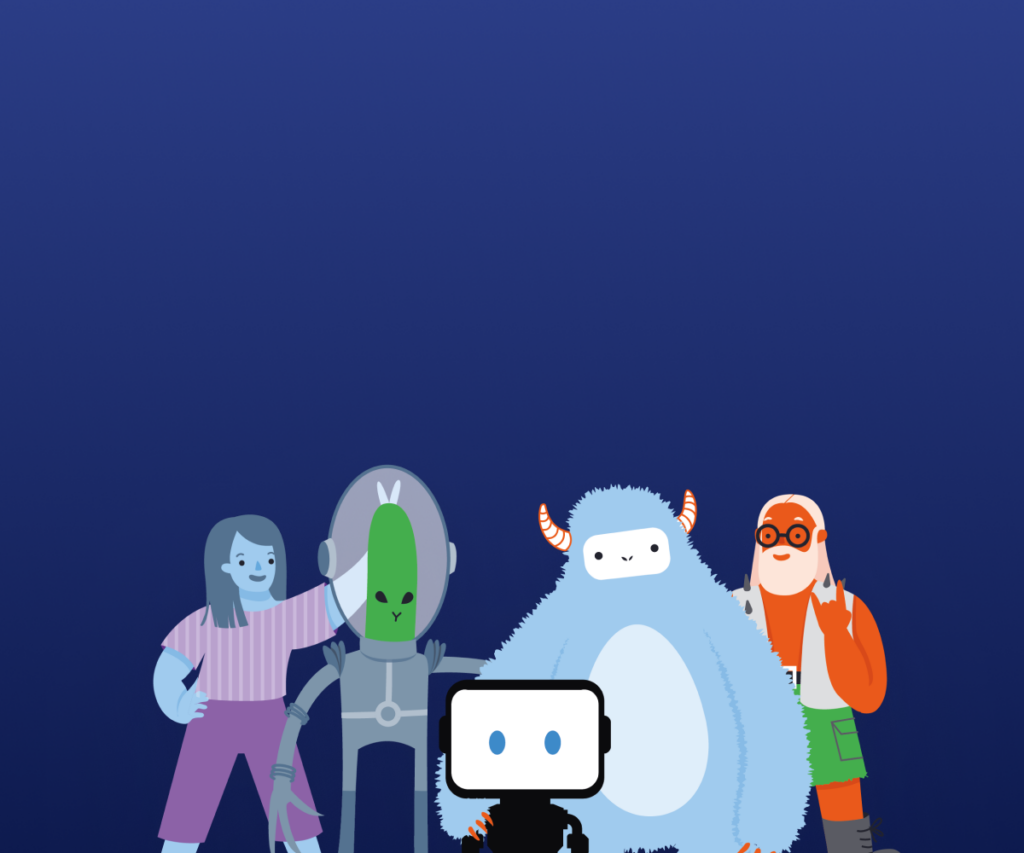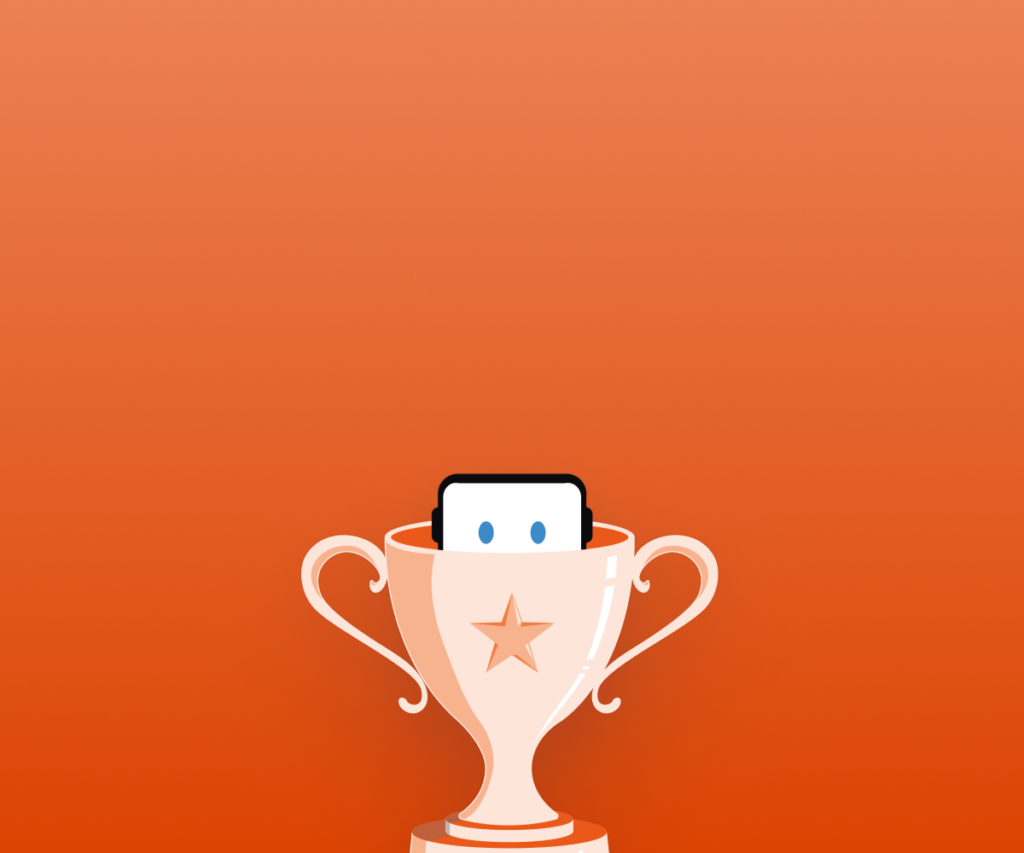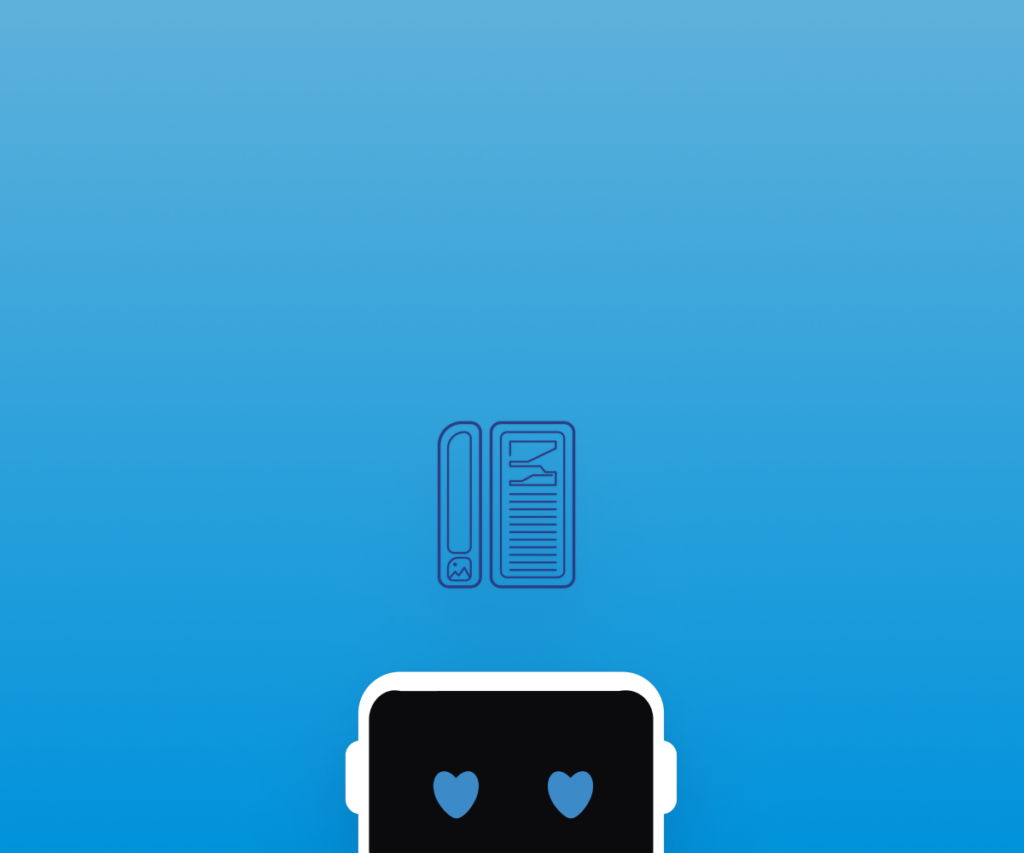 Want to work with us?
Here are a few of the perks of working at DataRobot
Benefits
We offer a competitive benefits package that may include: Medical, Dental & Vision Insurance, Flexible Time Off Program, Paid Holidays, Paid Parental Leave, Global Employee Assistance Program (EAP), and more! Benefits packages depend on your location and local legal requirements.
A world-class team
We're global! We are an international company supporting international customers, and we know that regular collaboration across the globe is how the best ideas come about.
We invest in you
We're at the top of our industry because of our employees. They're the best investment we can make and we never forget that. We strive to attract and retain the best talent by providing competitive pay and benefits with our employees' well-being at the core.
Flexible time off
We trust you to take the time you need when you feel it is appropriate, given your workload and responsibilities.
Company outings
We're always up for fun, and if we can get out of the office and have fun together, all the better.
Open door policy
Ideas come first. If you feel inspired with a new idea, our management team wants to hear about it.
See Open Positions