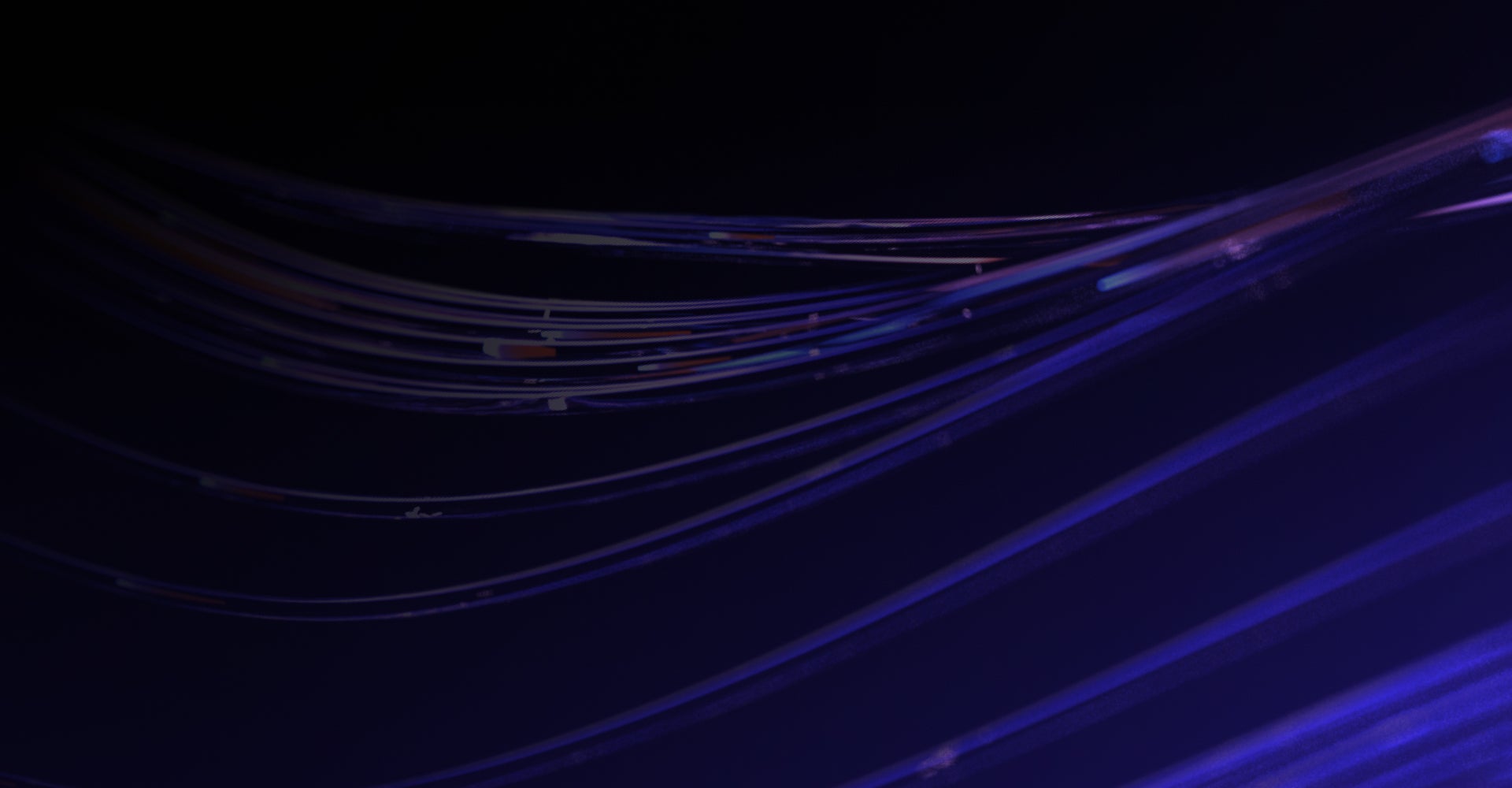 Services Packages, Tailored to You
Wherever you are on your AI journey, we'll meet you there, and help you accelerate up the AI maturity curve. If you're just getting started with AI, or scaling your initiatives throughout your organization, DataRobot will help you unlock every step in this journey.
Foundational Package
An offering that will help you quickly get to where you want to be.
Onboarding
Get you and your teams developing and deploying models that generate value within 90 days.
Applied AI Support
Gain ongoing access to our team of Applied AI Experts, on-demand DataRobot University, every month to help you progress your use cases and AI initiatives.
Technical Support
Real-time answers to product questions or issues with the platform.
Specialty Packages
Personalized, add-on offerings designed to help you with your unique AI needs.
Instructor-led Training
Help your business understand ML at every level with instructor-led classes, deep-dive technical training for ML practitioners, and high-level courses for everyone on your AI initiatives teams.
AI and ML Roadmapping
Translate strategic business objectives into ML projects, build an extensive pipeline of applied, value-centric AI use cases, and align these use cases to monetary impact throughout your organization.
Use Case Delivery
Get expert AI support to help take your use case from data to deployment with working sessions on data prep, feature engineering, modeling, deployment, and business adoption.
Model Migration
A prescriptive approach to maximize the value of your existing data pipelines and investments by converting or importing legacy custom models into our platform.
Model Governance
Understand common challenges across the model lifecycle, adopt a risk-based approach to model governance, and build a sound ML governance process.
Hackathon
For code-first teams, use a competition-based, hands-on approach to collectively solve specific data science problems or to advance data science proficiency with data analysts.
Global Enterprises Trust DataRobot to Deliver Speed, Impact, and Scale