Build
Train and Tune
Fine-tune your generative and predictive solutions to deliver exceptional outcomes.
Request a Demo
Collaborate and Share
Trade in manual management for a workspace that just lets you work how you want, share projects and collaborate.
Refine Your GenAI 'Recipes'
Tweak and tune your generative AI 'recipes,' like prompting or chunking strategies, to perfectly suit your organization's needs.
Filter the Signal and Remove the Noise
Evaluate multiple problem framings, discover the most relevant features, and focus on identifying the most significant factors.
Track and Optimize Experiments
Test different combinations of data preprocessing, and parameter settings, and models to select the best-performing model to move for production.
Global Enterprises Trust DataRobot to Deliver Speed, Impact, and Scale
More AI Platform Capabilities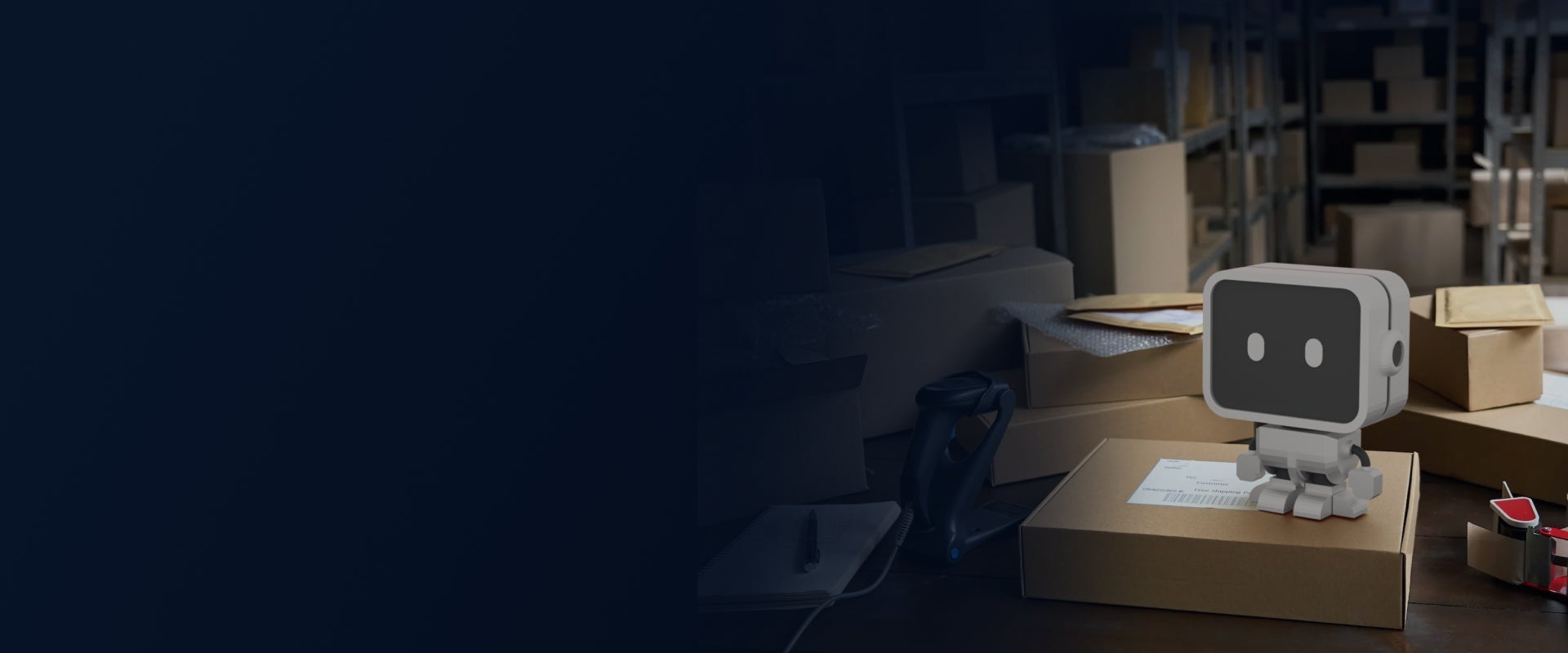 Take AI from Vision to Value
See how a value-driven approach to AI can accelerate time to impact.