Build
Compose and Compare
Experiment, optimize, and share model insights for generative or predictive AI.
Start for Free
Flexible AI Building Blocks
Rapidly experiment with and compare best-of-breed generative AI components, and update them as your needs change or the market evolves.
Refine Your Model Selection
Always use the right predictive model by comparing models through detailed insights within a unified use case.
Get Deep Modeling Insights
Utilize AI insights for transparent decision-making and enhance stakeholder collaboration with out-of-the-box graphs and explainability.
Craft Interactive AI Apps
Easily create and transform generative and predictive AI into rich, fully interactive AI apps.
Global Enterprises Trust DataRobot to Deliver Speed, Impact, and Scale
More AI Platform Capabilities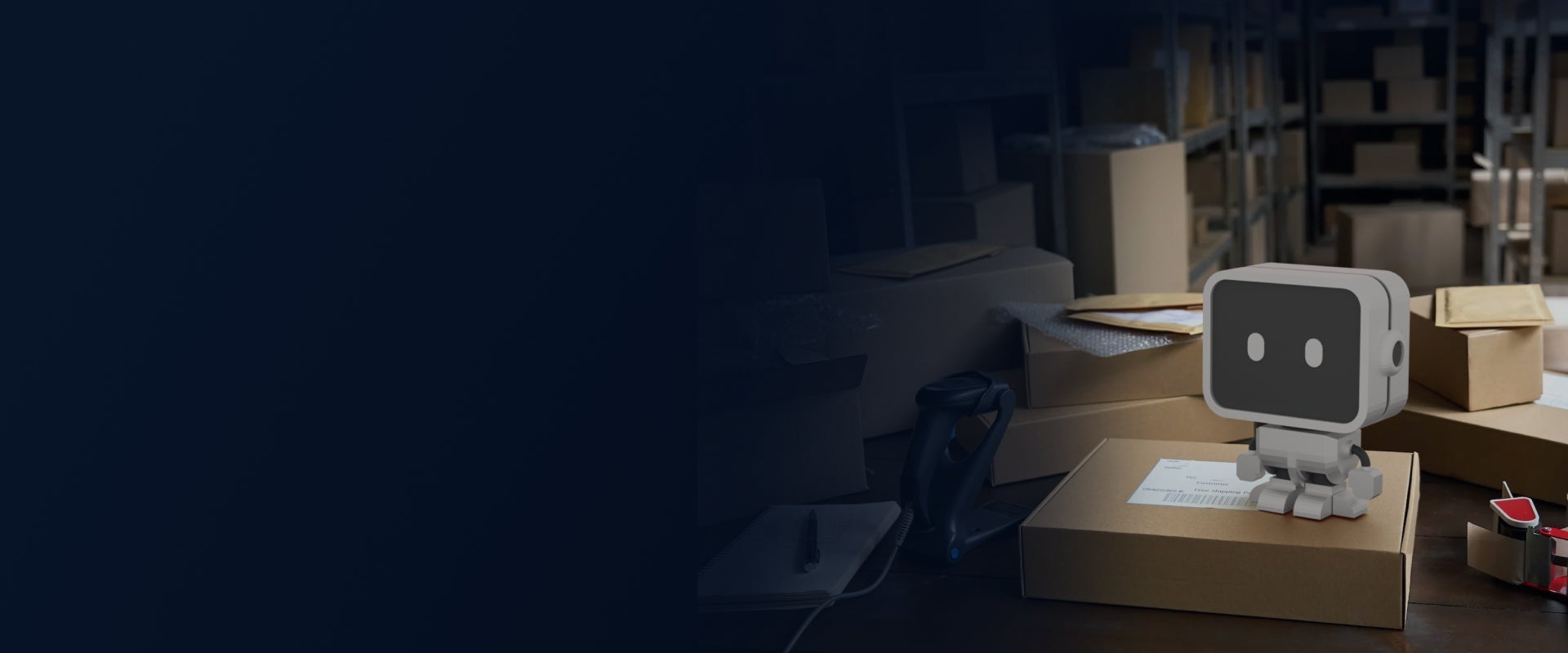 Take AI from Vision to Value
See how a value-driven approach to AI can accelerate time to impact.