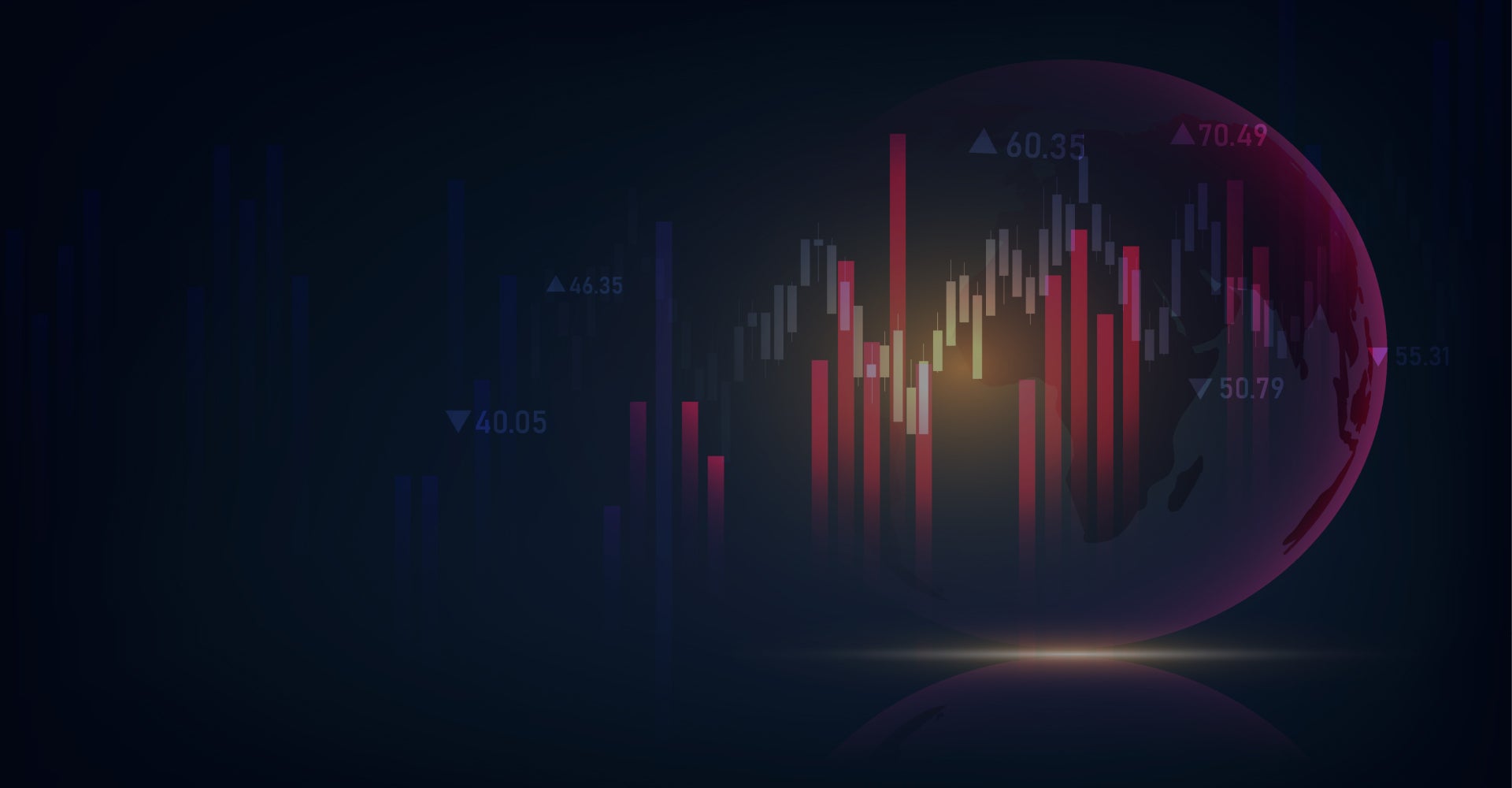 AI Platform for Financial Services
AI for Financial Services empowers banks and financial institutions to confidently tackle mounting regulations and competitive pressure with trusted, explainable AI that can be deployed anywhere, including on-premises.
AI in Financial Services
As the financial services industry becomes increasingly complex and fragmented, banks and financial institutions face a growing list of challenges that threaten their bottom-line. Staying ahead of competitive pressures and global regulations increases the necessity for financial institutions to provide differentiated services from more personalized relationships to innovative solutions.

AI for Financial Services is the next-generation technology that enables banks and financial institutions to unlock the art of the possible.
Fraud Detection and Prevention
Detect fraud earlier to reduce financial losses and protect clients from financial harm.
Governance
Reduce model risk, while increasing the transparency and auditability of the model development, implementation, and use process.
Customer Marketing to Client Retention
Monitor the health of customer relationships and use data-driven insights to drive customer loyalty.
Risk Mitigation
Use an AI-driven strategy to operate profitably in a market that traditional banks have avoided for being too risky.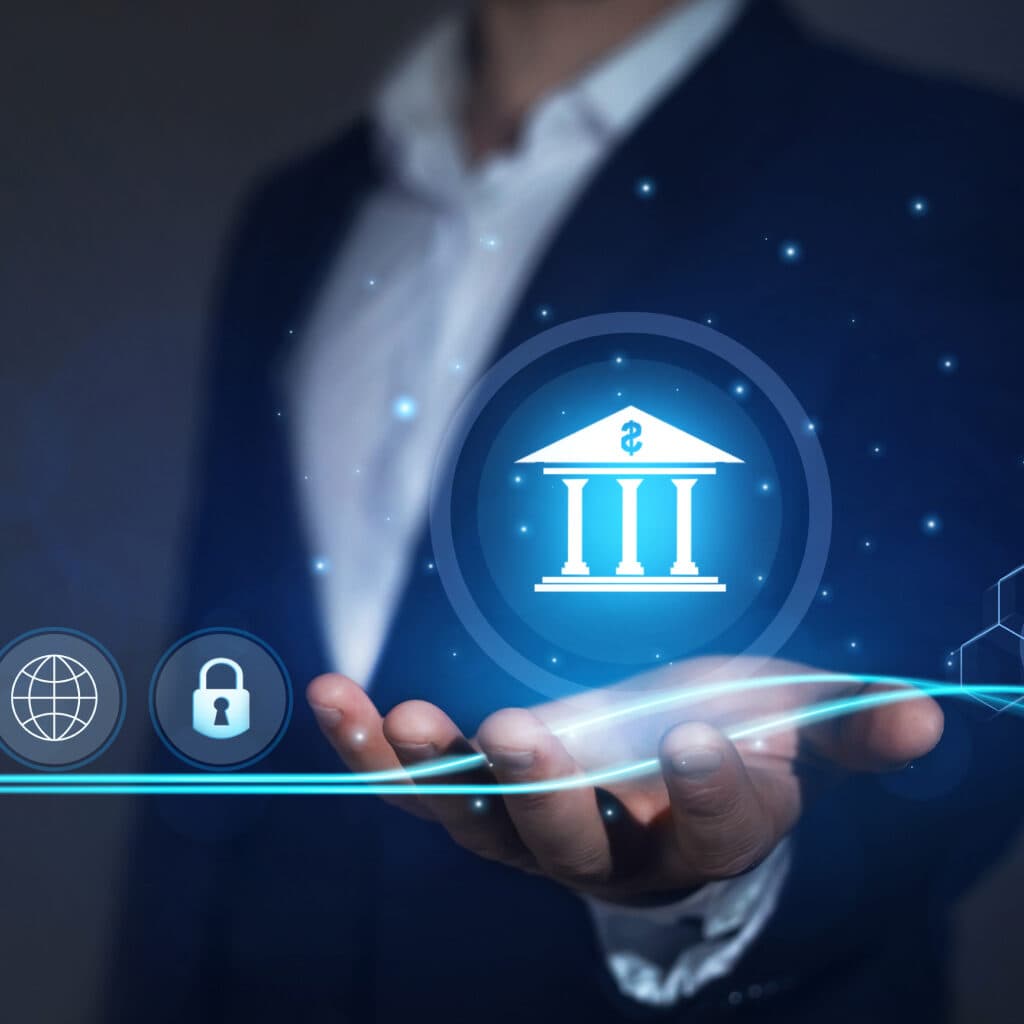 AI Cloud for Banking
AI Cloud for Banking is uniquely designed for the challenges and opportunities facing the banking industry from fraud detection and prevention to client retention and credit risk management.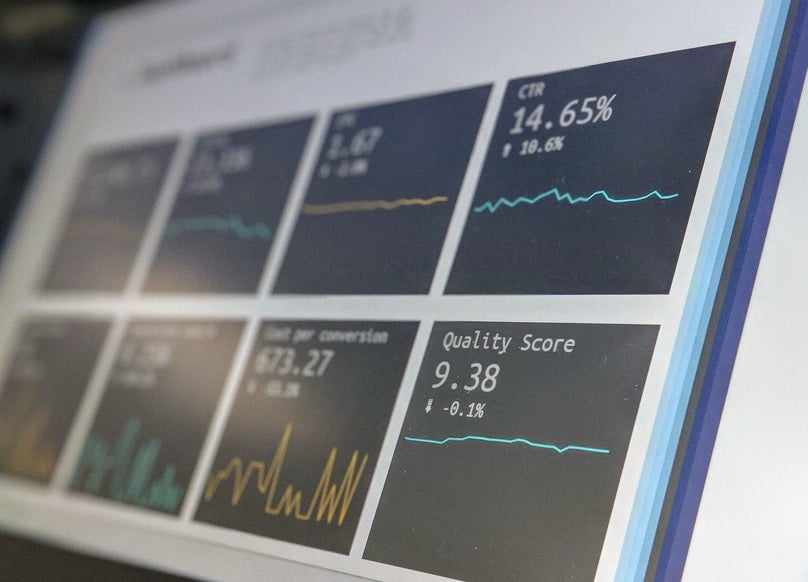 AI Cloud for Financial Markets
AI Cloud for Financial Markets drives tangible business solutions with trusted, explainable AI to give financial institutions the edge to not just compete, but to win.
DataRobot AI Platform Partner Ecosystem
See how our partners utilize DataRobot's AI to activate the full potential of financial services solutions.
DataRobot's Financial Services Customers Are Shaping the Future
See how responsible AI is transforming the financial services industry
Flexiti Finds Customer Insights 6 Times Faster with AI

Canada's leading buy-now, pay-later provider gains data insights six times faster, while sharpening its competitive advantage and reducing bias.

Read More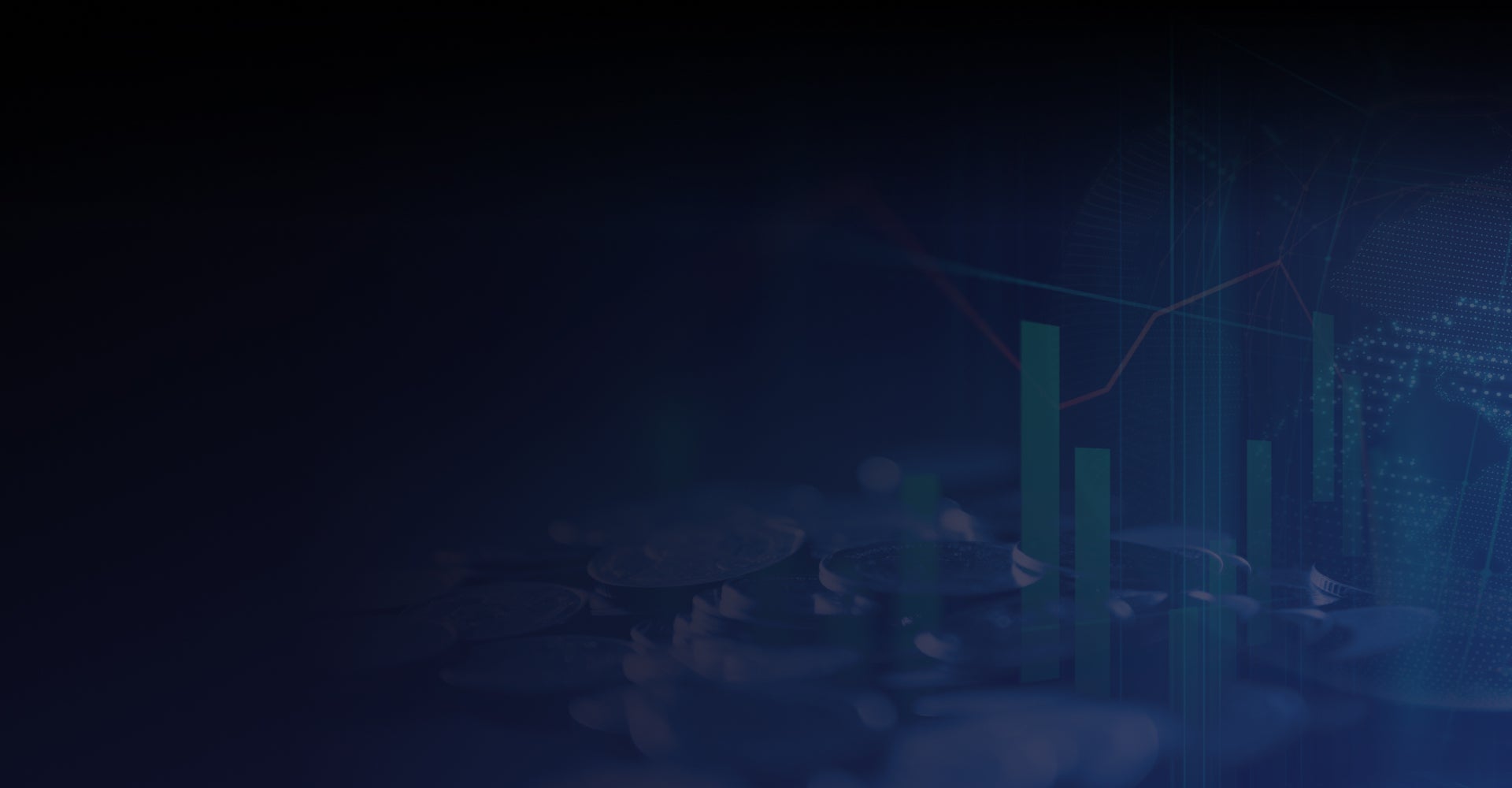 Trusted AI for Financial Services
Banks and financial institutions are unlocking the benefits of trusted AI to establish a strong framework of model governance.

DataRobot brings AI-driven solutions to organizations across the financial services industry that delivers clear and trusted outcomes.
Explainability
Understand model behavior based on built-in advanced insights to verify model operation and facilitate important decision-making.
Increase Bias Detection
Reduce bias by applying our fairness tools specifically tailored for evaluating, understanding, and ultimately mitigating bias in AI.
Ensure Compliance
Maintain governance with automatically supplied well-formatted compliance documentation, detailing the data and the modeling approach transparently to aid in establishing a clear understanding of model design and operations for regulators.
Strengthen Privacy
Safeguard security with industry-leading AI Trust technology combined with key privacy and security certifications including ISO 27001, SOC2 Type II, GDPR, CCPA and more.
Monitor Model Performance
Apply machine learning governance from output validation to accuracy testing in order to manage model risk and ensure optimal model behavior.
AI Framework for Financial Services
Confidently manage the model lifecycle from development to monitoring and maximize business impact.

DataRobot delivers a first-class end-to-end platform that is adaptive, shifting and adjusting to even the most unpredictable market conditions, anticipating moments of change and continuously optimizing machine learning models.

Deploy Anywhere
Flexibility to deploy DataRobot on premises, on the cloud and at the edge to support industry requirements for security, data governance and locality.
MLOps
MLOps extended to all models including external and DataRobot. Advanced MLOps capabilities are integrated with enterprise security and governance processes and tools, ensuring support for highly-regulated industries.
Time Series
Apply advanced, AI-driven forecasting models to the most critical parts of your operations, building resiliency, reducing uncertainty, and delivering forecasts that help every organization thrive in the face of continuous turbulence.
Nowcasting
Develop nowcasting models that will provide critical organization information by estimating current conditions to help understand factors that contribute to those conditions at that exact moment in time.
Leaderboard
Gain insights from useful summary information to fine-tune and evaluate models based on a chosen optimization metric- meaning the best performing models are at the top.
Get Started With DataRobot Today
Let one of our data specialists guide you through a demo, or experience the platform for yourself in minutes