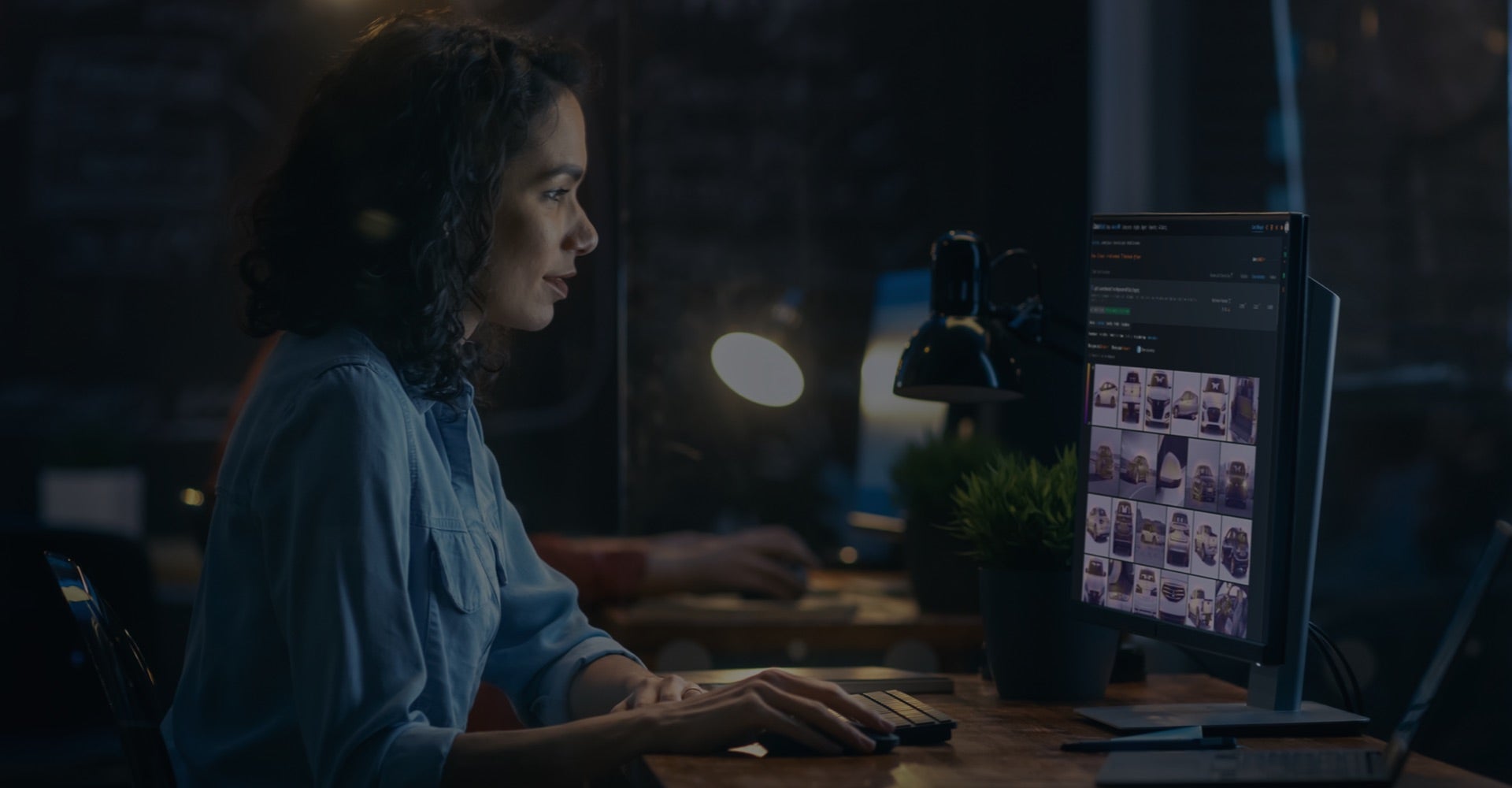 Data Scientists
Automating data quality, feature engineering, model building, and deployment process to enhance data scientists.
Benefits to Data Scientists
Building, tuning and deploying models has never been this easy.
DataRobot gives you access to hundreds of the latest machine learning algorithms, with full transparency and control over the model building and deployment process. Tap into the best practices of Kaggle-ranked data scientists to automate the data pre-processing, feature engineering, and parallel model building process. Then, use your data science knowledge and domain expertise to find the best solution for your project and put it into production with just a few lines of code.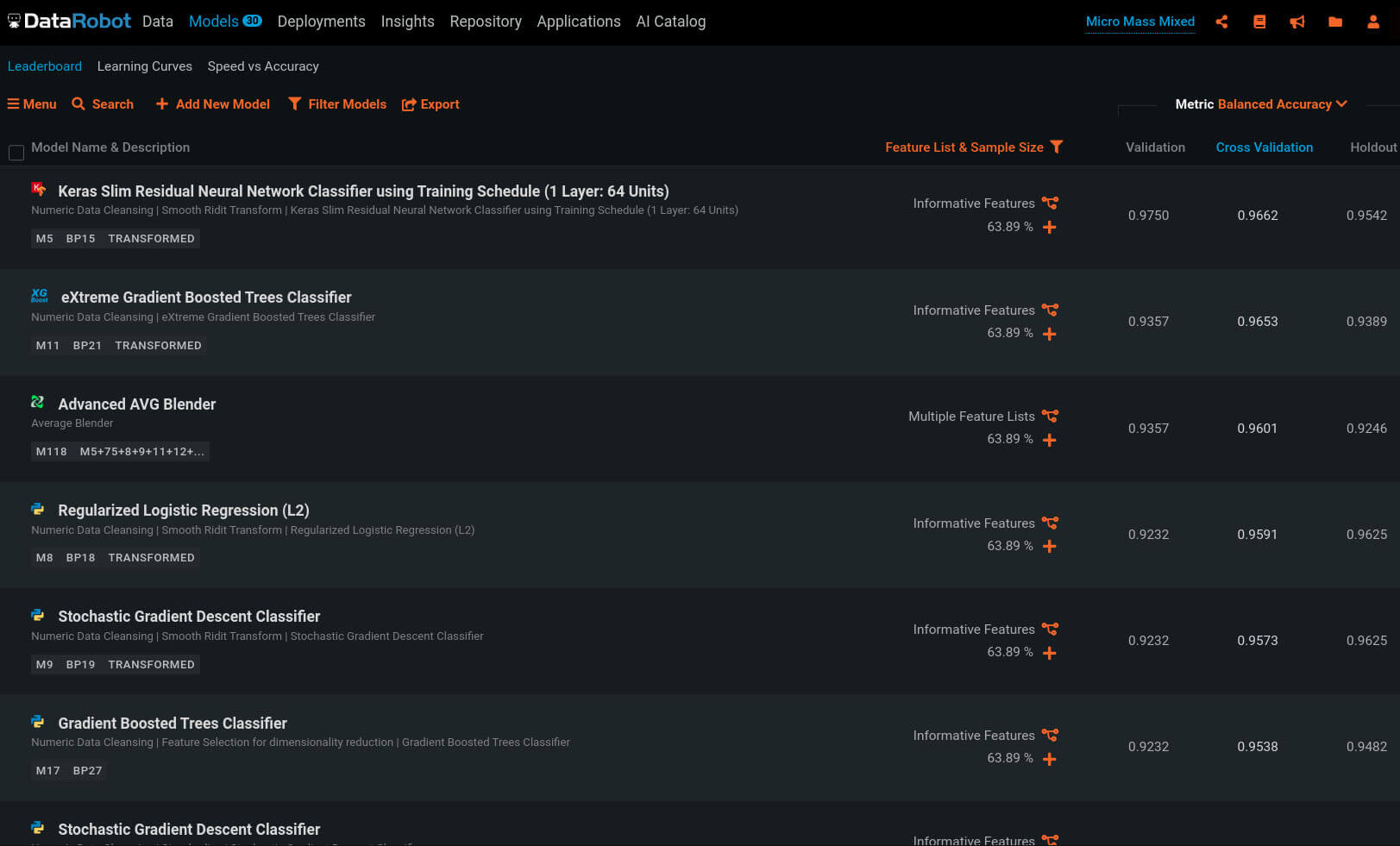 Automation frees up time, and makes it possible to do the creative work that leads to great products.

DataRobot's platform makes my work exciting, my job fun, and the results more accurate and timely – it's almost like magic!

At LendingTree, we recognize that data is at the core of our business strategy to deliver an exceptional, personalized customer experience. DataRobot transforms the economics of extracting value from this resource.
Automated machine learning improves the lives of data scientists
Automated machine learning makes data scientists not only more efficient, but also more effective, leading to massive gains in productivity. Watch this webinar to learn how to avoid building bad models.
Watch the Webinar
Take your data science skills and education to the next level, with DataRobot University. Enroll in one of our programs for data scientists and see how automated machine learning can make you more efficient and more effective at your work.
DataRobot University - Data Scientists Program

Discover the power of automated machine learning.