AI Platform for Manufacturing
DataRobot AI Platform for Manufacturing is uniquely designed for today's manufacturing challenges and opportunities—and lays the foundation for the next generation of intelligent business.
AI in Manufacturing
AI Platform for Manufacturing prepares manufacturers to overcome today's unprecedented challenges from global supply chain disruptions and shipping bottlenecks to maintenance backlogs. By deploying AI models across its organizations, manufacturers are able to streamline operations, solve supply chain issues, implement sustainable solutions, and prepare for a stronger future.
DataRobot Customers Include 50% of Top Global Manufacturers
AI Platform for Manufacturing is transforming the manufacturing industry
OYAK Cement Boosts Alternative Fuel Usage from 4% to 30% — for Savings of Around $39M

When a leading Turkish cement maker turned to AI for process optimization, the company identified and rolled out improvements that reduced cost, and most importantly, brought down CO2 emissions nearly 200,000 tons per year.

Read More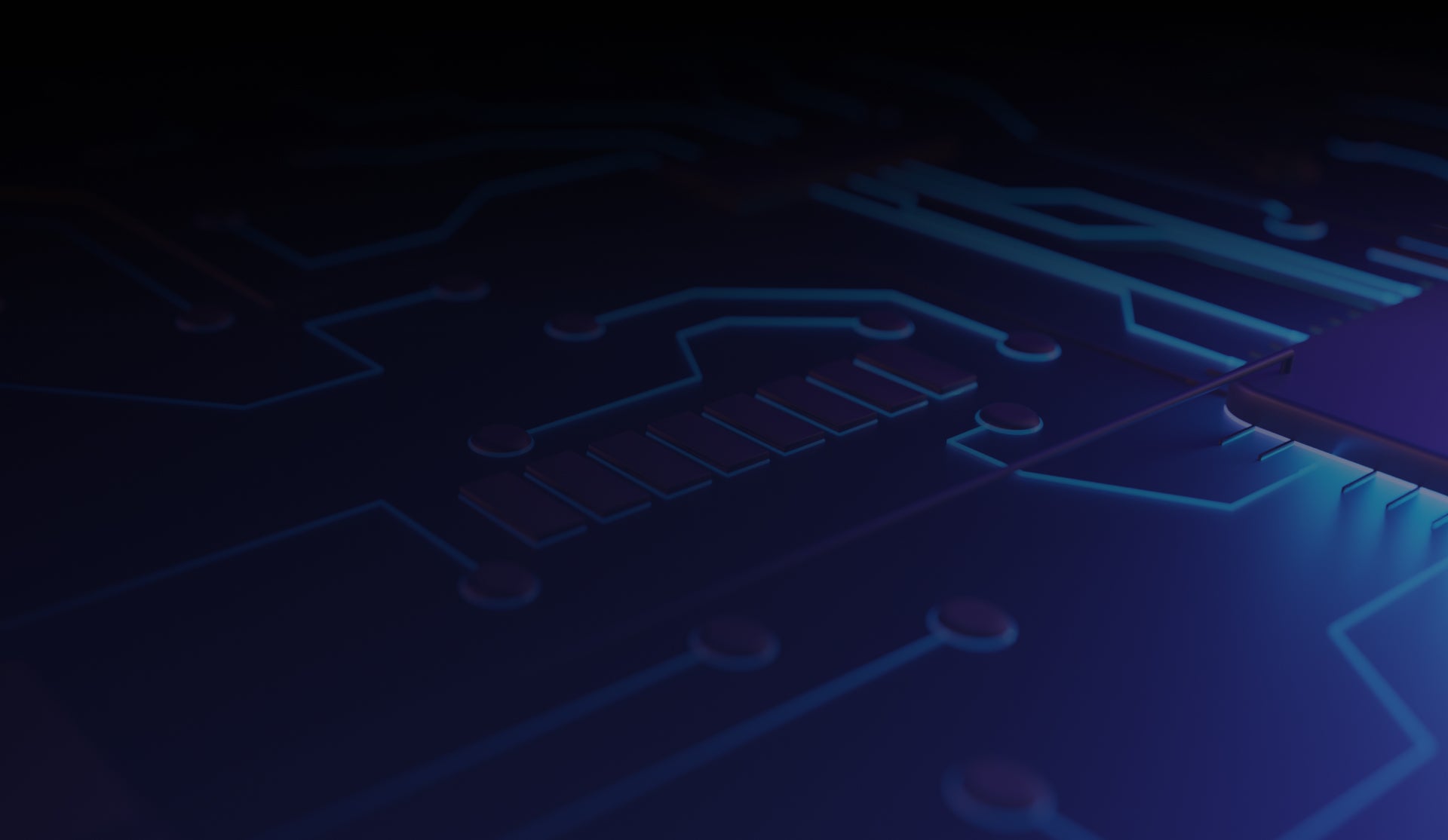 AI Platform for Manufacturing enables manufacturers to optimize operations, meet consumer demands, and keep employees safe 
As manufacturers are facing unprecedented global challenges from supply chain disruptions to sustainability concerns—all of which are further compounded by consumer expectations, AI Cloud for Manufacturing provides scalable and impactful insights for manufacturers to overcome their most complex problems.
AI Platform for Manufacturing lays the foundation for the next generation of intelligent business by using data-driven solutions for high-value use cases like resource planning, root cause analysis, and predictive maintenance.
DataRobot AI Platform Partner Ecosystem
See how our partners utilize DataRobot AI Platform for Manufacturing to activate the full potential of manufacturing solutions.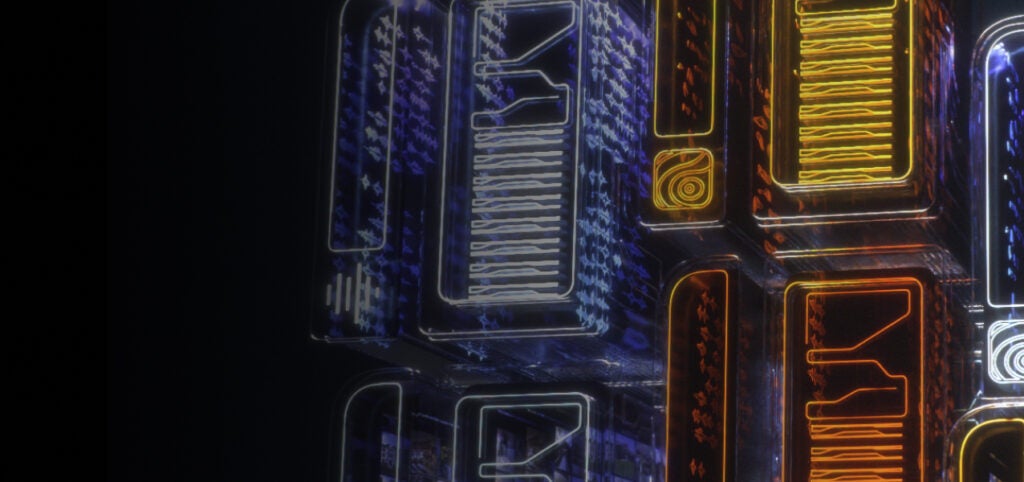 demo
AI Cloud for Manufacturing Demo: Visual AI
See how AI Cloud for Manufacturing uses Visual AI to overcome challenges such as automatically classifying product defects and detecting plant disease.
Frequently Asked Questions
How is AI being used in manufacturing?

AI is being leveraged in a variety of ways across the manufacturing industry. Organizations are seeing the benefits of implementing AI from predictive maintenance to mitigating supply chain issues. One key area that AI is powering the future of manufacturing is by improving the production of goods and services—ultimately decreasing operational costs, while increasing product quality.

How will AI change manufacturing?

AI will help companies across the manufacturing industry maximize efficiency by providing the tools for stronger production and supply chain planning, better quality control, maximized energy efficiency, and higher plant reliability and availability. An important challenge that AI can help tackle is driving sustainability by reducing an organization's carbon footprint.

How is AI impacting organizations across the manufacturing industry?

AI is reshaping industries across the board. With the power of AI, organizations are optimizing human decision-making processes to maximize business efficiency and deliver stronger business outcomes.

How will AI transform the manufacturing industry and its workforce?

There are three key areas that AI will transform the manufacturing industry:

Safety: AI will create a safer workplace by anticipating risks and taking people out of harm's way (e.g. predicting unnecessary maintenance tasks)
Higher quality: Building AI into QA/QC strategies to virtually eliminate production defects
Empower the frontline: Provide more insightful and actionable data-driven insights to frontline operations teams

What companies can benefit from utilizing AI for manufacturing?

Any company can benefit from the use of AI in their business; however, there are two categories within manufacturing that stand out:

Advanced Manufacturing: Sensitivities to supply chains and quality defects
Refining, Processing, and Commodities: Critical need for high reliability and availability

Is AI the future of manufacturing?

Yes. AI enables the manufacturing industry to unlock its greatest human potential, while reducing its environmental impact – increasing efficiency and scale across the board.

What opportunities does AI provide for the manufacturing industry?

AI allows manufacturers to unleash their human potential by increasing the efficiency of human decision-making and business processes. AI promotes a safer workplace, quality strategic initiatives, empowers frontline workers, and creates sustainable, impactful solutions.