---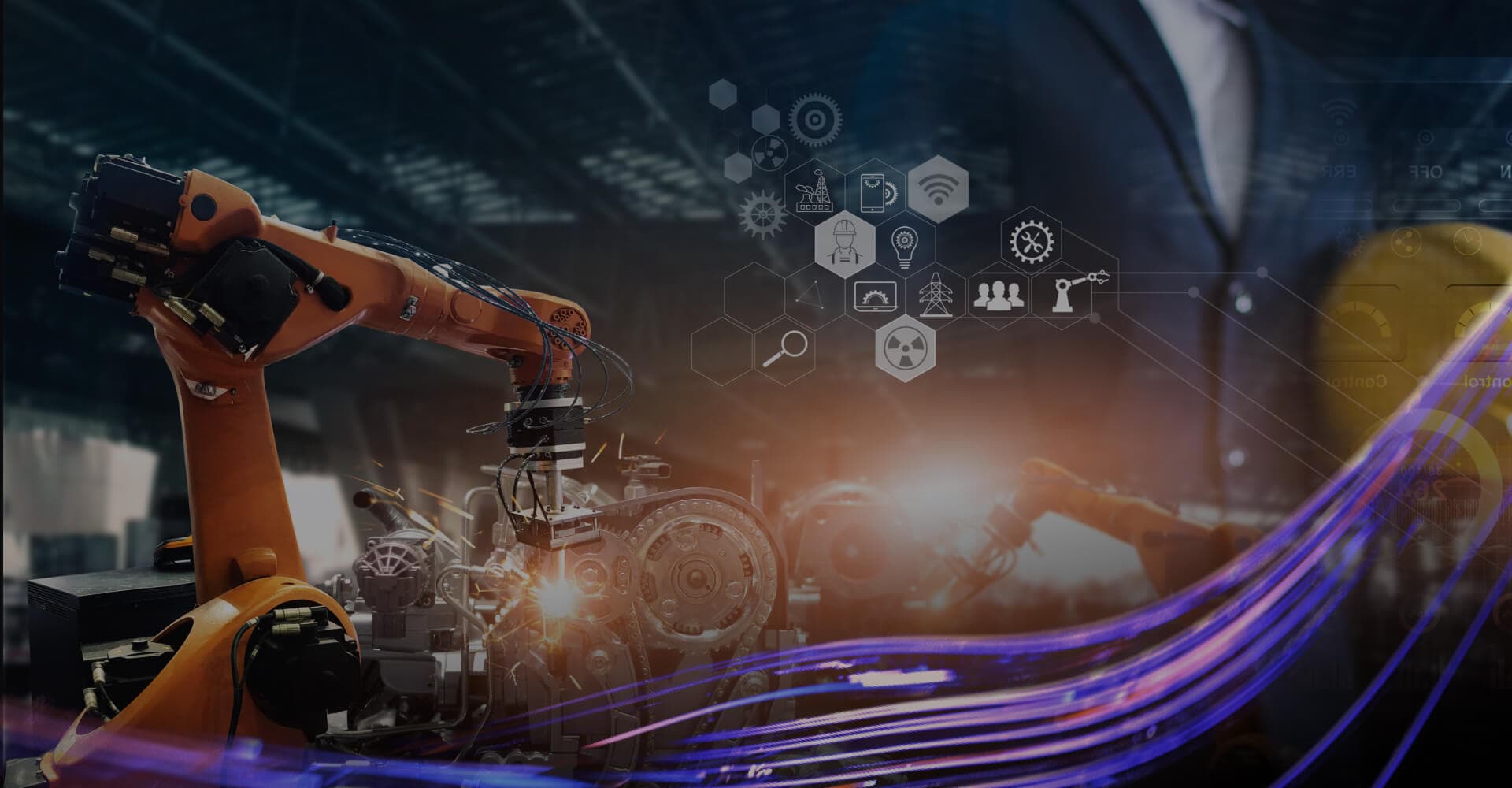 AI Cloud for
Manufacturing
DataRobot AI Cloud for Manufacturing is uniquely designed for today's manufacturing challenges and opportunities—and lays the foundation for the next generation of intelligent business.
---
AI in Manufacturing
In the rapidly-evolving manufacturing industry, AI Cloud for Manufacturing is helping companies to streamline operations, solve supply chain issues, and prepare for a strong, sustainable future.
---
Supply Chain Management
Predict late shipments to prepare for foreseeable delays in your supply chain network and take data-driven corrective action.
Inventory Forecasting
Leverage AI to gain insights into seasonal demand and economic conditions on incoming volume.
Quality Assurance
Through cutting-edge AI, ensure product quality, while streamlining operational processes and reducing manufacturing costs.
Predictive Maintenance
Utilize AI to proactively find the maintenance decisions that maximize total production and minimize costs.
---
DataRobot's Manufacturing Customers Are Shaping the Future
AI Cloud for Manufacturing is transforming the manufacturing industry

---

Manufacturers need AI Cloud to address consumer demands, optimize operations and keep their employees safe
Manufacturers are facing unprecedented challenges on a global scale. Supply chain disruptions, shipping bottlenecks, sustainability concerns, and maintenance backlogs are further compounded by a rapidly evolving landscape of high consumer expectations and increased operational complexity. Manufacturers need to find new ways to solve some of their most important issues.
---
AI Cloud for Manufacturing Demo: Visual AI
See how AI Cloud for Manufacturing uses Visual AI to overcome challenges such as automatically classifying product defects and detecting plant disease.