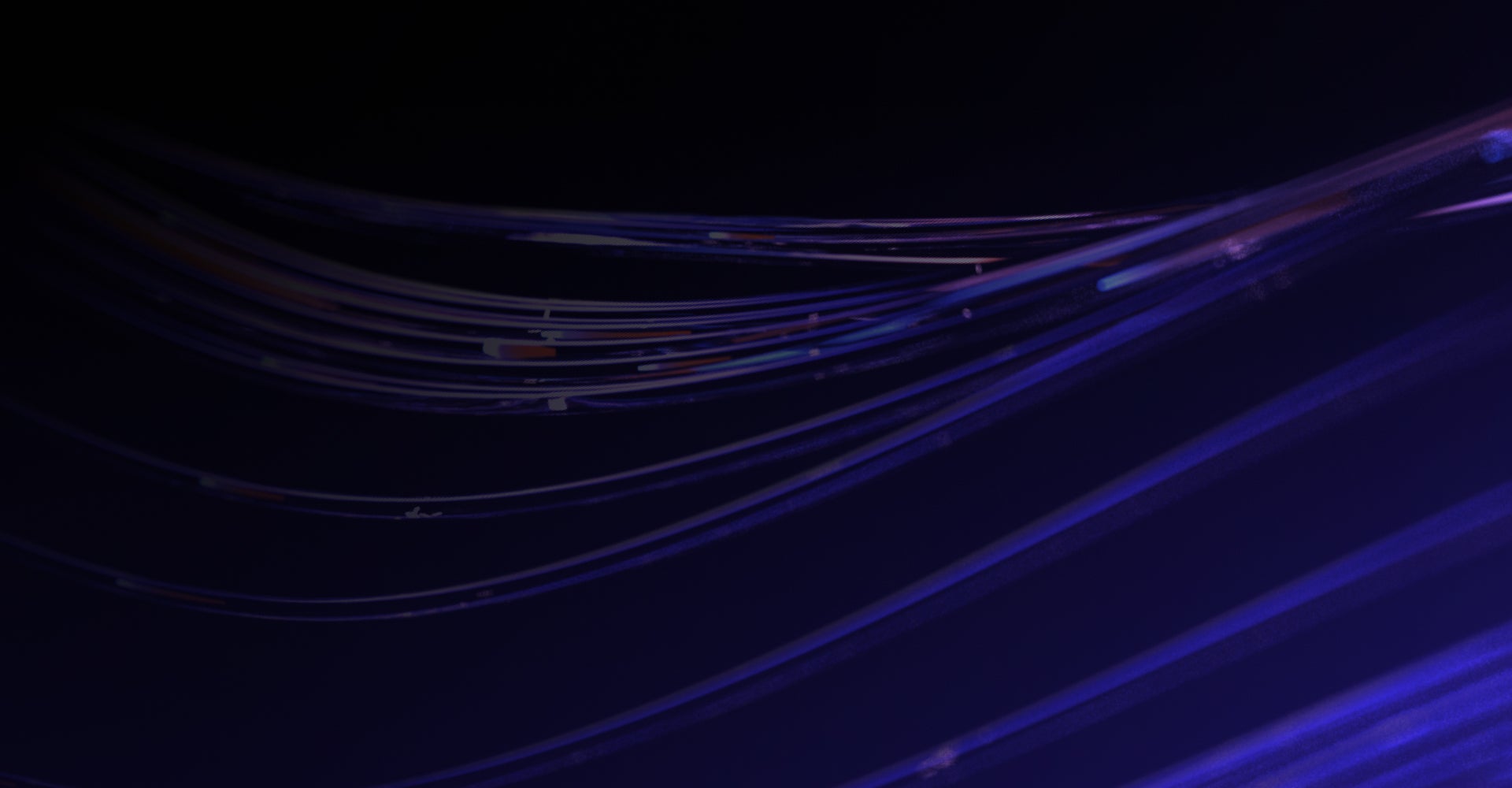 Platform Integrations
Unify your data warehouses, APIs, workflow tooling, BI tools, and business apps with the DataRobot AI Platform.
APIs and Services
Native integrations provide the freedom to use preferred tools and maximize resources for any generative and predictive AI use case.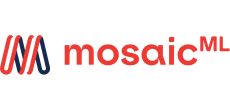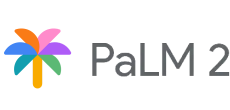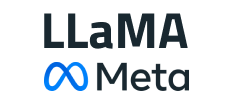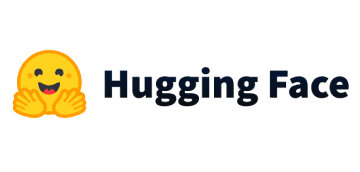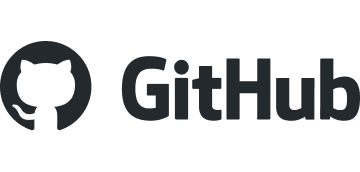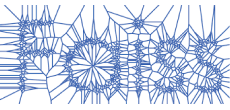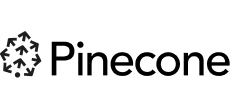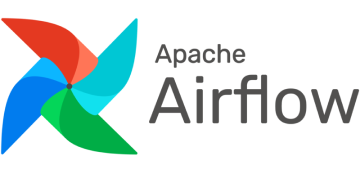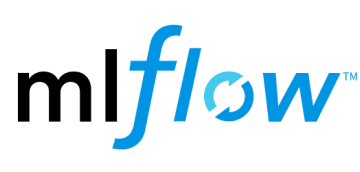 Data Platforms
Seamlessly integrate with any source, including data warehouses, data lakes, on-premise databases, and orchestration systems.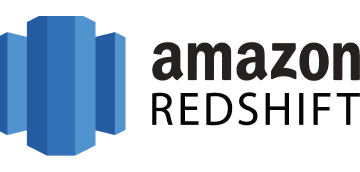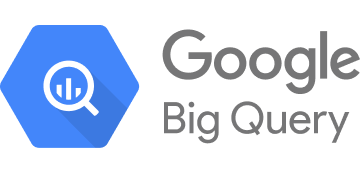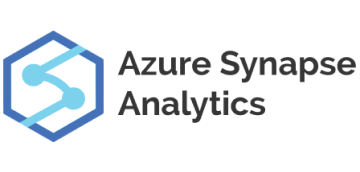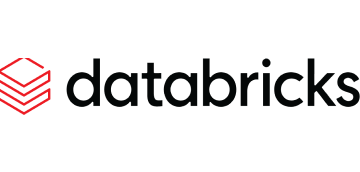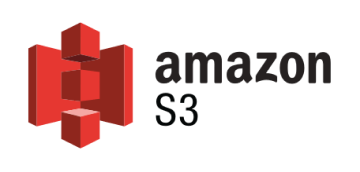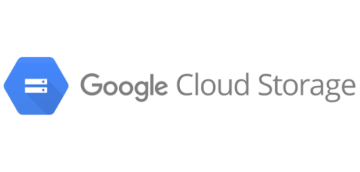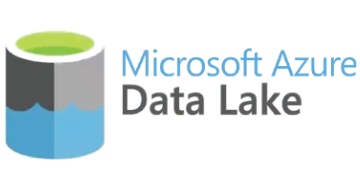 Business Apps and Intelligence
Easily build interactive apps for generative and predictive AI use cases. Ensure uniform predictions and consume them wherever needed.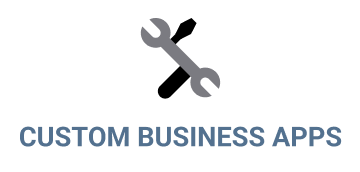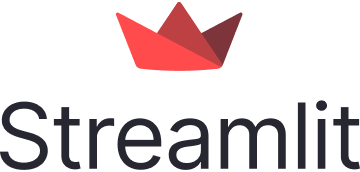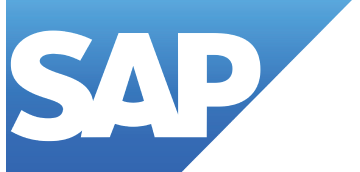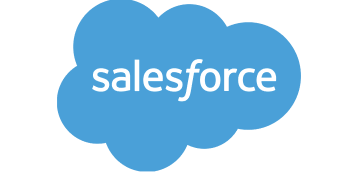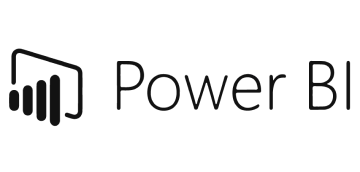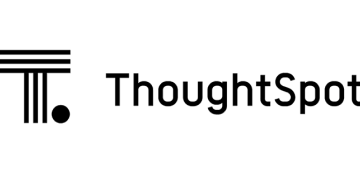 Take AI From Vision to Value
See how a value-driven approach to AI can accelerate time to impact.