Pricing plans to meet your needs
The DataRobot AI Platform is priced as an annual subscription. Organizations can customize their solution to meet business goals.
Essentials
Business Critical
Experimentation
Experience
Workbench
Interactive notebooks
Prep Modeling Data
No-Code data prep
Automated Feature Discovery
Build Models
Automated deep learning
Multilabel classification
Multi-model clustering
Advanced tuning
Composable ML
Segmented modeling
Make Business Decisions
No-Code apps
Sharing permissions
Production
Model Operations and Performance
Custom inference models
Service health monitoring
Drift monitoring
Real-time predictions
Ecosystem
Data connections
CI/CD
Scoring code export
Deploy to external environments
Manage and monitor external models
Validate and Govern Models
Usage reports
Bias and fairness
Approval workflows
Automated compliance documentation
Platform Deployment
Multi-Tenant SaaS
Single-Tenant SaaS
Self-Managed VPC
Self-Managed On-premise
How to Buy DataRobot
DataRobot is available to be purchased through a variety of ways that best suit your organization.
Through DataRobot
The DataRobot global sales team helps you structure the best deployment for your business goals.
Contact Sales
Through a Partner
A network of global partners are authorized to resell DataRobot AI Platform and provide services.
Find a Partner
Cloud Marketplaces
Purchase DataRobot with your existing cloud credits in Azure, AWS, or Google Cloud.
Marketplaces
FAQ: DataRobot Pricing
Learn more about the DataRobot AI platform editions.
How is the DataRobot AI Platform priced?

The DataRobot AI Platform is available as an annual subscription. Organizations can customize their solution to incorporate the functionality they need to meet their business goals.

What is the total cost of ownership for the DataRobot platform? What ROI can I expect?

Analyst firm ESG calculated that the DataRobot platform can provide a 3.5x to 4.6x expected return on investment (ROI) to deliver the required analytics capabilities for the organization. This figure is using the expected savings (operational costs and unrealized benefits) provided versus using an existing team or building internal capabilities.

What kind of support does DataRobot offer?

DataRobot offers multiple support plans to ensure that customers have the hands-on expertise they need to meet their goals. Support packages provide access to our teams of data scientists and AI engineers, and include access to DataRobot University, where users can find in-depth training.

How quickly can I start using DataRobot?

Organizations need to see both business impact and an accelerated time to value. Your competitive advantage can come from how quickly you can deploy and iterate on models, plus unlock the ROI from models that are in the pipeline.

How can I request a DataRobot quote?

Please contact us and a team member will be happy to help you with a quote discussion.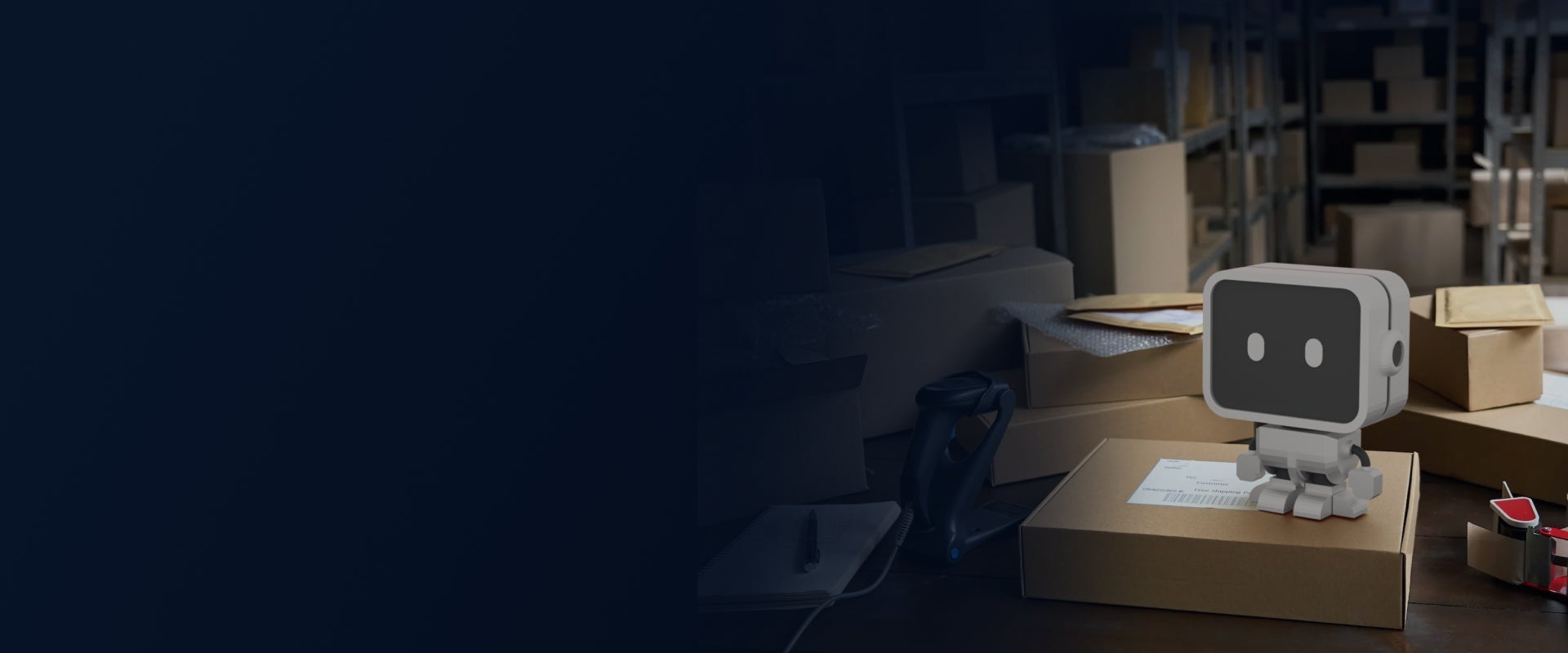 Start driving value from AI
Let one of our data specialists guide you through a demo, or experience the platform for yourself in minutes.