DATAROBOT AI PLATFORM
One Unified Platform for Generative and Predictive AI
Operate with Confidence
Confidently scale AI and drive business value with unparalleled enterprise monitoring and control.
Govern with Full Visibility
Unify your AI landscape, teams, and workflows for full visibility and oversight at scale.
Build with Agility
Innovate rapidly with an open AI ecosystem that gives you the freedom to adapt as needs evolve.
APPLIED AI EXPERTISE
Unrivaled Experience to Help You Realize Value Faster
Learn More
1 million+
AI projects successfully delivered across a wide range of industries
1000

+
customers served, including Fortune 50 companies
10

+ years
of platform innovation and real-world
use-case experience
"The generative AI space is changing quickly, and the flexibility, safety and security of DataRobot helps us stay on the cutting edge with a HIPAA-compliant environment we trust to uphold critical health data protection standards. We're harnessing innovation for real-world applications, giving us the ability to transform patient care and improve operations and efficiency with confidence"

"DataRobot is an indispensable partner helping us maintain our reputation both internally and externally by deploying, monitoring, and governing generative AI responsibly and effectively."

"DataRobot is the leading technology company and platform innovator that brings predictive and generative AI capabilities together with the governance, observability, and security we need at scale."

"DataRobot has been instrumental as we work through our generative and predictive AI use cases. With DataRobot's LLM operations (LLMOps) capabilities and out-of-the-box LLM performance monitoring, we're equipped to implement cutting-edge generative AI techniques into our business while monitoring for toxicity, truthfulness and cost."

"A complete AI lifecycle platform is invaluable in optimizing the effectiveness and efficiency of our growing data science team. The DataRobot AI Platform provides full flexibility to integrate within our current ecosystem, including pulling data directly from Microsoft Azure to save time and reduce risk, and providing insights through Microsoft Power BI. This flexibility drew us to DataRobot, and we look forward to leveraging the integration with Azure OpenAI to continue to drive innovation."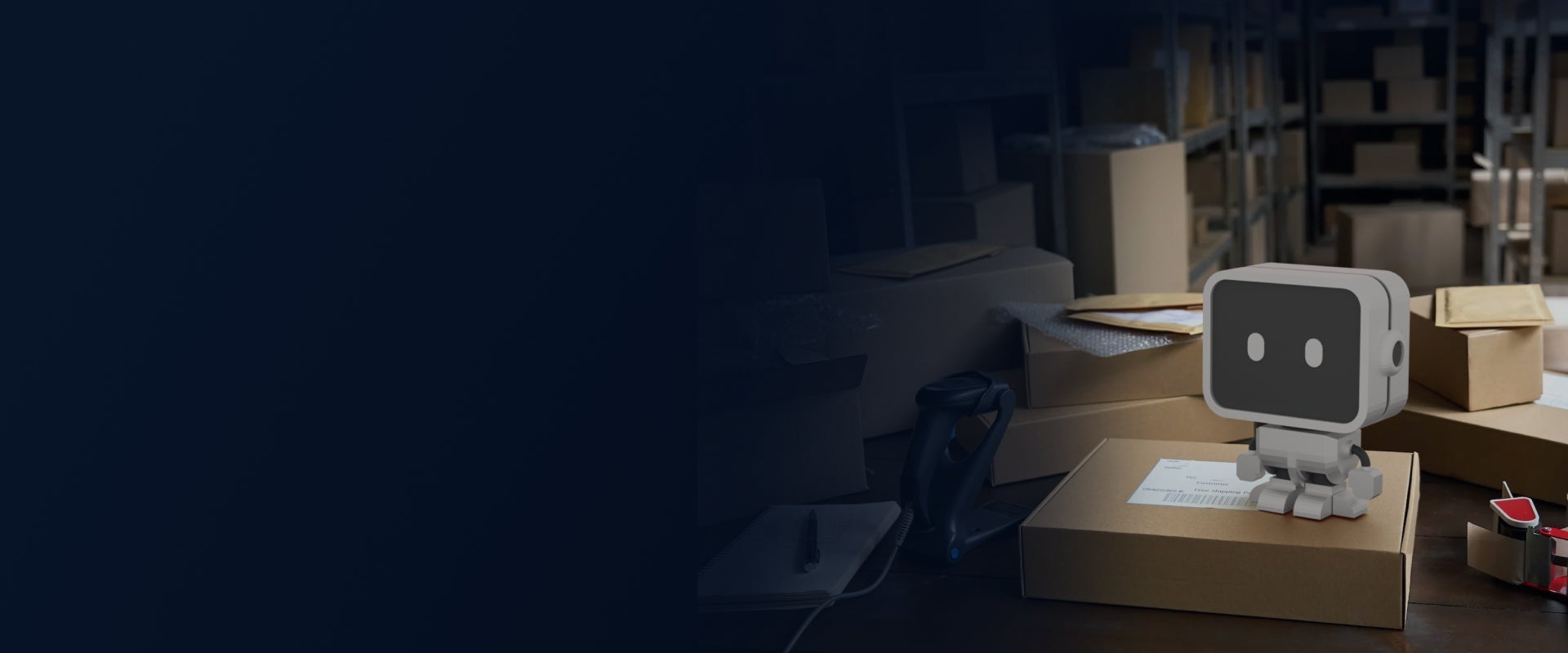 Realize Value from AI, Fast. Get Started Today.