BCG + DataRobot
Deliver Optimal Value from AI with BCG and DataRobot
By combining the leading, end-to-end AI Cloud platform and world-class domain experts, customers will accelerate adoption and time to value for their AI deployments.
Many organizations struggle to deploy and manage models in production and derive true value from AI. Research from BCG and MIT suggest that 7 out of 10 companies report minimal or no impact so far after implementing AI. The true potential of AI will be realized only when humans and machines work together.
By combining BCG's domain expertise in AI and DataRobot's end-to-end AI Cloud platform, organizations will have the human expertise and technical know-how needed to experience continuous value from their AI deployments. This will empower customers to develop and deploy trusted AI solutions and realize greater lifetime value from those AI initiatives.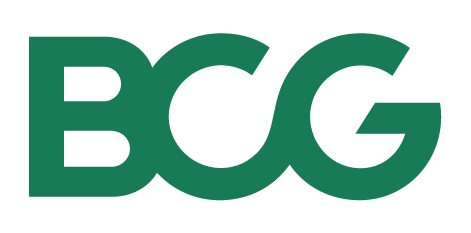 Boston Consulting Group partners with leaders in business and society to tackle their most important challenges and capture their greatest opportunities. BCG helps organizations blend digital and human capabilities to transform their businesses.
In today's world, AI is a critical and strategic business opportunity. Companies that remain resilient and competitive must have the ability to successfully build and manage machine learning models, BCG is thrilled to partner with DataRobot given our shared vision for making AI a reality for more organizations.

Start Your Journey to Become an AI-Enterprise