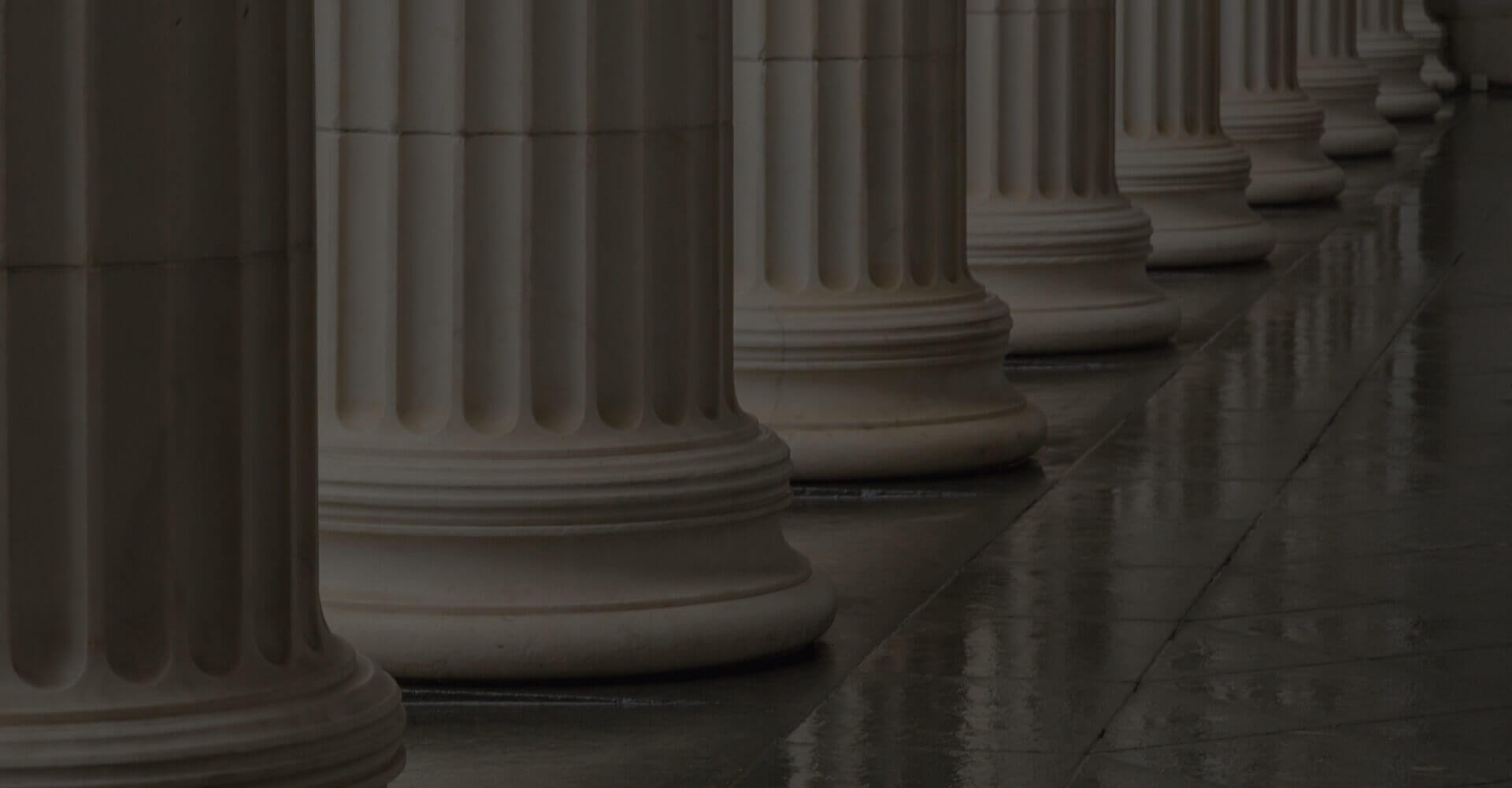 Delivering on the Promise of AI in Government
Artificial intelligence has the power to tackle the government's toughest missions. DataRobot is helping agencies unlock this power, at scale and responsibly.
AI in Government
DataRobot is enabling agencies to face their unique challenges and leverage AI to get real results they can trust.
DataRobot Solutions and Service Offerings
AI Education and Culture
DataRobot can deliver a relentlessly practical, pervasive, and comprehensive AI program to transform the culture of your entire organization with no one left behind.
With AI fluency cultivated across your organization, your workforce would be trained to identify opportunities and deliver mission impact through AI.
Mission Impact Through AI
DataRobot offers a comprehensive end-to-end process for both decision intelligence and AI and Machine Learning Modeling.
Comprehensive Decision Intelligence
DataRobot delivers mission impact with a comprehensive decision intelligence platform through mapping key decisions, researching novel approaches, data acquisition, modeling, deployment and integrated decision support UI.
AI and Machine Learning Development Modeling
DataRobot develops AI and Machine Learning Models and works seamlessly with partners or government to deliver an end-to-end mission, develop skills, and build an AI Culture.
DataRobot Offers Three Delivery Models for Comprehensive Decision Intelligence or Modeling
DataRobot Executes Objective
DataRobot executes an end-to-end building of AI models
Client only provides domain knowledge for problem scoping, data understanding
DataRobot Executes, Government Shadows
DataRobot leads solution development (hands-on keys building models)
Client has trained ML DEV users shadow DataRobot team
Clients capable of monitoring and re-training as needed
Government Executes, DataRobot Coaches
DataRobot assists with framing problem and dataprep (workshops)
Client leads solution development with MLDev users
DataRobot frequent hands-on coaching sessions to advise clients
Trusted AI: Audit and Governance
With DataRobot, evaluate AI through a trust assessment framework or establish a robust AI governance system.
Audit
Assess models and process to ensure AI solutions align to core values and mitigate human and machine bias.
Governance
Govern decision-making with repeatable process and technology to ensure that all AI delivers mission impact through alignment to core values and mitigation of human and machine bias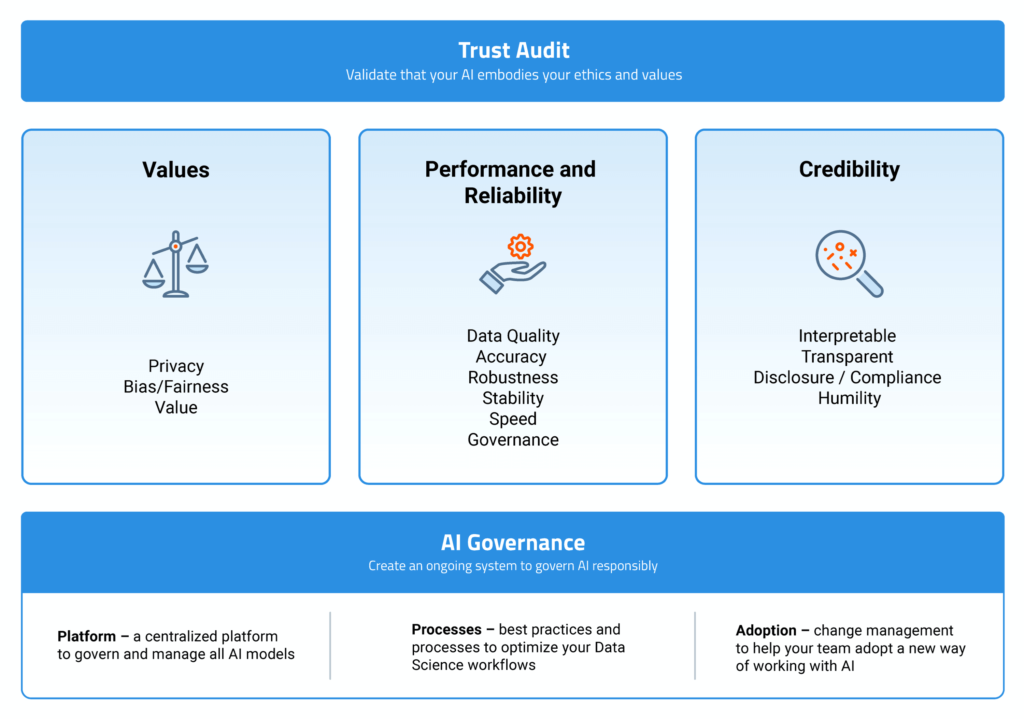 DataRobot in Action, Ensuring AI for Good
Contact a Public Sector Account Representative to Learn More
Thank you
We will contact you shortly
Thank You!
We're almost there! These are the next steps:
Look out for an email from DataRobot with a subject line: Your Subscription Confirmation.
Click the confirmation link to approve your consent.
Done! You have now opted to receive communications about DataRobot's products and services.
Didn't receive the email? Please make sure to check your spam or junk folders.
Close