AI Platform for Banking
DataRobot AI Platform for Banking is uniquely designed for banks to confidently solve evolving challenges facing the banking industry. AI Platform for Banking enables banks to quickly embrace innovative opportunities to stay ahead of emerging threats and provide world-class service to ensure customer satisfaction.
AI in Banking
Traditional methods of banking are growing more obsolete as market share is being gained by an emergence of organizations focused on integrating AI within their operations to digitize and personalize customer interactions. The deployment of AI is critical for banking organizations to remain competitive and solve its most complex challenges—from risk management at every level to detecting and preventing sophisticated fraudulent threats to quickly complying to regulations with automated compliance documentation. AI Platform for Banking is the solution to help retail and commercial banks tackle mounting pressures while delivering trusted, explainable outcomes that drive success.
DataRobot Customers Include 80% of the Top U.S. Banks and
40% of the Top Global Banks
See how AI Platform for Banking is transforming the banking industry
Valley Bank Reduces Anti-Money Laundering False Positive Alerts by 22%

DataRobot AI Platform for Banking automated modeling for the bank's AML team, reducing total alert volume by 22 percent and increasing escalation to case by three percentage points.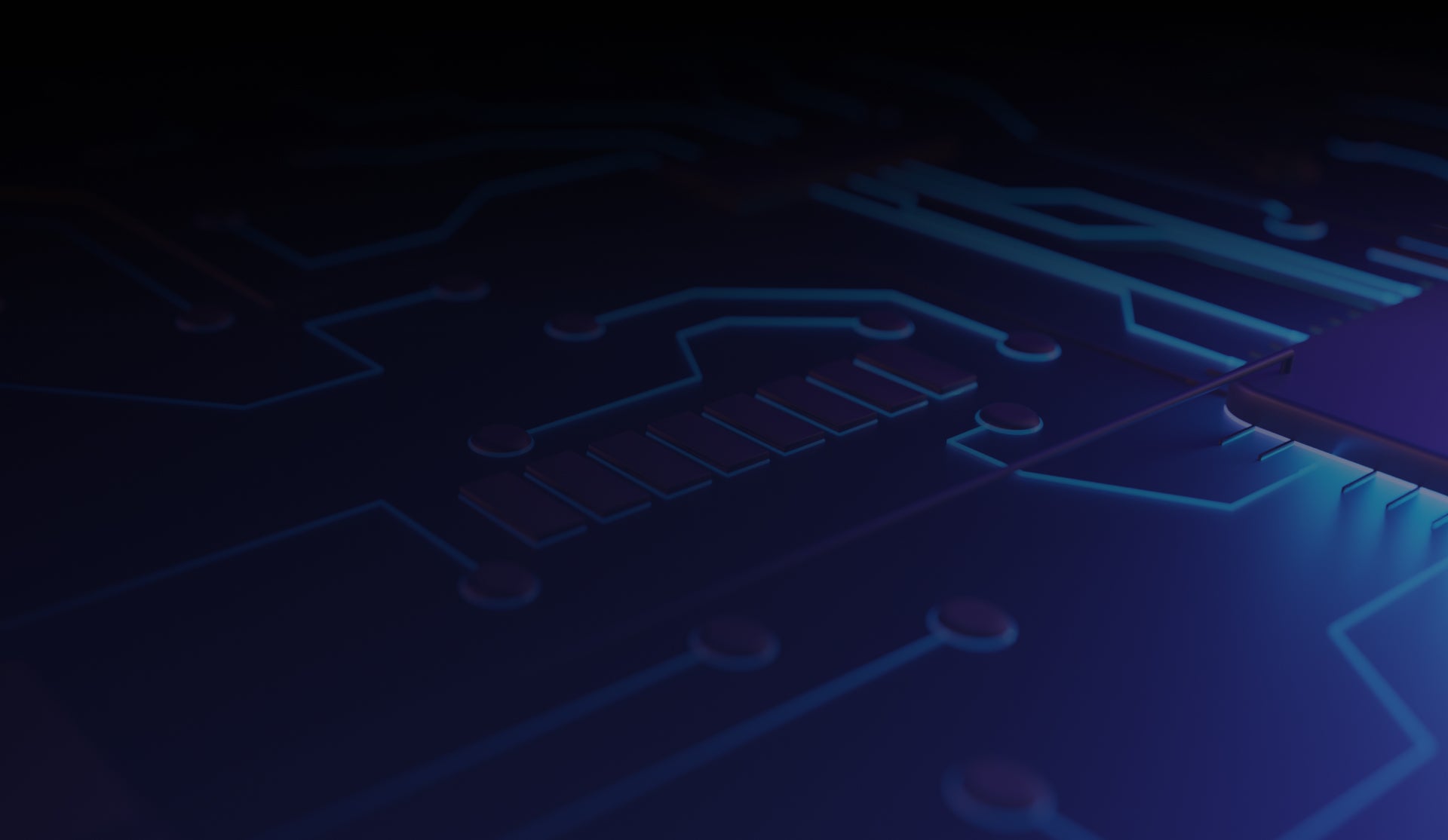 AI Use Cases in Banking
With AI Platform for Banking, retail and commercial banks have the opportunity to use data-driven solutions to solve their most important challenges and focus on creating positive customer experiences.
DataRobot AI Platform Partner Ecosystem
See how our partners utilize DataRobot AI Platform to activate the full potential of banking solutions.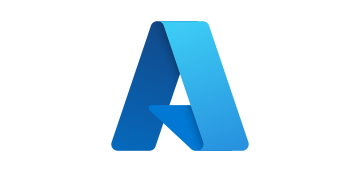 All Partners
Frequently Asked Questions
Banks are leveraging AI across business lines and within first, second, and third lines of defense (business/operations, risk management/information security, and audit, respectively). With easier deployment of DataRobot's AI, banks can:

Comply to regulation with automated compliance documentation that ensures consistency of the documentation process with detailed model documentation created within seconds.
Deepen customer relationships with models that recommend relevant products and services.
Differentiate high-risk alerts from false alarms with suspicious activity detection models that detect unusual behavior and identify instances of money laundering.
Prevent and detect fraud in real time, reducing financial risk for their customers.

What is the top challenge to using AI in banking?

A pressing challenge for banks is ensuring and modernizing governance structure to accommodate adaptive AI infrastructure to maintain performant models in production while managing risk appropriately. While the demand for AI is rising, the inability for banks to find and retain an army of data scientists causes a number of issues in building, monitoring, and deploying models. In order for banks to successfully adopt AI, they need a comprehensive and streamlined end-to-end platform to safely and securely have more models that continuously adapt.

What are the benefits of AI in banking?

With AI, banks can leverage their substantial investments in data acquisition and integration to solve their hardest challenges. By learning from their own data, banks can find and attract new clients, deepen existing client relationships, improve the client experience, identify new growth opportunities, meet regulatory requirements, and fight financial crime effectively and efficiently.

How will AI transform the banking industry?

Banks will continue to face growing competition from technology-enabled players that are embracing AI to win market share. With AI, banks can deepen their customer relationships and improve client retention by better anticipating customer needs and personalizing to their customer. Organizations that build their business models around AI and use machine learning to leverage their data resources and business expertise will be able to internally operate more efficiently, thrive in this ultra competitive environment, and dominate the market.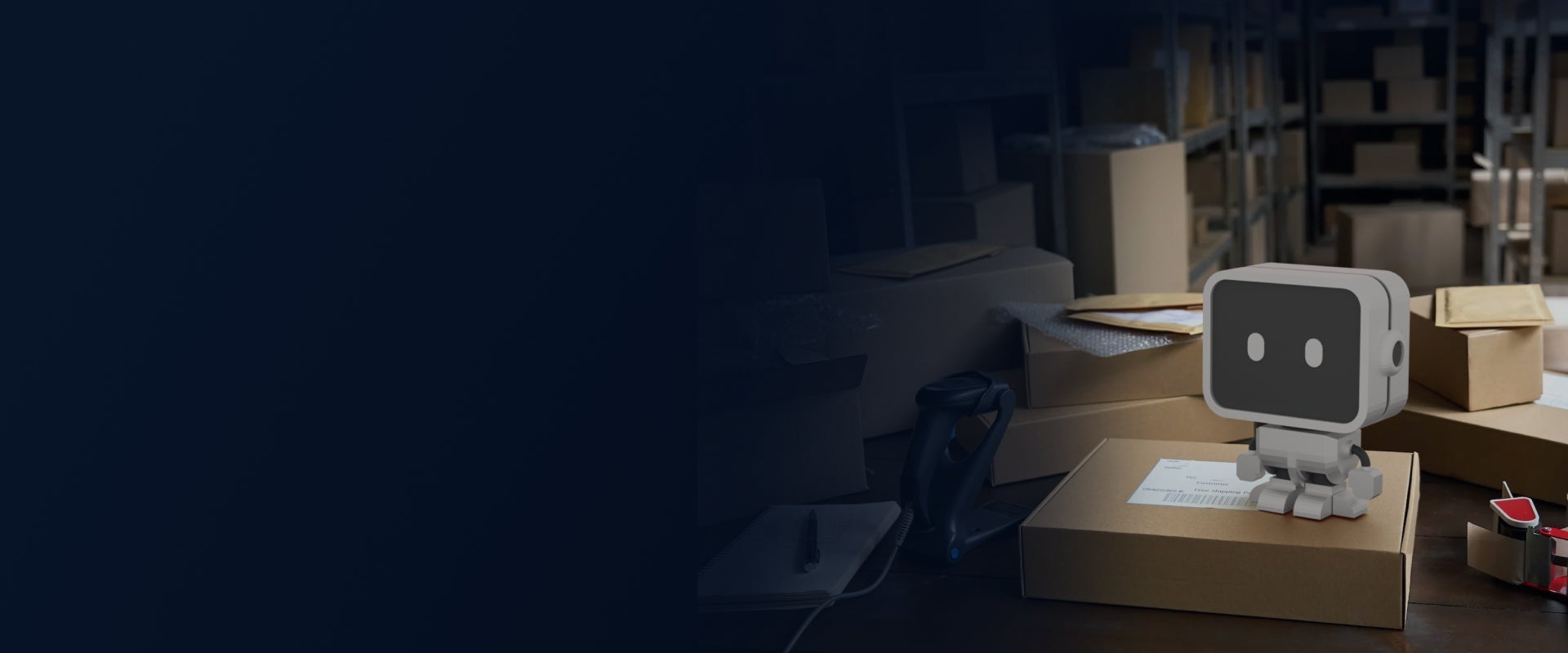 Get Started With Data
Robot

Today