---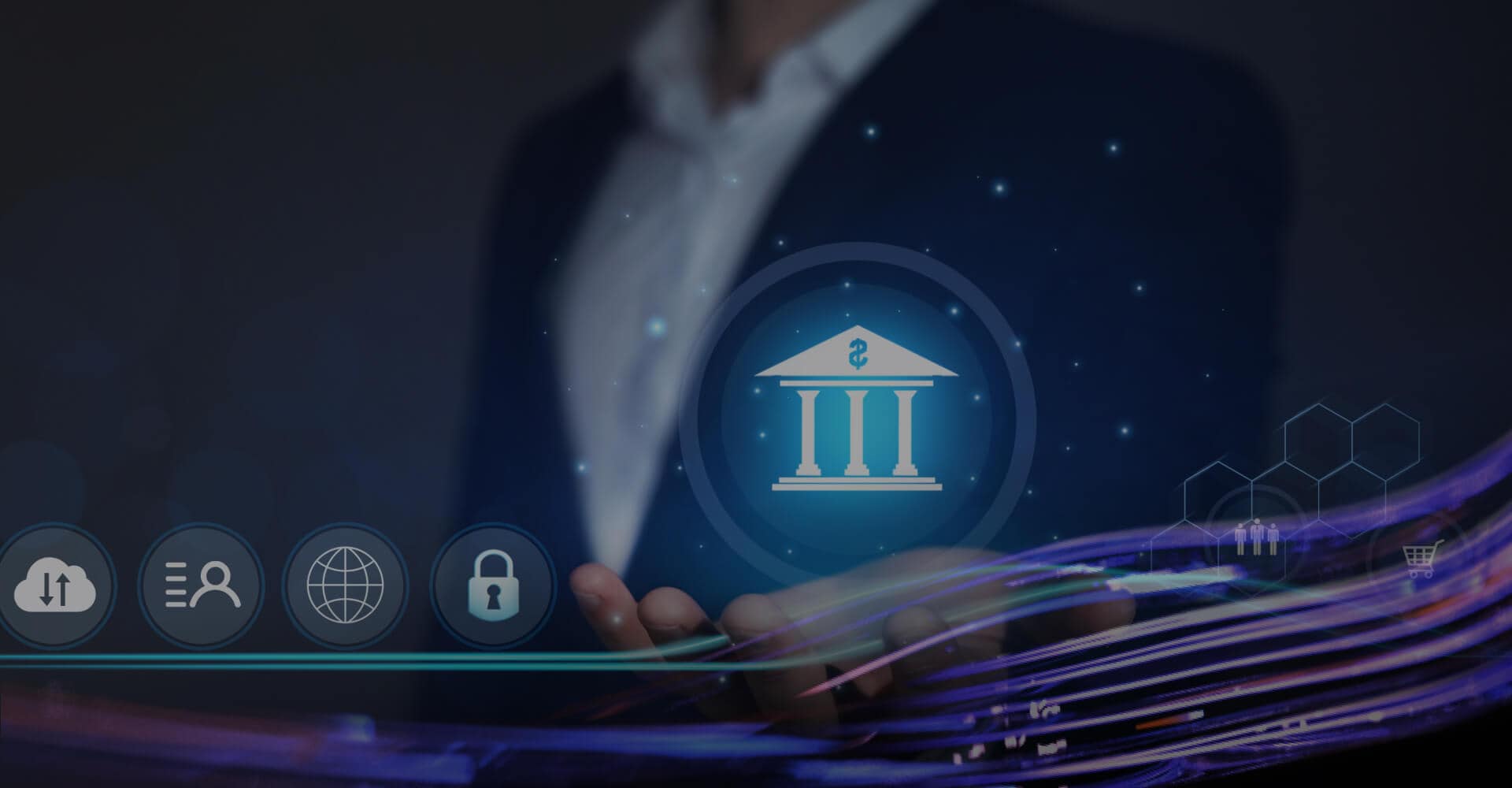 AI Cloud for
Banking
DataRobot AI Cloud for Banking is uniquely designed for the challenges and opportunities facing the banking industry from fraud detection and prevention to client retention and credit risk management.
---
AI in Banking
The banking Industry faces threats that grow more sophisticated, while interactions with customers and clients become more digitized and personal. Risk management at every level, from margins to marketing, impacts the trajectory of banking success. AI Cloud for Banking is the next-generation technology that is required to overcome these complex challenges.
---
Fraud Detection and Prevention
Detect fraud earlier to reduce financial losses and protect clients from financial harm.
Customer Marketing and Acquisition
Prioritize and convert leads by delivering more relevant and personalized choices.
Client Satisfaction & Retention
Monitor the health of customer relationships and use data-driven insights to predict customer churn.
Credit Risk Management
Use an AI-driven strategy to operate profitably in a market that traditional banks have avoided for being too risky.
---
Our Banking Customers Are Shaping the Future
See how AI Cloud for Banking is transforming the industry
---

Banks need AI Cloud to remain competitive and protect themselves and their clients from ever evolving threats
For those in the banking industry, the ever-evolving complexity of both serving and protecting their customers to the highest standard presents a set of unique challenges. AI Cloud is giving the banking industry a new model to solve their most important challenges.
---
AI Cloud for Banking Demo: Predict the Likelihood of Loan Default
See how AI Cloud for Banking can be used to solve credit risk management challenges such as predicting if someone is going to default, and proactively using risk information for intervention.