DataRobot's AI Experience Arrives in London
DataRobot's AI Experience Arrives in London
What a performance from Team Europe!
As a keen golfer, I was extremely pleased to see the European team win the Ryder Cup which took place in Paris a week ago. It was a skillful demonstration and reminder that Europe is filled with potential and is a force to be reckoned with on a global scale. Turns out this applies to the European market for artificial intelligence (AI) technology as well.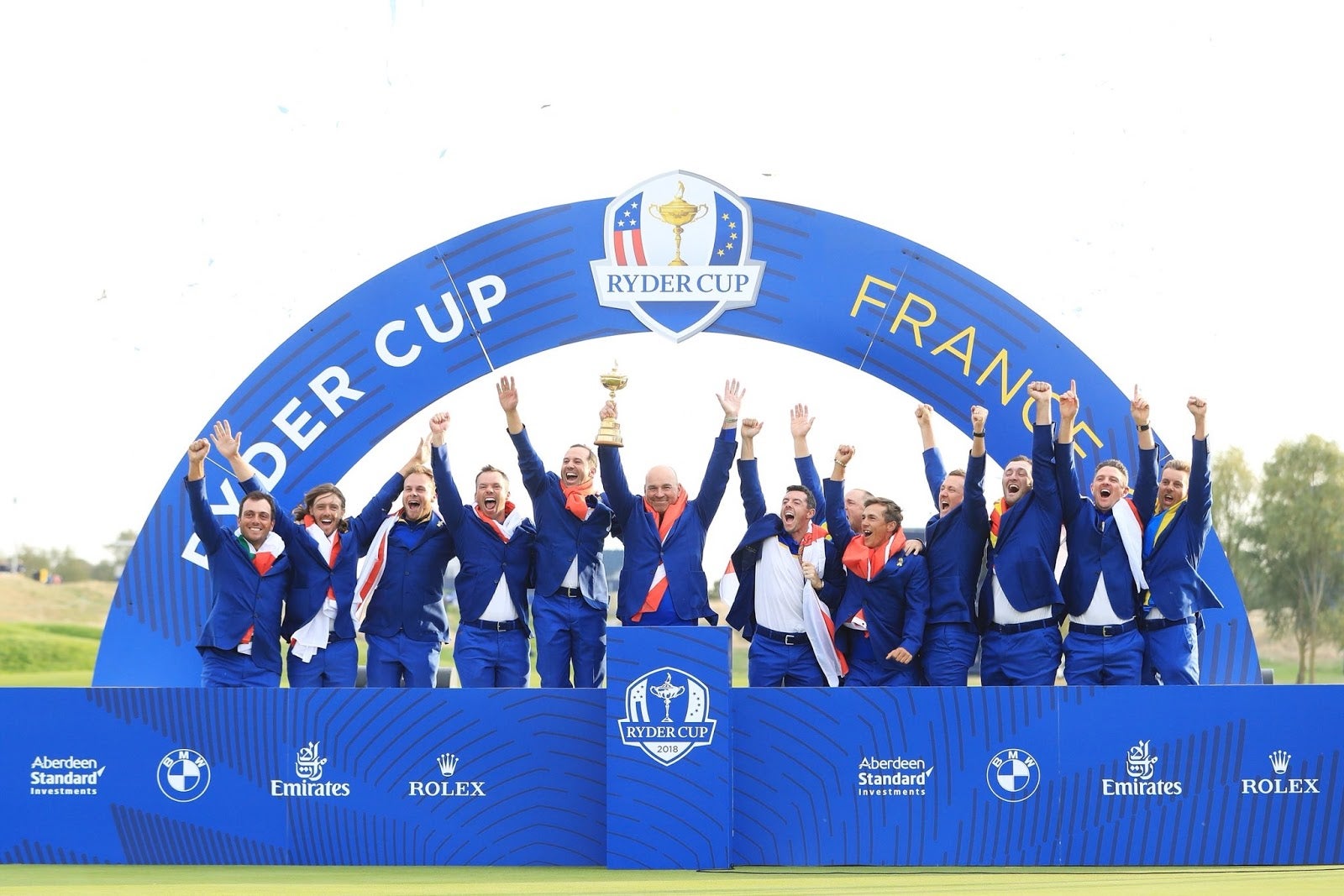 In my first 100 days at DataRobot as Vice President of EMEA, I see parallels with the European Ryder Cup team, both in terms of team spirit and passion for success. DataRobot's EMEA team is growing quickly as we scale to meet the increasing need for automated machine learning across the region.
We recently moved to larger offices in central London to accommodate our expanding team, and also opened our first office in Germany.

We are continuing to increase both Commercial and Data Science teams to service our rapidly expanding customer base.

Our partner ecosystem is stronger than ever and has allowed us to provide local and industry-specific expertise where it's needed.
A huge landmark for our team will happen this week – AI Experience London, our conference about automated machine learning. AI Experience is designed to share the insights, knowledge, and success stories of the leading automated machine learning platform. We are thrilled to take AI Experience to London where attendees will see the platform live in action, hear from three customers with first-hand experience using this platform, and network with other machine learning experts and enthusiasts. 
Jen Underwood, our Sr. Director of Product Marketing, will give a keynote presentation to kick off the event. Jen's keynote will discuss why companies should be using AI and how technical and non-technical users can overcome barriers to AI adoption.
Like the Ryder Cup, AI Experience proving to be a very popular and successful event, and a true reflection of  significant market interest.
I am excited to see what the future holds as I believe we're on course to  bring Data Science democratization to Europe as we help organizations transform to become AI-driven.
Before taking AI Experience to London, DataRobot  made stops in Boston, Chicago, San Francisco, and New York. Read highlights from those events to get a sense of what to expect in London.

About the Author
Simon Blunn is VP EMEA at DataRobot and brings with him his previous experiences as a leader with strong sales, people, and communication skills with over 20 years in IT sales, business management and transformation. Simon has significant experience leading sales organizations through transformation creating accelerated growth with focus on vision, people/skills, GTM propositions, governance & culture.
Subscribe to DataRobot Blog