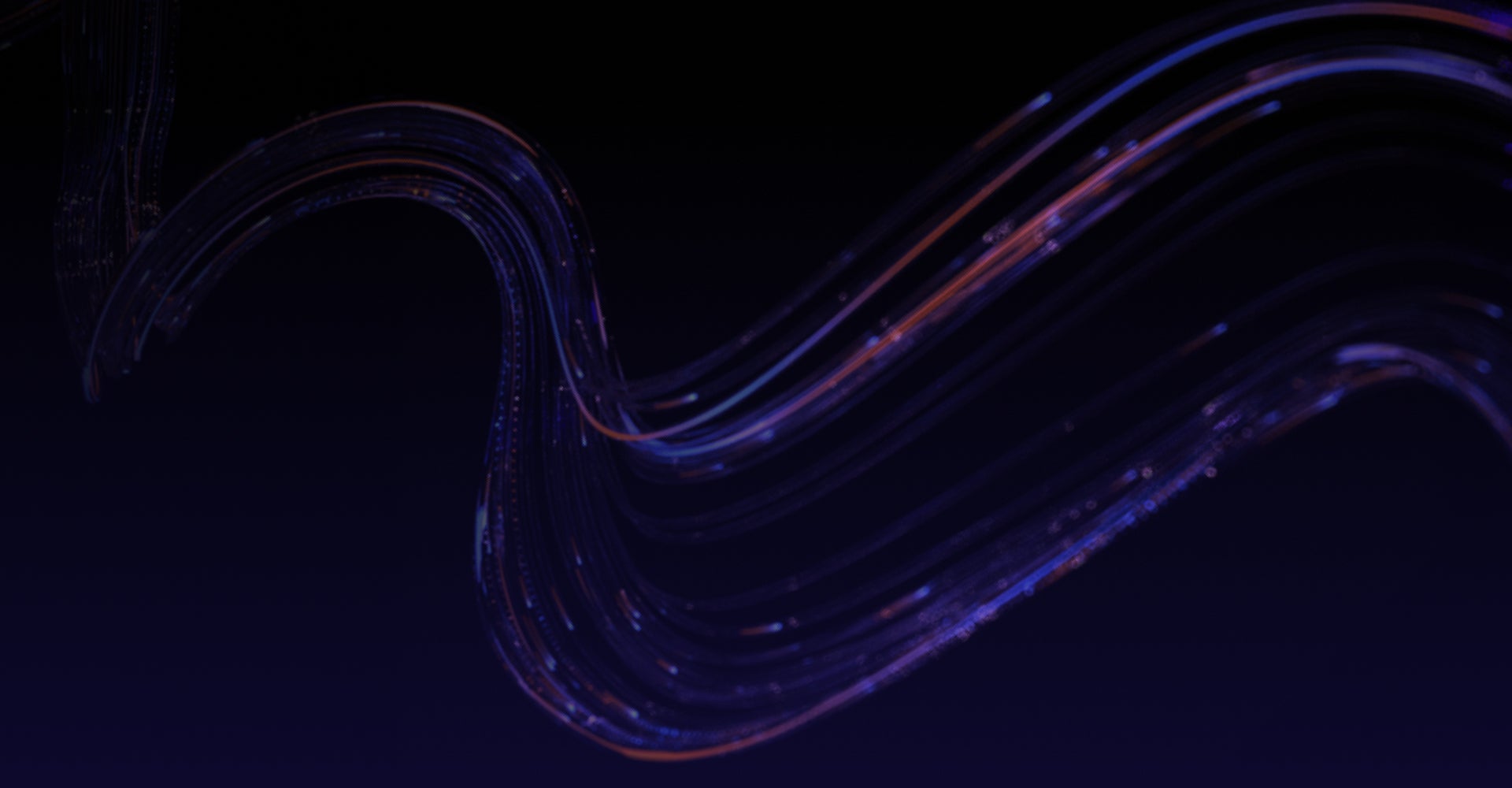 PACC Information and Communication Technology LLC
PACC Information and Communication Technology LLC + DataRobot
About PACC Information and Communication Technology LLC
Who We Are
PACC ICT is part of midis [midisgroup.com], a diversified Information Technology group, with over 50 years of experience representing leading global technology vendors in the Middle East, Europe, and Africa.
Our Mission
PACC is helping shape the future of Decision making-Decision Science- in our local enterprise markets. We build analytics and implement stat models and tools for Business Teams at our clients' side, at every level of their organization, regardless of its size, implementing solution suites in data analytics with our data science experts to provide business leaders and their teams the insight they need to win and respond to changing business landscapes, through their data assets, one use-case at a time.
We engage our Data Scientists and Analysts to provide tools, metrics and insights that drive ROI through every element of the business. Our team will create the momentum required for a fundamental shift from an ad-hoc business analytics approach, answering isolated questions based on single-purpose, siloed, overlapping, conflicting, non-optimized and difficult to test and maintain data sets, to one of unified analytics, where we help build shared, foundational data assets designed to deliver cross-cutting intelligence and insights across business domains. On any given day, we might be writing Python/R/SQL pieces of code to understand user behavior over time or running data through AutoML generated models to help forecast and consolidate pipelines of Continuous Data Ingestion for Continuous Model Development, from Edge to Insight.
Our Team
As a high impact, cross-functional team of Data Analysts, Data Engineers, Data Scientists, and subject matter experts, we combine qualitative and quantitative data to deliver actionable insights and scalable analyses to power strategy at the highest levels. We partner with our Analytics and ML platforms providers to lead our clients on a path of empowerment towards self-service analytics, custom insights, and foresights to help them drive their business forward.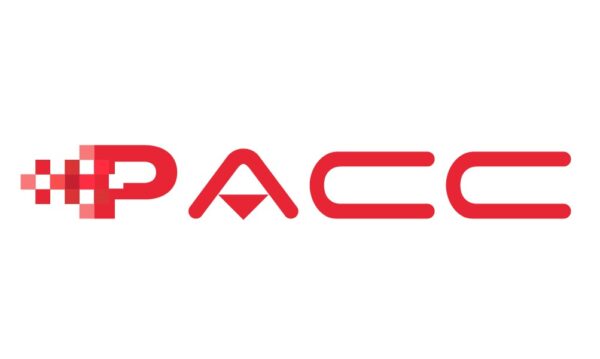 Take AI From Vision to Value