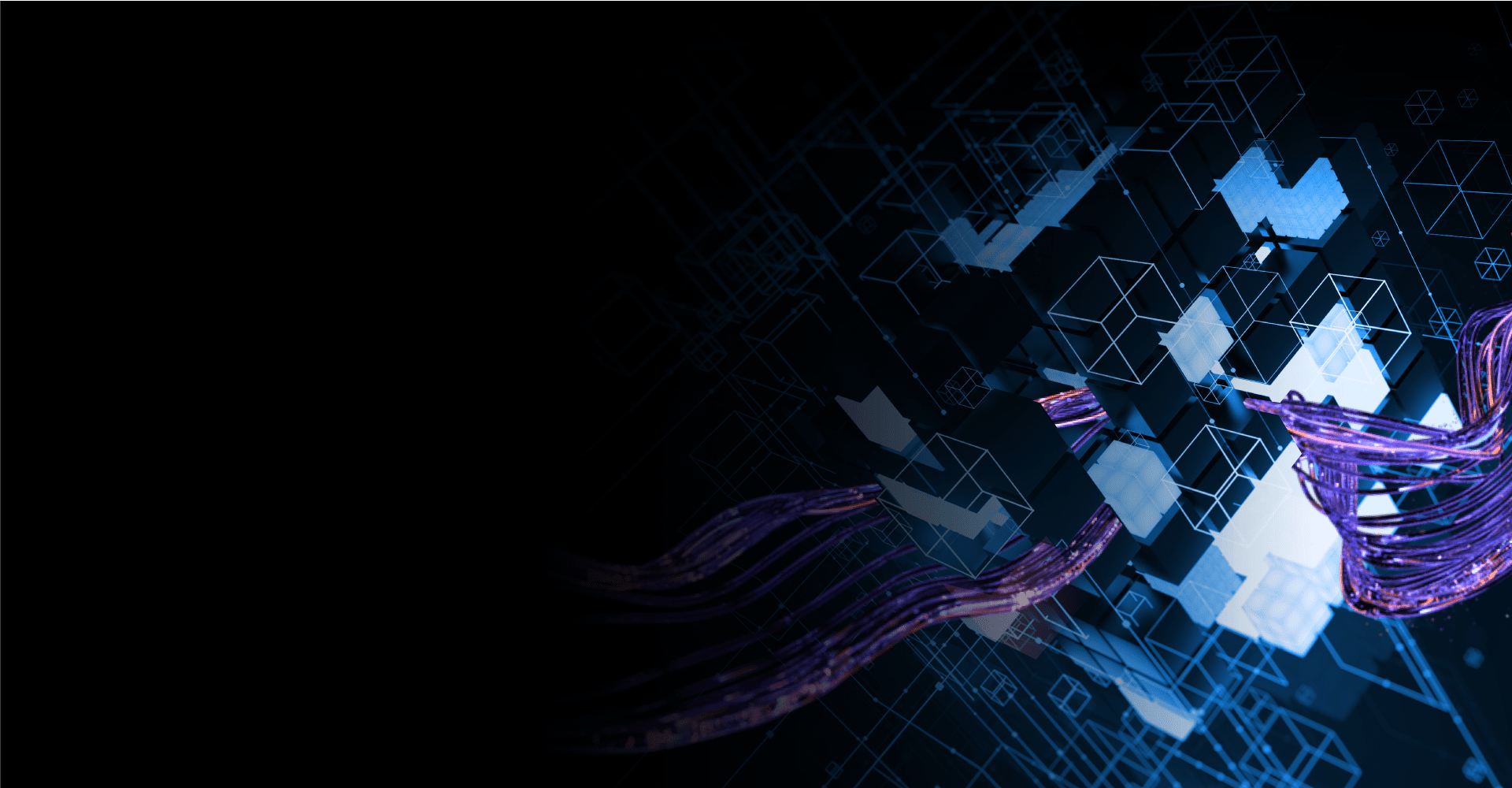 Snowflake Data Cloud + DataRobot = Your Path to Unlocking Industry Value
Snowflake Data Cloud + DataRobot = Your Path to Unlocking Industry Value
Getting the most from an investment. It's a given as an organizational goal, yet it can be challenging.
Think about your organization's data. Are you extracting the maximum ROI available from that data? Now, I don't mean using the data. Every company today is using their data to make one kind of decision or another. I mean being able to attach a bottom line or top line impact to every single one of your data efforts.
If the answer is no, you are not alone. As organizations accelerated their digital transformation initiatives in response to the COVID-19 pandemic, they moved massive amounts of data to the cloud. Organizations needed a flexible and scalable cloud-first environment to meet the needs of remote, hybrid, and mobile workforces. But just moving data to the cloud doesn't unlock the top line and bottom line impact I'm talking about. That's where artificial intelligence (AI) comes in.
The DataRobot AI Platform works seamlessly with Snowflake's Data Cloud to bring about the transformational AI-driven changes that have eluded many organizations. The DataRobot AI Platform manages more than the full AI development and deployment lifecycle. It also helps organizations rapidly adapt to change, and this is where DataRobot stands out. Our Continuous AI will automatically surface up and recommend challenger models that are better equipped to handle the changing world conditions based on new data coming in. Our joint customers benefit from the well-integrated combination of DataRobot and Snowflake platforms that helps them not just unlock value from their data, but also foresee and quickly adapt to changing conditions.
But as we all know, having great tech, and knowing how to get value from it are two different things. From its beginning, DataRobot has helped organizations become truly AI-driven, not just do AI here or there, but apply AI in ways where business executives and leaders can see and feel the impacts of their organization's data science initiatives.
We have done this repeatedly, across all the major industries, and our expertise is recognized by our customers as well as the AI and data science market. We were named as a Customers' Choice in the 2021 Gartner Peer Insights for Data Science and Machine Learning. It's this kind of success with our customers that we hear reflected in statements like:
"With DataRobot we've been able to tackle over 130 use cases in 6 months with $140 million in realized value." from the Head of Data Science at a Fortune 500 Financial Services company. It's also why we, CDOs, can confidently tell their executives and board that their AI strategy has the ability to deliver more than $1.7 billion in ROI.
Because we are solely focused on helping our customers not just do AI but align AI with their strategic company initiatives, we can deliver this type of value through our platform and our partnership. It's also why we work with one-third of the Fortune 50:
8 out of 10 top US banks
7 out of 10 top pharmaceutical companies
5 out of 10 top global manufacturers
7 out of 10 top telecommunications companies
3 out of 10 top global healthcare companies
3 out of 10 top global retailers
Our industry expertise has been recognized by Snowflake, naming the following industry Competence designations for DataRobot: Healthcare and Life Sciences, Financial Services, Retail and CPG, and Media.

At the upcoming Snowflake Summit 2022, you can hear from our joint clients on how they've transformed themselves with AI. Join me for a Fireside Chat where we will discuss Strategies for Achieving AI at Scale with Snowflake and DataRobot on Wednesday, June 15, at 1 pm PST in Caesars Forum, Alliance 305. I'll be joined by data leaders from Snowflake, Stanley Black & Decker, and DataRobot. We'll talk through challenges faced when scaling AI, where to start with the transformation, how to build out a Center of Excellence, and how to continuously adapt to a world that's changing around you.
If you are attending the Snowflake Summit and want a deeper dive into how applied AI drives value for an organization, contact your DataRobot Account Executive about setting up a mini-AI Roadmap workshop. These sessions will examine your existing data cloud and evaluate what other kinds of data should be pulled into Snowflake to unlock additional new use cases and deliver even more value.
I look forward to seeing you at Summit, please come by our booth #620, so we can continue the conversation.
I'll be continuing blog conversations of how DataRobot and Snowflake unlock value for clients within specific industries.
Stay tuned.
About the author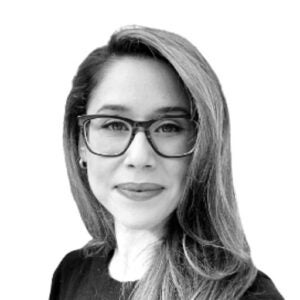 Global Head of Field CTO Team at DataRobot, where she is responsible for building and executing the go-to-market strategy for their AI-driven forecasting product line. As part of her role, she partners closely with the product management and development teams to identify key solutions that can address the needs of retailers, manufacturers, and financial service providers with AI. Prior to DataRobot, Lisa was at ThoughtSpot, the leader in Search and AI-Driven Analytics.
Meet Lisa Aguilar
Subscribe to DataRobot Blog
Thank you
We will contact you shortly
Thank You!
We're almost there! These are the next steps:
Look out for an email from DataRobot with a subject line: Your Subscription Confirmation.
Click the confirmation link to approve your consent.
Done! You have now opted to receive communications about DataRobot's products and services.
Didn't receive the email? Please make sure to check your spam or junk folders.
Close