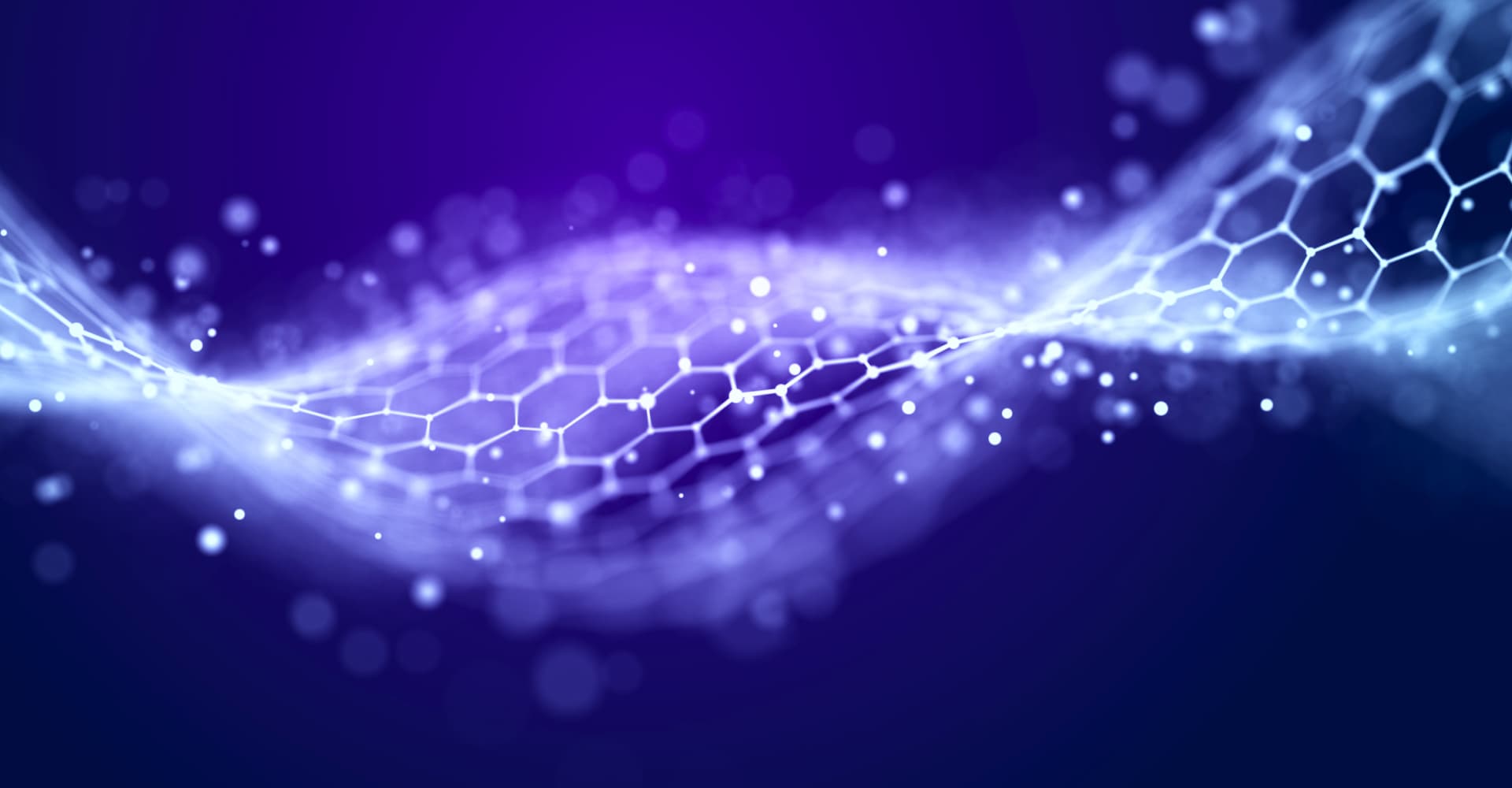 White Paper
5 Things a Data Scientist Can Do to Stay Current
Demand for data scientists is surging. With the number of available data science roles increasing by a staggering 650% since 2012, organizations are clearly looking for professionals who have the right combination of computer science, modeling, mathematics, and business skills. And more is being asked of data scientists as companies look to implement artificial intelligence (AI) and machine learning technologies into key operations.
DataRobot together with Snowflake – a leading cloud data platform provider — is helping data scientists stay current with the latest technology and data science best practices so that they can excel in an increasingly AI-driven workplace. Five Things a Data Scientist Can Do to Stay Current offers data scientists guidance for thriving in AI-driven enterprises, with tips such as:
Using automated machine learning (AutoML) frameworks to enhance productivity
Fostering collaboration between DevOps and machine learning operations (MLOps) teams
Adopting data handling best practices to ensure more efficient workflows
Sharing data with trusted partners and suppliers to ensure top value
Collecting and accessing data from outside sources
Read the ebook to get more information about staying up to speed with the latest technologies in a rapidly evolving AI environment.
DataRobot's platform makes my work exciting, my job fun, and the results more accurate and timely – it's almost like magic!

I think we need to take it upon ourselves in the industry to build the predictive models that understand what the needs and wants of our customers are, and go through the whole curation process, become their concierge.

At LendingTree, we recognize that data is at the core of our business strategy to deliver an exceptional, personalized customer experience. DataRobot transforms the economics of extracting value from this resource.

We know part of the science and the heavy lifting are intrinsic to the DataRobot technology. Prior to working with DataRobot, the modeling process was more hands-on. Now, the platform has optimized and automated many of the steps, while still leaving us in full control. Without DataRobot, we would need to add two full-time staffers to replace what DataRobot delivers.
Thank you
We will contact you shortly
Thank You!
We're almost there! These are the next steps:
Look out for an email from DataRobot with a subject line: Your Subscription Confirmation.
Click the confirmation link to approve your consent.
Done! You have now opted to receive communications about DataRobot's products and services.
Didn't receive the email? Please make sure to check your spam or junk folders.
Close