DataRobot MLOps Governance Capabilities
DataRobot MLOps Governance Capabilities
This post was originally part of the DataRobot Community. Visit now to browse discussions and ask questions about the DataRobot AI Platform, data science, and more.
MLOps governance provides your organization with a rights-management framework for your model development workflow and process.
With this feature, specified users are designated to review and approve events related to your deployments. The types of controllable events include creating or deleting deployments, and replacing the underlying model in a deployment.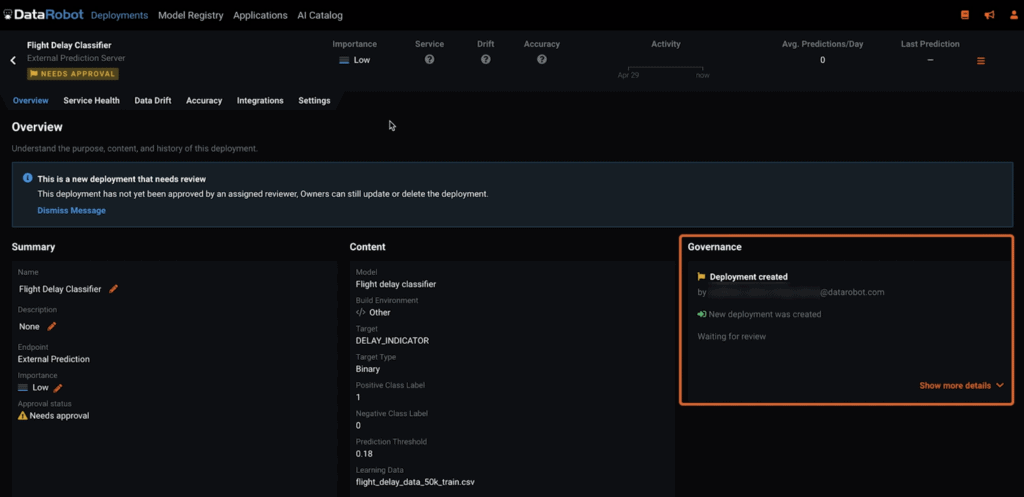 Figure 1. Deployment that needs approval (governance applied)
With governance approval workflow enabled, before you deploy a model you're prompted to assign an importance level to it: Critical, High, Moderate, or Low. The importance level helps you prioritize your deployments and the way you manage them. How you set importance for a deployment is going to be based on the factors that drive the business value for where and how you're applying the model. Typically this reflects a collection of these factors, such as the amount of prediction volume, the potential financial impact, or any regulatory exposure.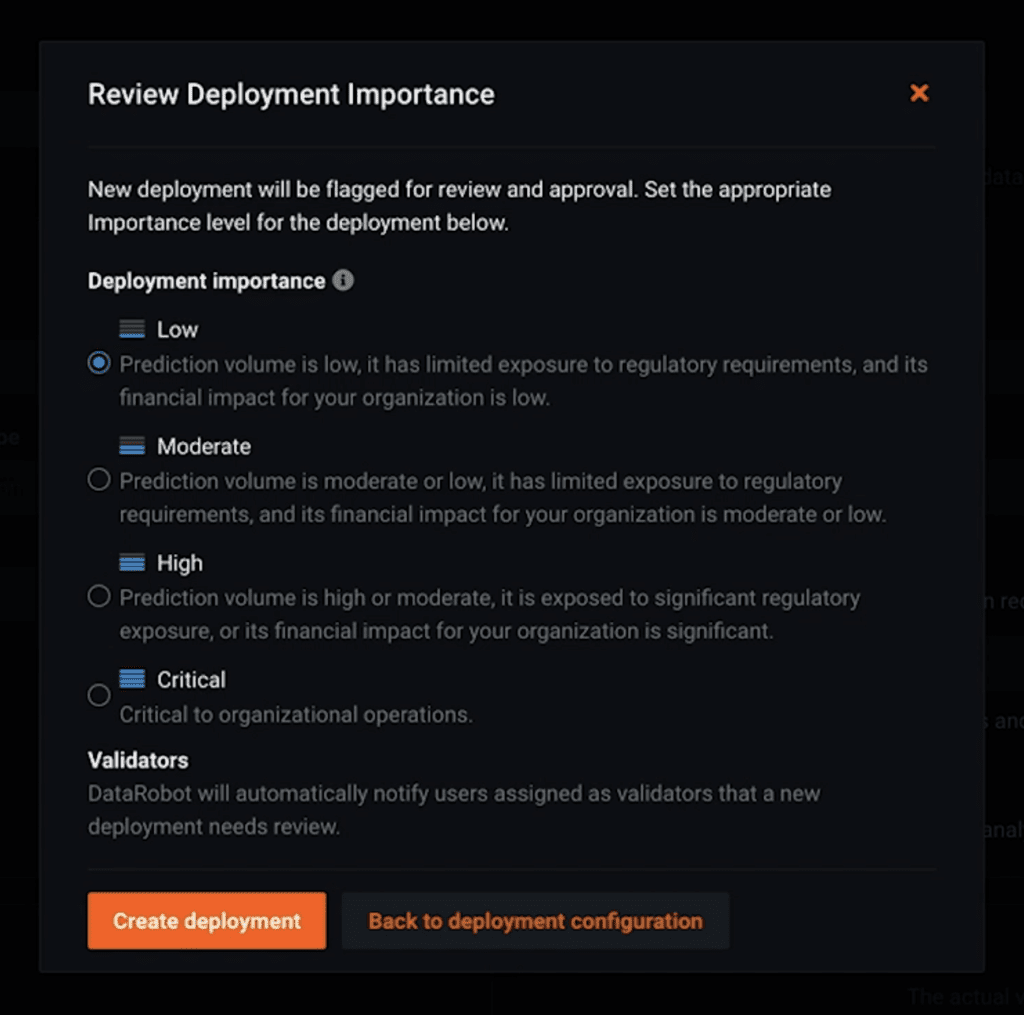 Figure 2. Importance levels for deployments
Once the deployment is created, reviewers are alerted via email that it requires review. Reviewers are users who are assigned the role of an MLOps deployment administrator; approving deployments is one of their primary functions. While awaiting review, the deployment will be flagged as "NEEDS APPROVAL" in the Deployment dashboard. When reviewers access a deployment that needs approval, they will see a notification and be prompted to begin the review process.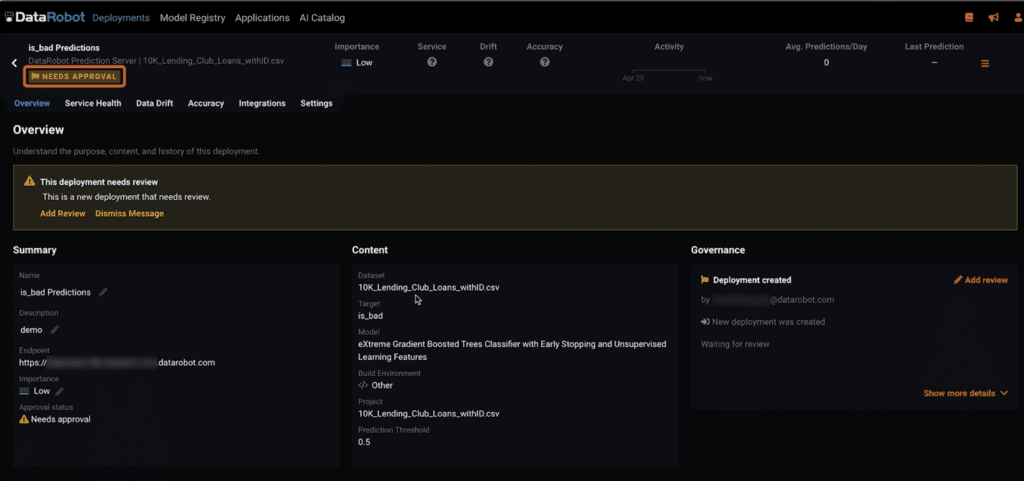 Figure 3. Deployment "Needs Approval"
The reviewer clicks Add Review to see a summary of the deployment, and provide comments for the approval decision. They can click to approve the event or to request updates. If approved, the notification banner is removed, or if Request updates is selected, the banner remains but indicates a change is pending.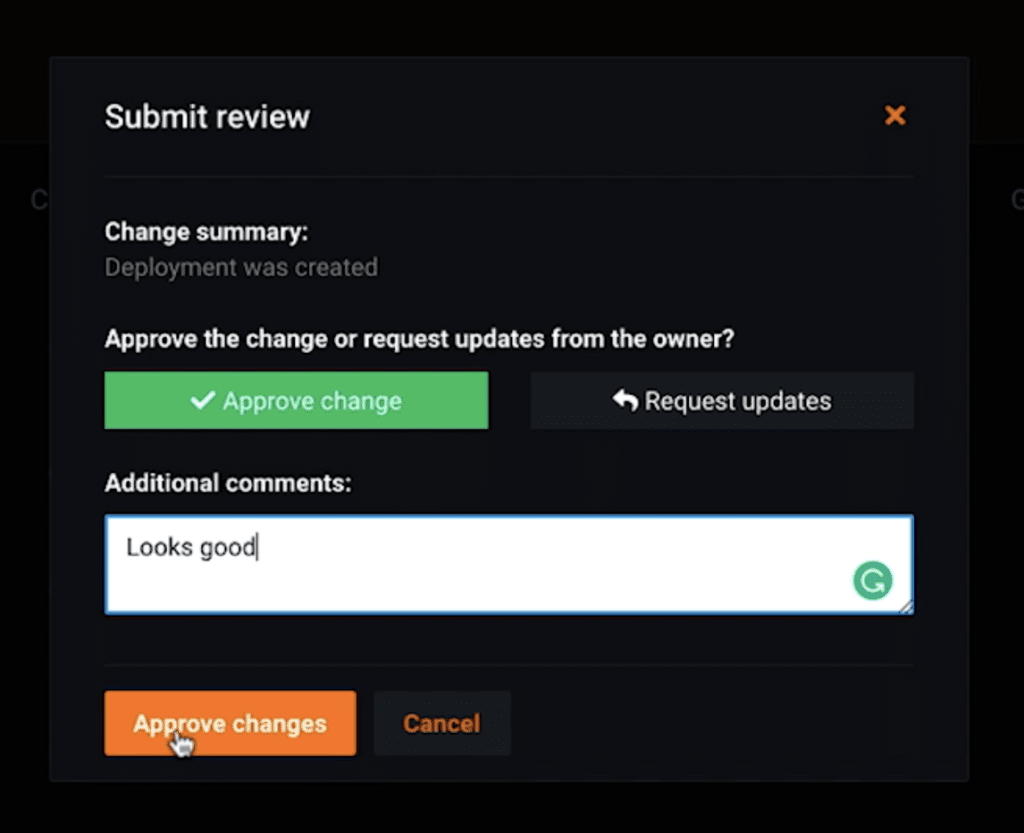 Figure 4. Reviewing a deployment—approve or request updates
In either case, DataRobot keeps track of the full history of all change events for a deployment, and the trail of events is displayed to show who changed what and when, and who approved the changes.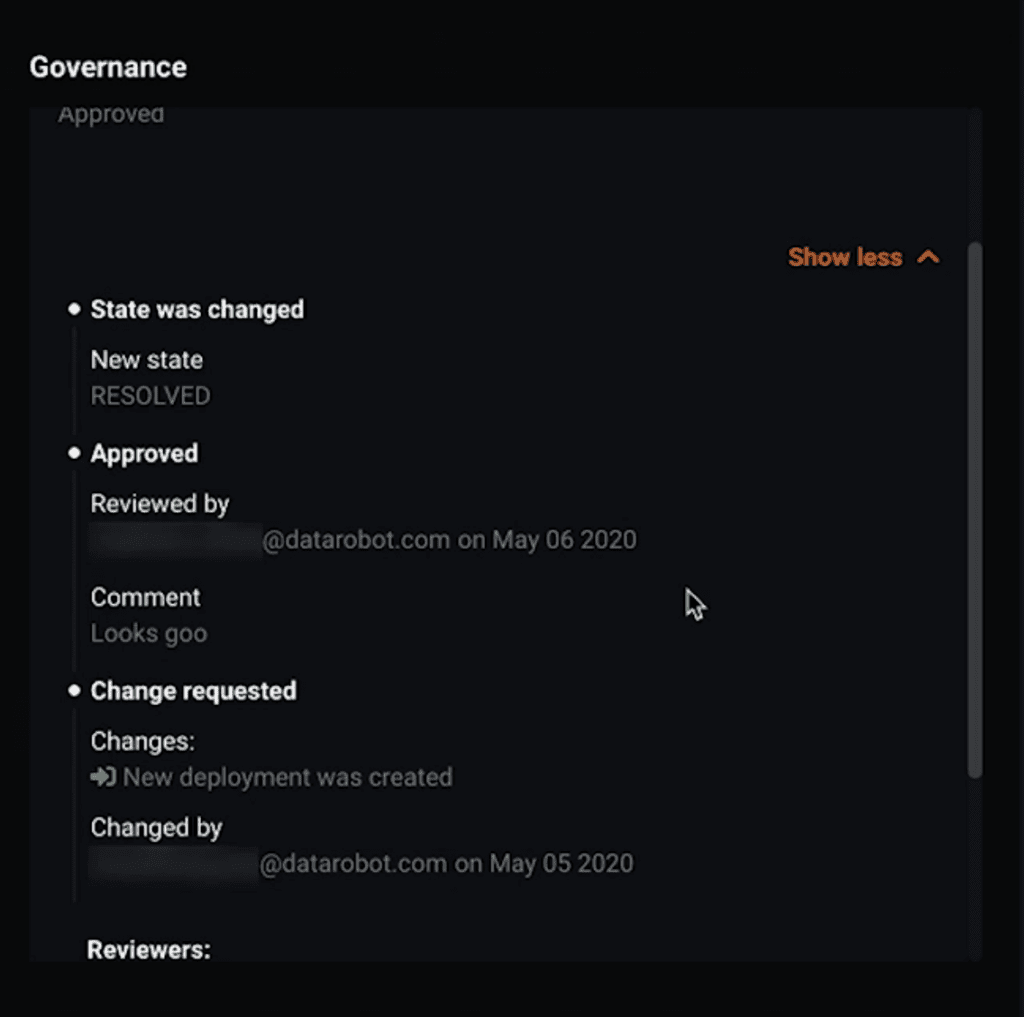 Figure 5. Approval activity for a deployment
More Information
Subscribe to DataRobot Blog
Thank you
We will contact you shortly
We're almost there! These are the next steps:
Look out for an email from DataRobot with a subject line: Your Subscription Confirmation.
Click the confirmation link to approve your consent.
Done! You have now opted to receive communications about DataRobot's products and services.
Didn't receive the email? Please make sure to check your spam or junk folders.
Close