AI In 2020: Industry Predictions from DataRobot General Managers
AI In 2020: Industry Predictions from DataRobot General Managers
It's a new year and a new decade, so we're tapping into the minds of some of our leading industry experts and general managers (GMs) to find out what big trends they see emerging in the coming months. Learn more about AI demand forecasting for retailers, spatial data for sports analytics, and much more.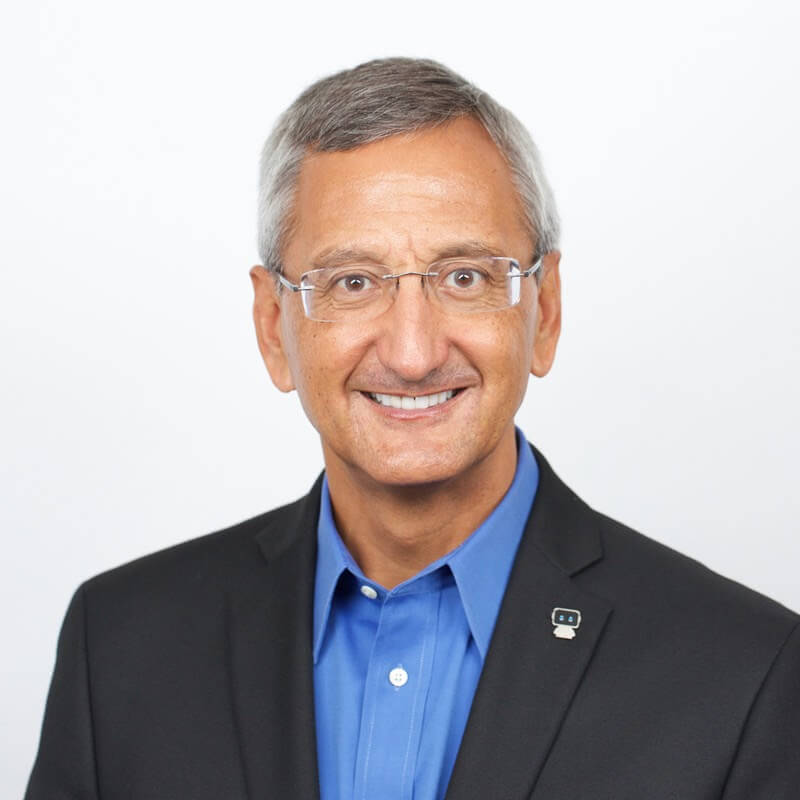 To date, AI has been used almost exclusively within banking to improve on existing business models. But in 2020, disruptors will emerge that challenge incumbents by introducing entirely new AI-driven business models previously infeasible due to the high cost of AI development, deployment, and management. As the economics of AI are radically altered by automated machine learning, business models that just a few years ago were cost prohibitive will now be possible.
Established players in wealth management, retail banking, and small business lending will be challenged by AI-driven players who take full advantage of the new economics of automated machine learning to offer a better client experience, cost advantage, or credit where it was previously difficult to obtain.
Learn more about AI solutions for banking.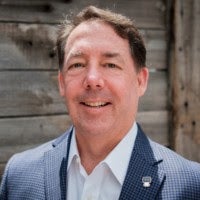 The financial markets industry will see AI and machine learning spread rapidly from the investment decisioning process, risk management, and customer analytics to the rest of the enterprise in 2020. As early adopters of "intelligence" technology (ex: think quantitative investing and algorithmic trading, for example), buy side and sell side firms are now seeing the democratization of data science within their firms where operations analysts, data analysts, business analysts, research analysts, and the like are harnessing the power of AI to drive greater efficiencies, smarter decisions, and revenue growth — not to mention improved risk management.
In addition, "AI for AI's sake" disappears in 2020. The industry has moved from conducting AI experiments into the realm of providing real, measurable business value quickly, where executives and managers are demanding to know the ROI of their firm's AI initiatives. Every segment of financial markets is insisting that AI projects drive significant ROI to the firm, delivering real cost savings and revenue growth to drive bottom line results.  The age of rapid AI ROI arrives in full force in 2020.
And finally, because the financial markets have been in the predictive model building business for decades, the age of machine learning operations (MLOps) arrives in 2020. Firms will be looking to better manage, monitor, and maintain their models once placed into production. MLOps will allow firms to productionalize their models, ensuring model decay and data drift are a thing of the past.
Learn more about AI solutions for financial markets.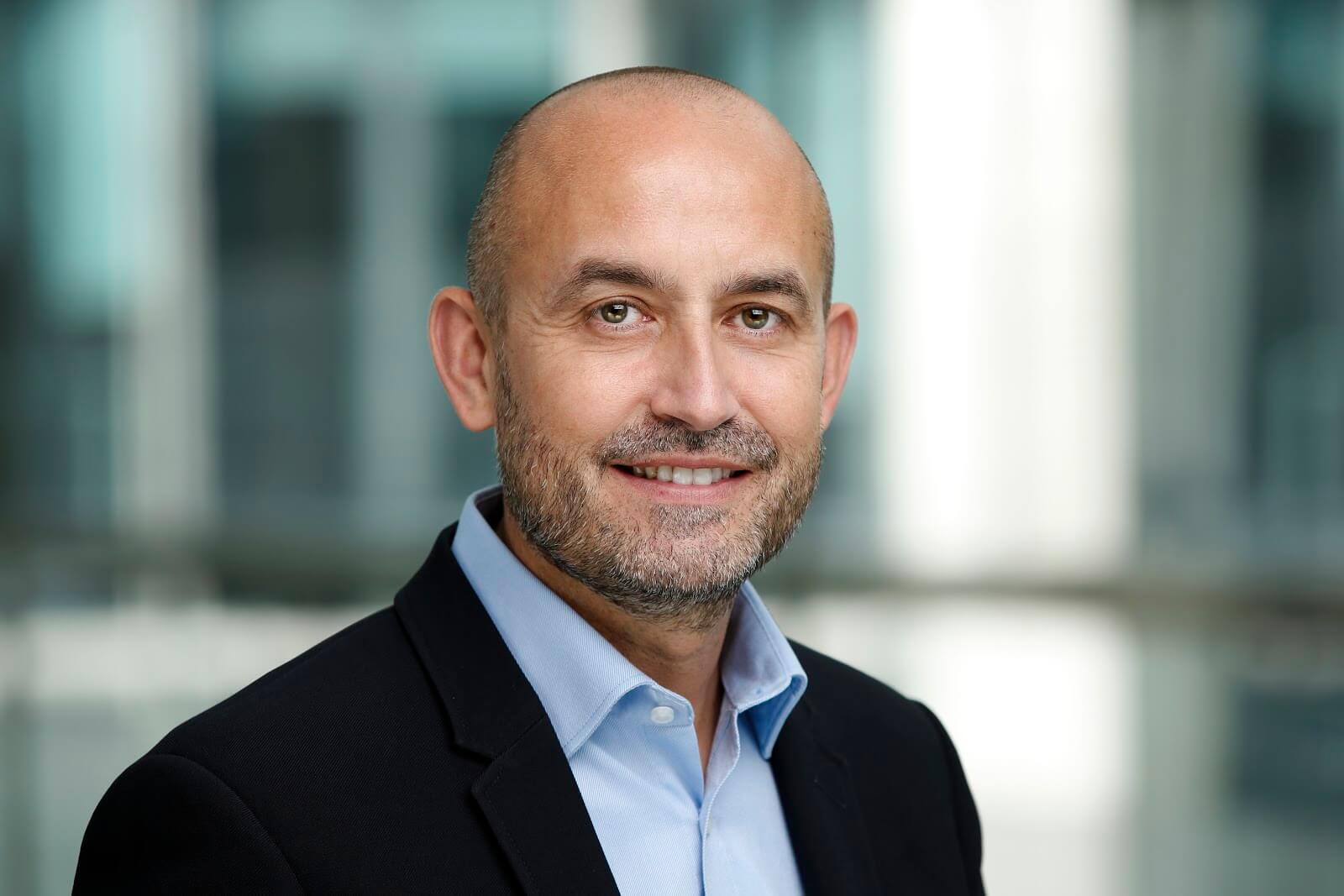 2020 will see the rise of the empowered consumer — a more connected and informed consumer. Retailers must understand and anticipate their evolving needs and habits in order to provide excellent customer service and win the majority of their wallet share.
AI demand forecasting will also emerge to predict the inventory required to provide stock to customers who want to purchase certain products and have them delivered on their terms. And, store locations will be repurposed due to the shrinking need for smaller households to do weekly bulk trips, threatening the long-term relevance of big-box formats to the benefit of residential small-box stores.
Learn more about AI solutions for retail. 
 
Healthcare organizations will start integrating AI solutions deeper within the enterprise. This will force more integration with core clinical and business systems to maximize value. Having become comfortable with battle-tested use cases (readmission risk, length of stay, high-risk claimants, fraud), healthcare organizations are stretching AI to corners of their business, touching DevOps, Legal, Finance, Revenue Cycle Management, Quality, Risk Management, and HR and maturing in the way they use AI, considering comprehensive AI solutions for areas like  HEDIS measurements, Risk Adjustment, and marketing strategies.
Along with the expansion of AI to new use cases, trust and transparency will become even more critical with increasing scrutiny on compliance, data security, and bias.
The increasing shift toward value-based contracting will push the AI and machine learning platforms into an enterprise-critical role in navigating new payment complexities. Healthcare consumerism will have more payers and providers looking toward AI to help create a more personalized and convenient healthcare experience.
Learn more about AI solutions for healthcare.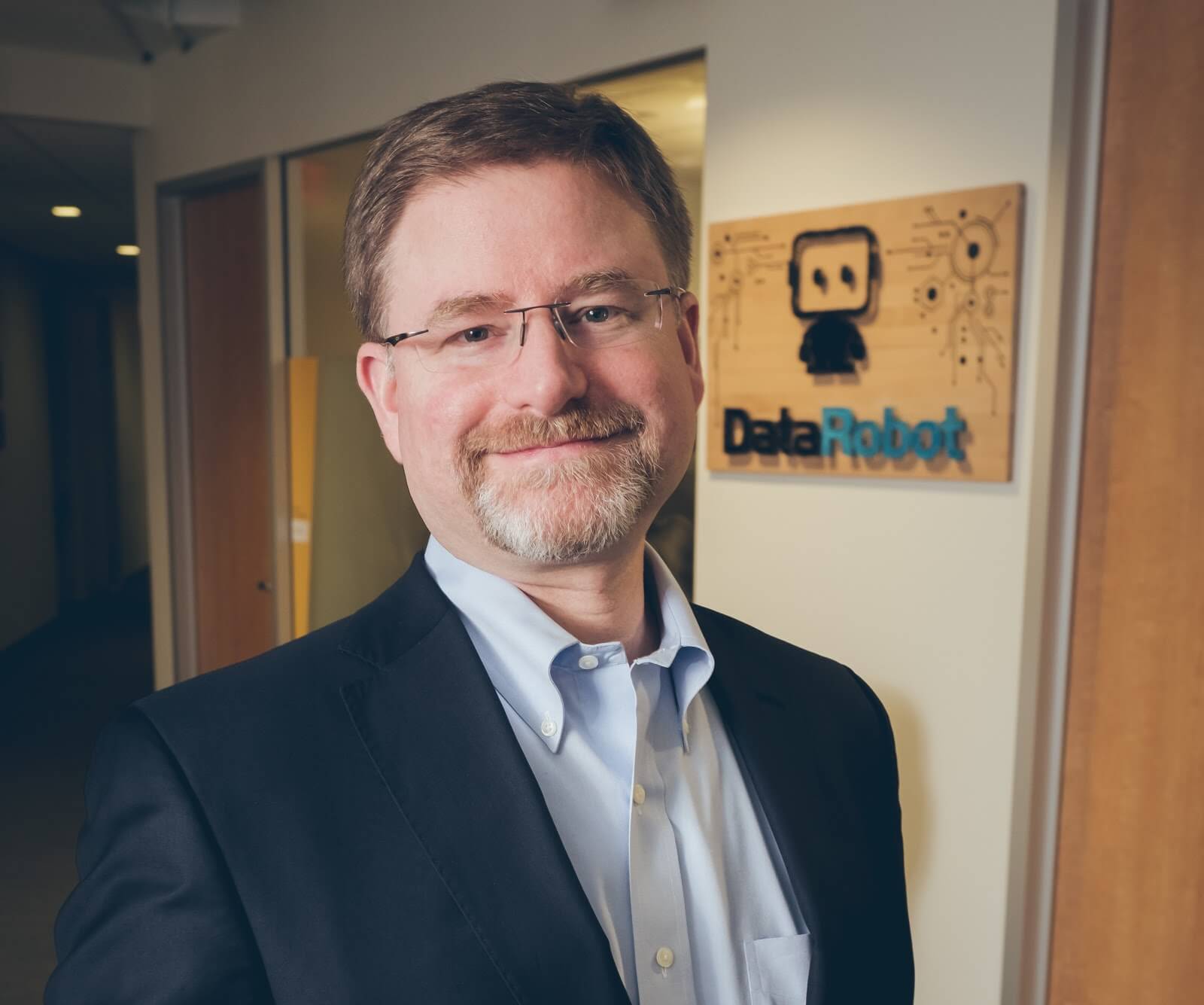 The number of insurance companies performing individual loss development for reserving will dramatically increase with 10-20 carriers adopting it, and carriers will begin to replace loss development factors (LDFs) with more accurate individually developed losses. Personal lines carriers will begin to feel competitive pressure and will start to leverage AI in order to accelerate product time to market.
Image analytics will start to enter planning discussions but many insurers will need to formulate how to blend image and structured data analysis. Pilot projects are being launched to explore this. A very small number of insurers experiment with AI-driven UW portfolio management. They will become the leaders for 2021 in this space.
Learn more about AI solutions for insurance.

In sports, we'll see most major sports incorporate new forms of data into their AI systems such as the MLB working with new data from Hawkeye, and the NBA and European football beginning to use spatial data in their AI systems to set strategies and choose lineups.
In casinos, we will see casino marketing begin to move away from the old computer systems to focus on developing players and player behavior through the use of AI to harness the power of the data they already have.
Learn more about AI solutions for sports and casinos/gaming.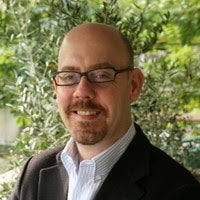 In 2020, leading health and protection insurers in Asia will start to use AI to fundamentally change the way they do business. For underwriting new customers, they will begin to replace lengthy and intrusive medical history questionnaires and requirements for slow, expensive, and inconvenient medical tests (e.g. blood & urine samples) with machine learning algorithms, which will increasingly use lifestyle and behavioral data to predict the potential severity of customers' chronic medical conditions – particularly asthma, hypertension, and diabetes – and then underwrite and price those risks accordingly.
Potential customers who are determined to be good risks and are willing to share their data for this purpose will have a faster, easier purchase experience, while customers whose risk is higher will be offered detailed data-driven recommendations on precisely what they must do from a dietary, exercise, and lifestyle perspective to stay healthy, and thus get a better rate, too.
The use of such "severity-based underwriting", coupled with wellness support mechanisms (increasingly provided by highly interactive and engaging AI-enabled apps) means that billions of money wasted on non-disclosure and medical fraud, waste, and abuse in what is often an adversarial relationship between the insurer and insureds, can instead be used to cut premiums and/or allocated to helping ALL customers learn to live longer, healthier lives!
Summary
There are so many emerging opportunities for AI in 2020! Organizations are becoming more proactive about taking the time to educate their teams, leverage the powerful resources they already have, and ensure that their AI projects are deployed and successful.

About the author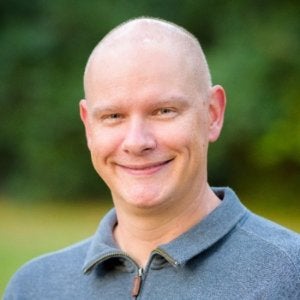 Prior to DataRobot, he ran product marketing at Alteryx, where he was responsible for driving awareness and growing a loyal customer base of empowered data analysts. He has more than 20 years of marketing, media relations, and telecom network engineering experience with Fujitsu and NYNEX (now Verizon). Bob resides in Dallas with his wife and two boys, and holds a Bachelor of Science degree from Clarkson University, plus an MBA from New York University's Stern School of Business.
Meet Bob Laurent
Subscribe to DataRobot Blog
Thank you
We will contact you shortly
Thank You!
We're almost there! These are the next steps:
Look out for an email from DataRobot with a subject line: Your Subscription Confirmation.
Click the confirmation link to approve your consent.
Done! You have now opted to receive communications about DataRobot's products and services.
Didn't receive the email? Please make sure to check your spam or junk folders.
Close