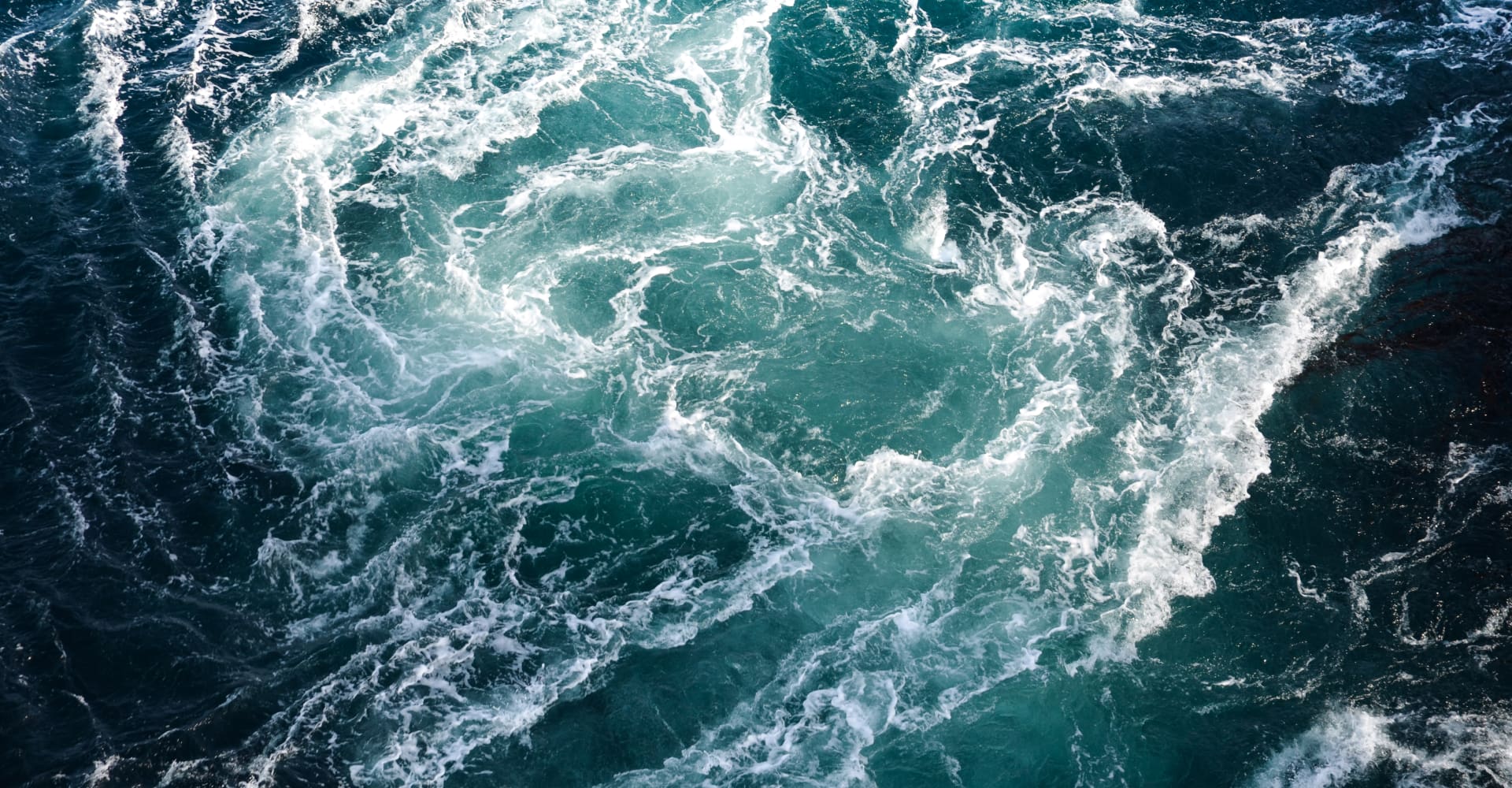 On-Demand Webinar
AI in Turbulent Times: New world, old model. Now what?
The world is changing around us, and deployed machine learning models are losing their power as current behaviors in the economy shift and change rapidly in these uncertain times. Join us as we walk through the practical steps you can take to ensure that your predictions remain relevant and value-generative, even in situations where your training data does not yet reflect this new world.
In this webinar, we will cover:
It's the end of the world as we know it: assessing what has changed compared to when you trained your model.
The features, they are a-changing: quantitatively assessing how model drivers are changing
Anchoring and proxying: using (economic) history to inform your assumptions
Tactics and strategies for incorporating revised assumptions in your models
Speakers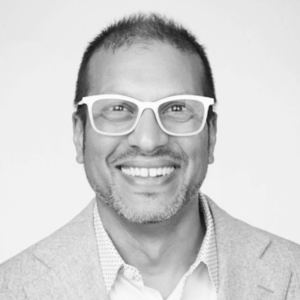 Rajiv Shah
Data Scientist, DataRobot
Peter Simon
Managing Director, Financial Markets Data Science
Thank you
We will contact you shortly
Thank You!
We're almost there! These are the next steps:
Look out for an email from DataRobot with a subject line: Your Subscription Confirmation.
Click the confirmation link to approve your consent.
Done! You have now opted to receive communications about DataRobot's products and services.
Didn't receive the email? Please make sure to check your spam or junk folders.
Close