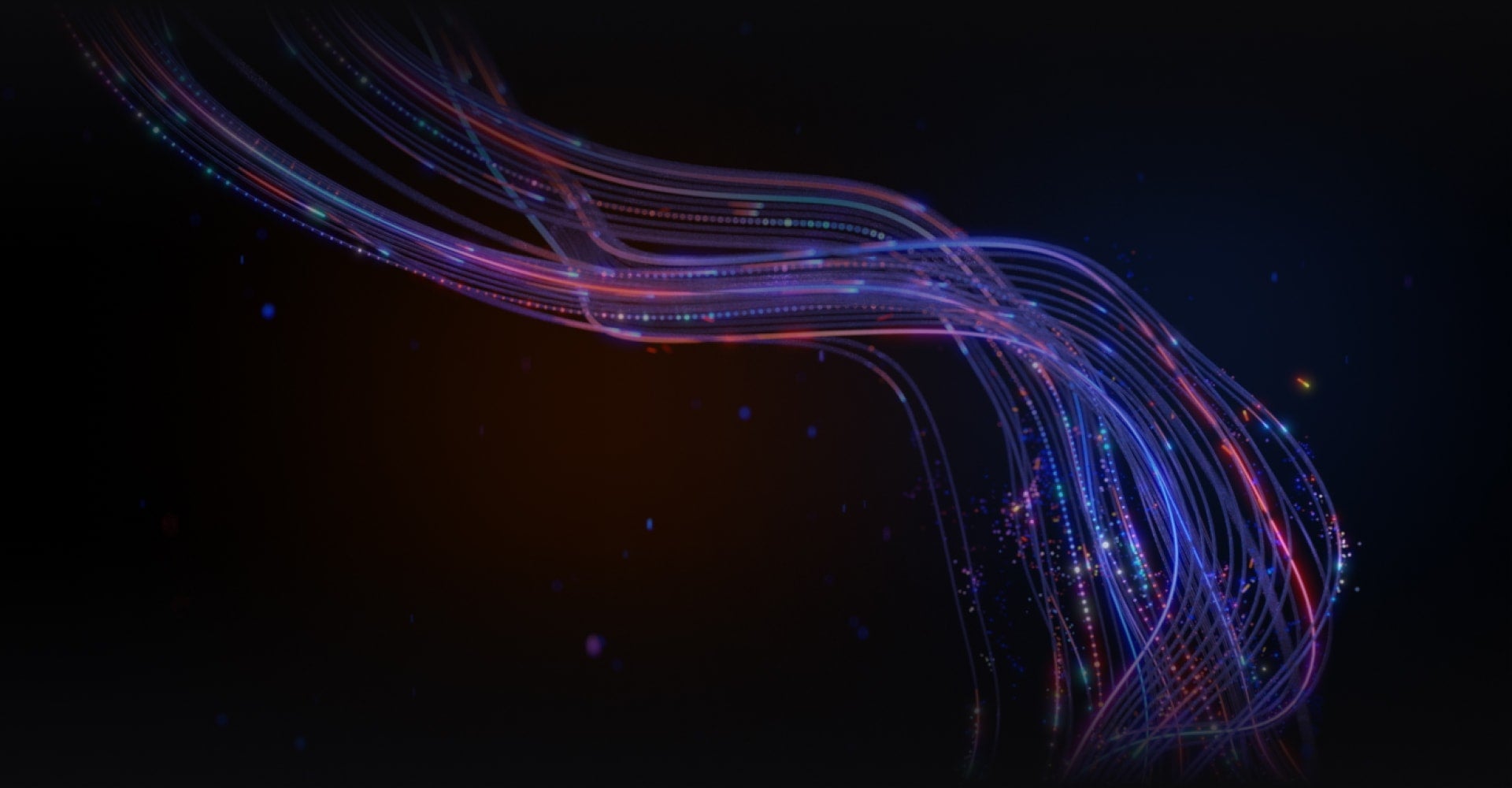 On-Demand Webinar
Optimizing the Customer Journey with Applied AI: A Use Case by FordDirect, RXA @ OneMagnify, and DataRobot
Join us for an insightful webinar highlighting the successful collaboration between FordDirect, RXA @ OneMagnify, and DataRobot to optimize customer journeys using value-driven AI.
This session will explore how DataRobot's advanced AI platform was leveraged by FordDirect and RXA @ OneMagnify to successfully predict the likelihood of a purchase in the next 90 days across 3,000 dealerships.
Our panel will also share insights on the potential integration of generative AI into the customer journey and scoring solution, and host live audience Q&A. Learn how to harness AI for consumer behavior prediction, cost savings, and increased profitability with the pros!
Speakers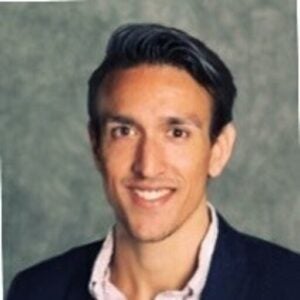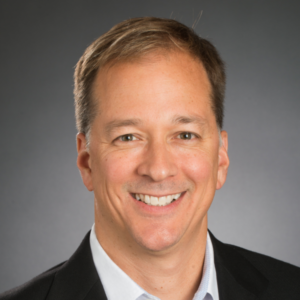 What you'll learn in this session:
How FordDirect's trusted partner, RXA @ OneMagnify, managed the project from problem statement to production
The specific features within the DataRobot platform that were utilized in the model training, and are still being used in deployment
Insight into future use cases, including GenerativeAI use cases, that are being considered by the team
Thank you
We will contact you shortly
We're almost there! These are the next steps:
Look out for an email from DataRobot with a subject line: Your Subscription Confirmation.
Click the confirmation link to approve your consent.
Done! You have now opted to receive communications about DataRobot's products and services.
Didn't receive the email? Please make sure to check your spam or junk folders.
Close