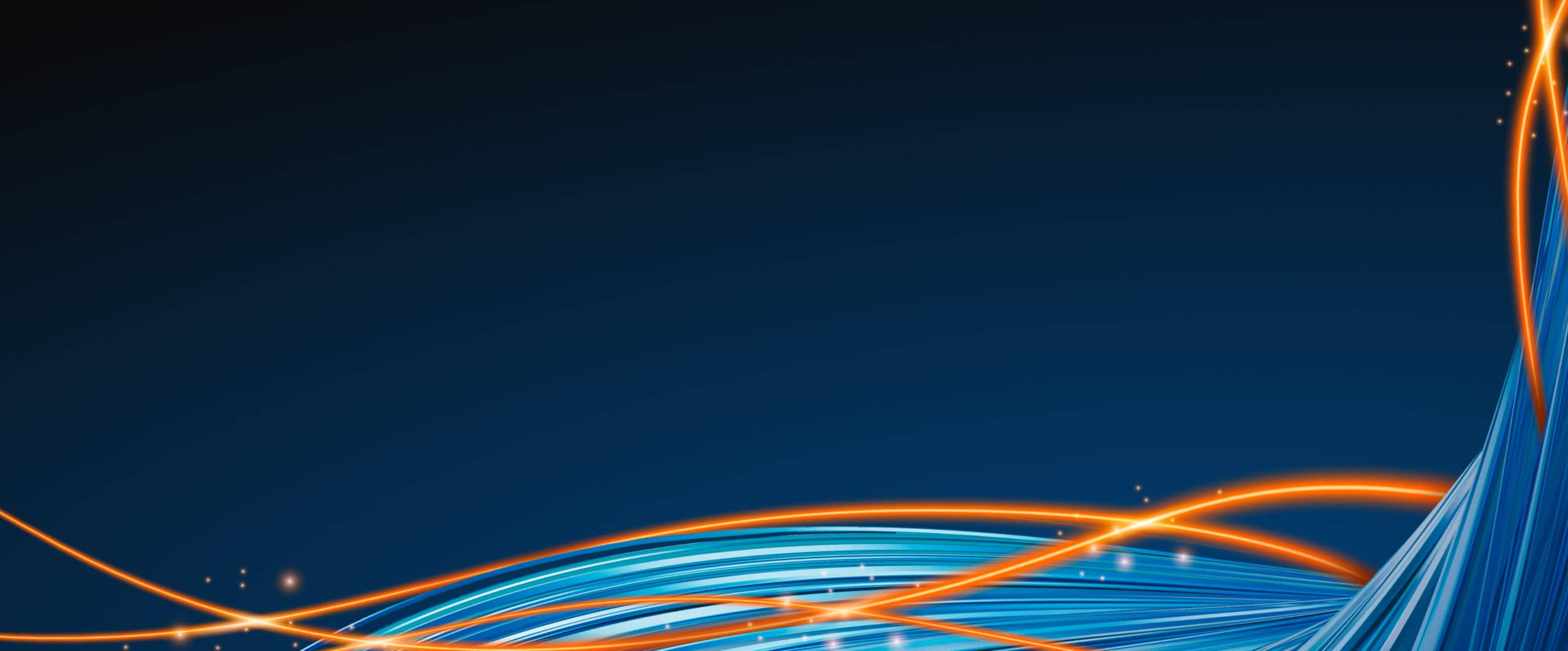 Keys to AI Success in 2021
It's one thing to invest in AI, but to achieve success, businesses must clear organizational and technological hurdles. Find out how your business can realize the enormous benefits of AI.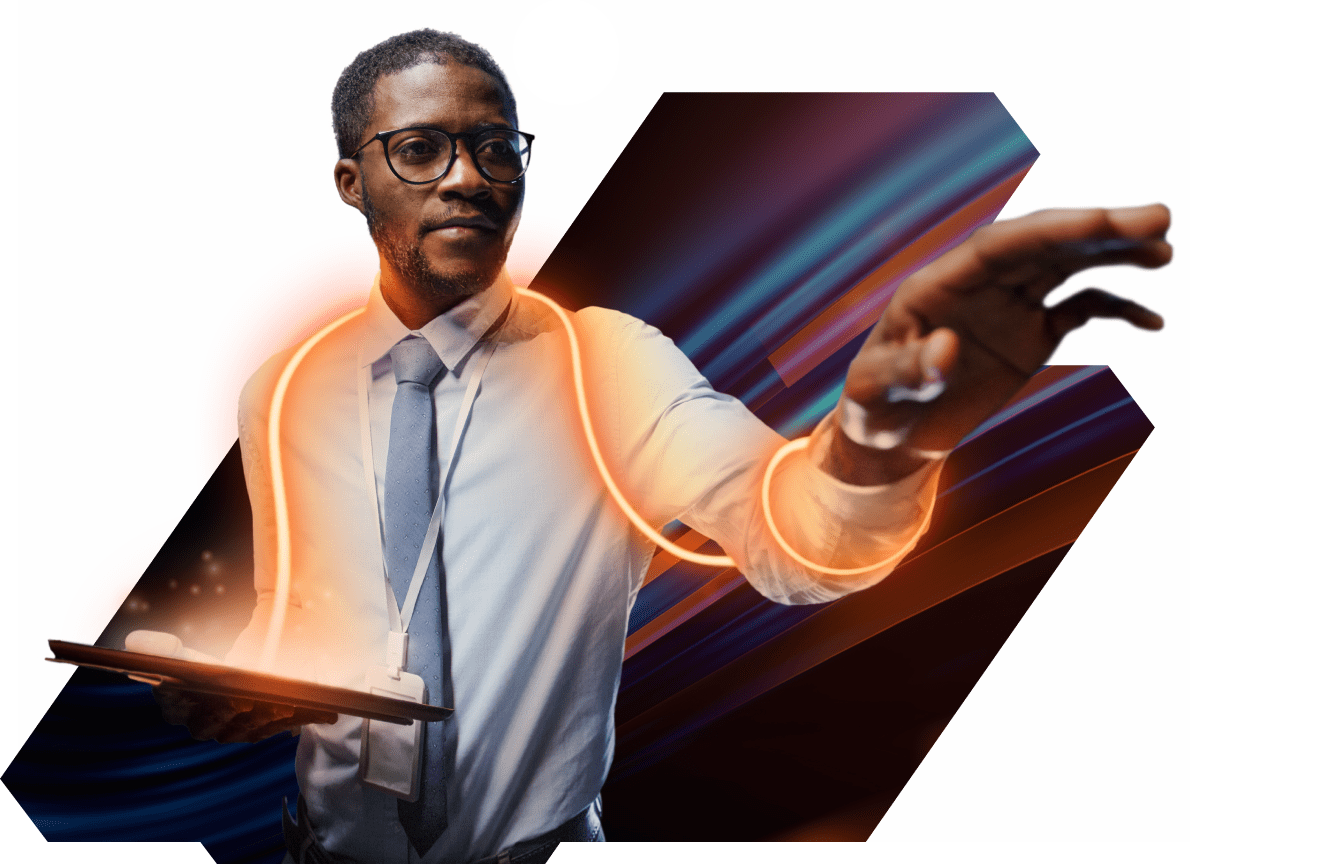 AI Success for Executives and Business Leaders
Executives and Business Leaders
Combine the right technology, the right people, and sophisticated yet transparent processes. Start the journey now.
Request a Demo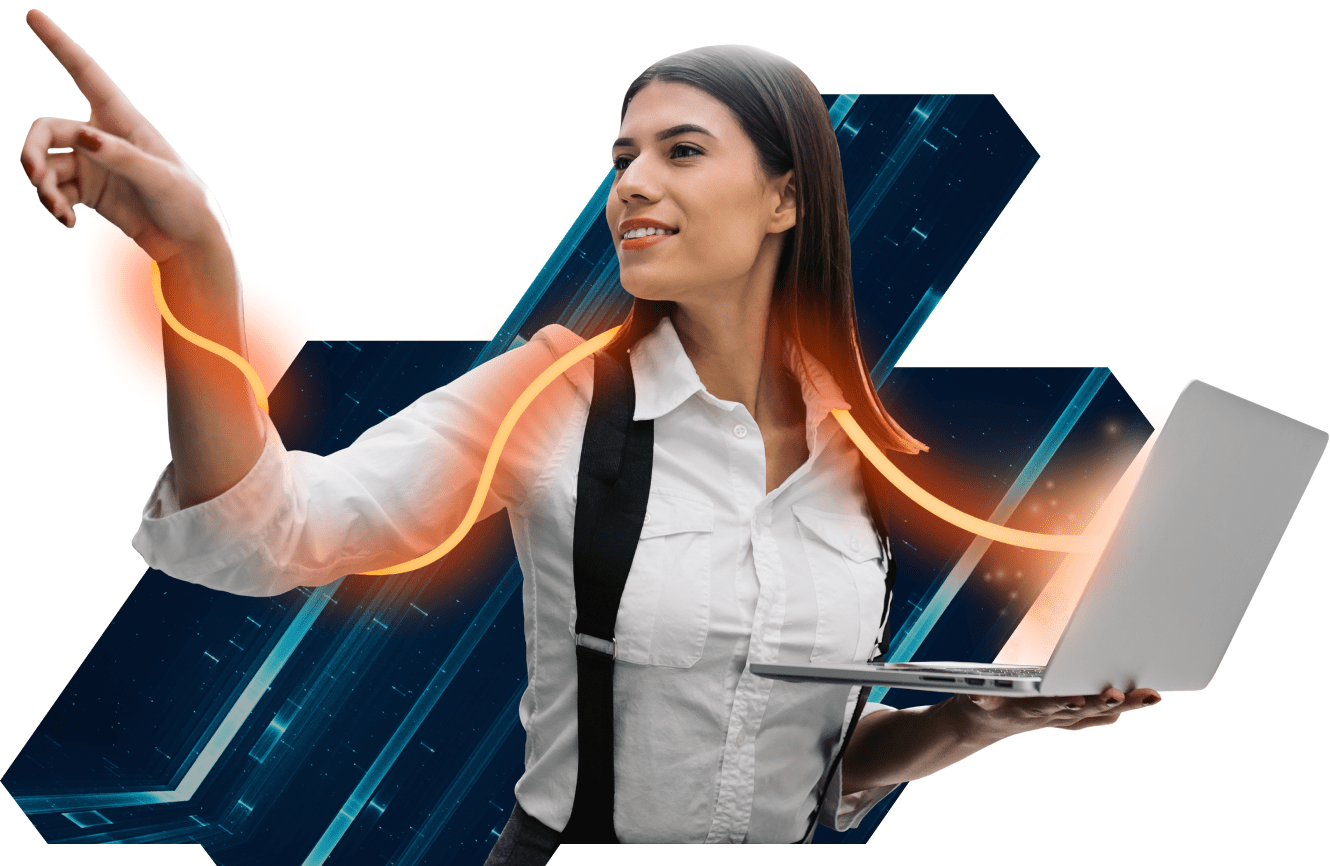 AI Success for
Data Science and Analytics Teams
Move fast, deliver quick AI wins with the right use cases, processes, technologies, and trust in AI. Get started now.
Start Free Trial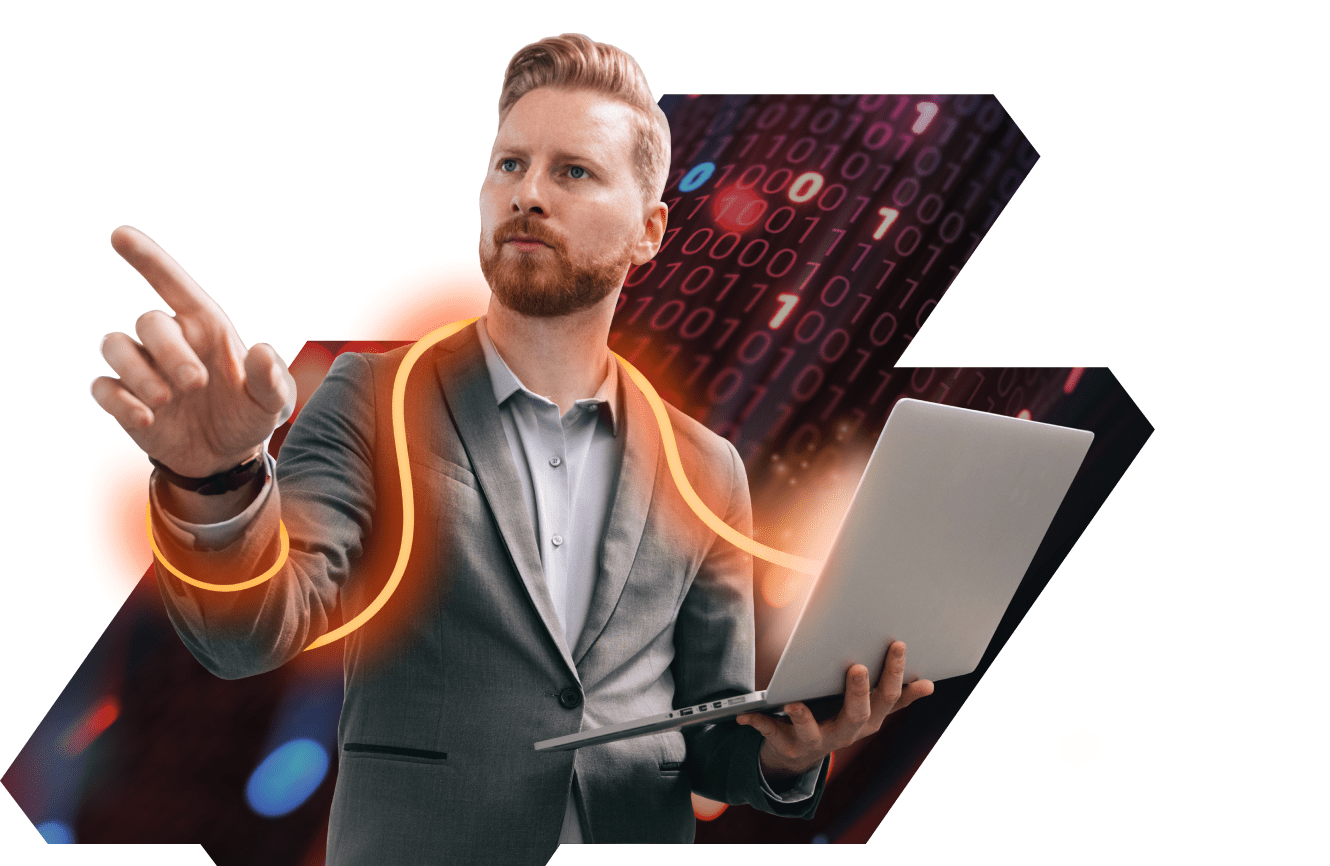 AI Success for
IT, DevOps, and Developers
From data prep to production, manage the AI lifecycle with comprehensive governance, monitoring, and AI management tools.
Get a Demo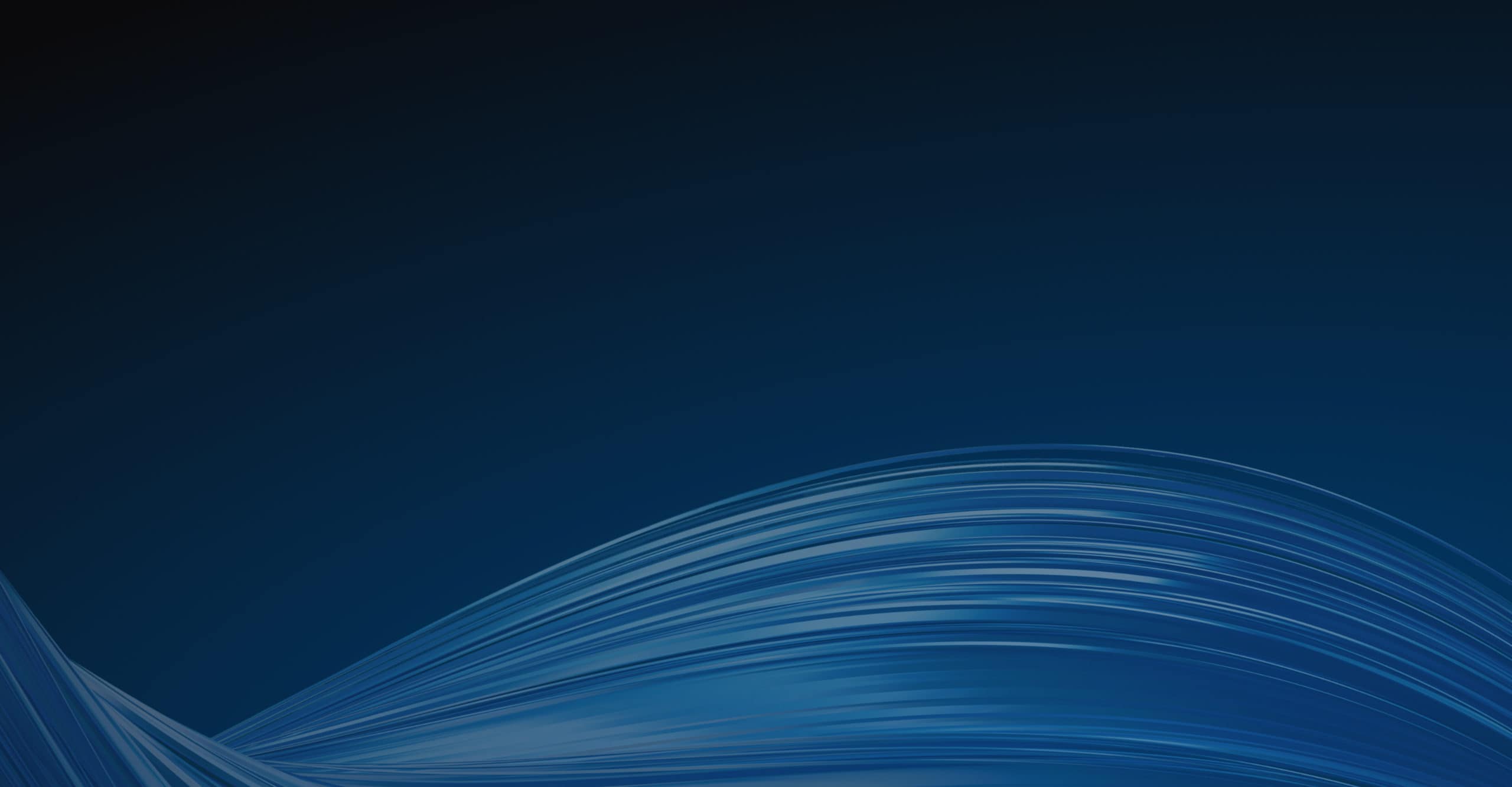 Get the 10 Keys to AI Success in 2021 Ebook
Start planning your journey to AI success. To capitalize on the incredible potential of AI you need a coherent strategy that you can operationalize within your existing processes. But that's not always easy to do. Learn about what you need on your way to AI success.
How to use AI storytelling to communicate its value to your organization
How Trusted AI is vital to your AI projects
How governance ensures consistency in the modeling process
How MLOps streamlines machine learning from data to value
How to achieve ROI with AI and deliver valuable results quickly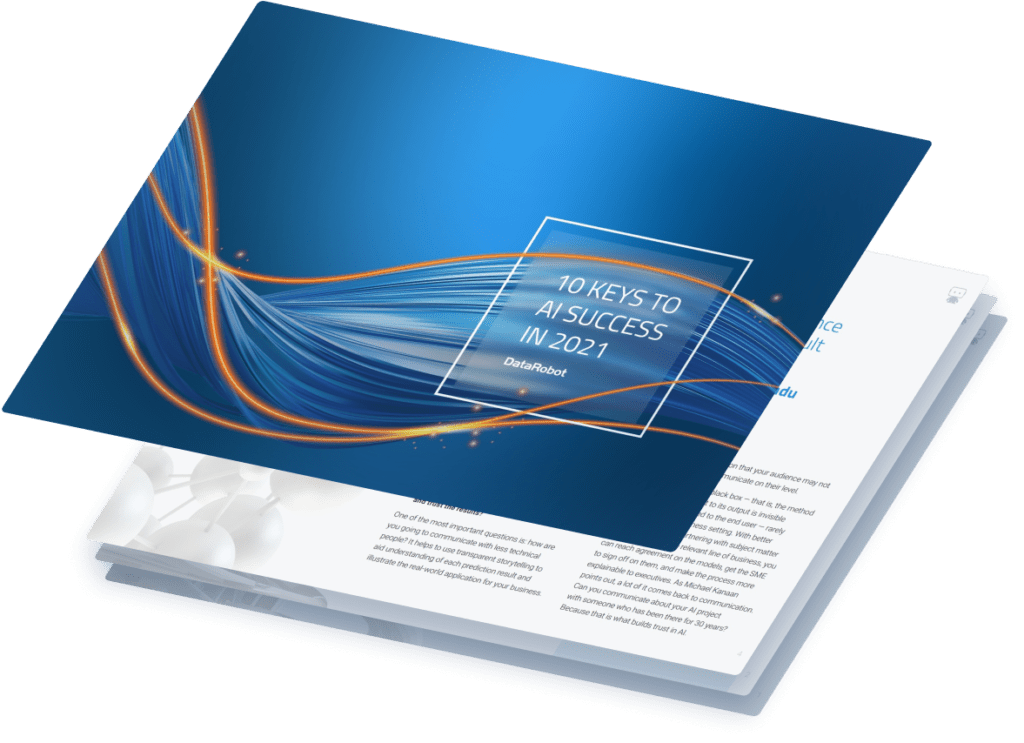 World's largest enterprises are already achieving AI success with DataRobot