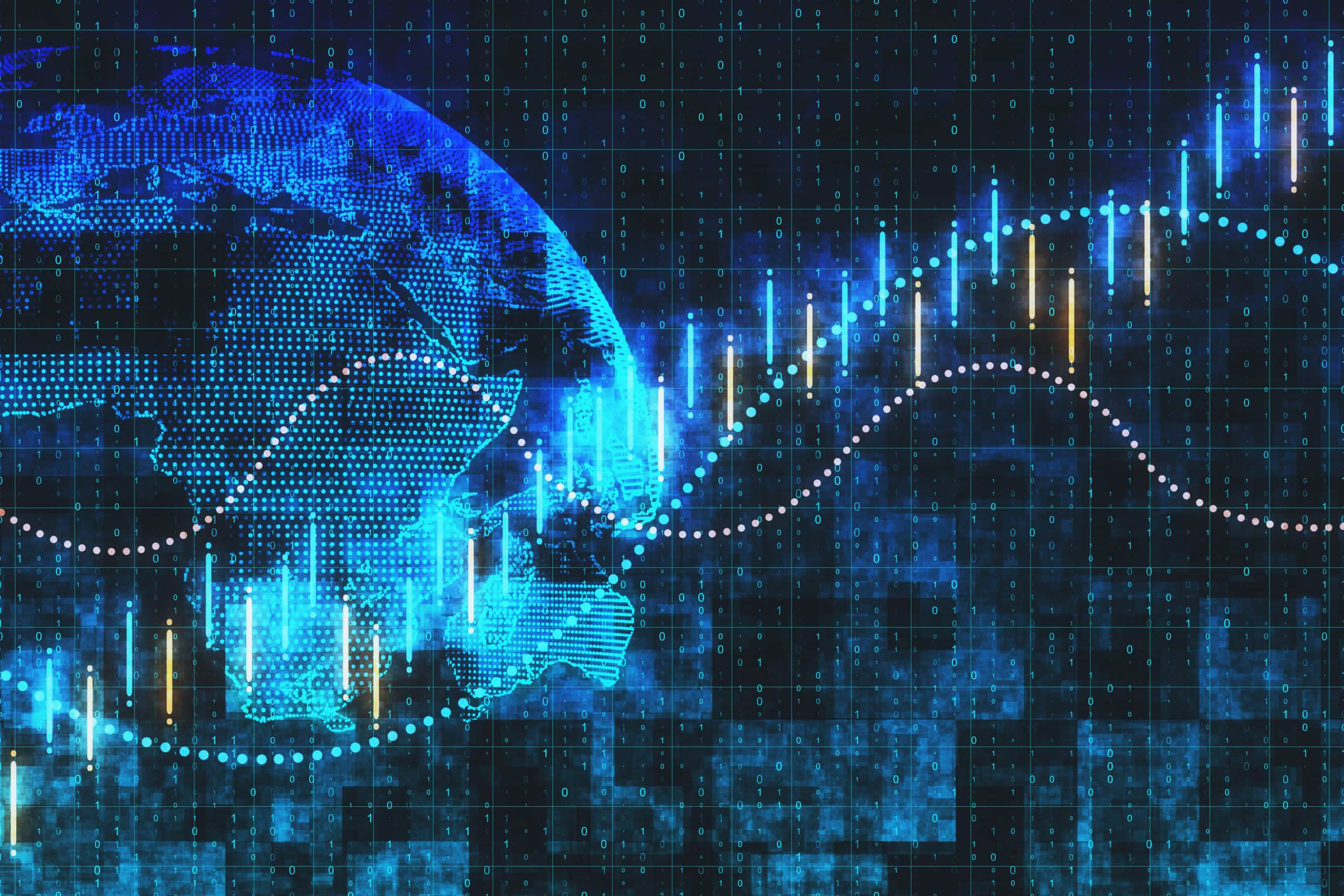 Industry Analyst Report
InfoWorld Review: DataRobot Aces Enterprise AI
In a recent review, InfoWorld says that DataRobot offers an end-to-end "suite that takes you from data gathering through model building to deployment, monitoring, and management." The article describes how DataRobot's enterprise AI can speed up what had been a tedious, sometimes months-long process. It also notes how our platform can be used not just by Ph.D. data scientists, but by those with less experience, and even business analysts.
At DataRobot, we're proud of our end-to-end AI platform and we're pleased to share this review with you.
The article provides an excellent overview of the DataRobot platform, including our:
Easy-to-use interface that helps data engineers, data scientists, business analysts, software developers, DevOps and IT teams, and executives.
Addition of self-service data preparation.
Two kinds of time-aware modeling.
Recent addition of image processing, Visual AI, and geospatial data in models.
Trusted AI safeguards against bad data and bad predictions.
MLOps which provides visibility into all production models so that organizations can deploy, monitor, and govern them.
DataRobot has paid attention to the pitfalls in AI model building and provided ways to mitigate many of them. Overall, I rate DataRobot very good, and a worthy competitor to Google, AWS, Microsoft, and H2O.ai.
Thank you
We will contact you shortly
We're almost there! These are the next steps:
Look out for an email from DataRobot with a subject line: Your Subscription Confirmation.
Click the confirmation link to approve your consent.
Done! You have now opted to receive communications about DataRobot's products and services.
Didn't receive the email? Please make sure to check your spam or junk folders.
Close