What Leaders Want: Shifting to AI-Driven Healthcare
What Leaders Want: Shifting to AI-Driven Healthcare
DataRobot and Snowflake Healthcare Campaign
In our previous healthcare blog, Sally Embrey explained how the integration of health and care services is gathering pace globally and how the creation of Integrated Care Systems (ICSs) by England's National Health Service (NHS) is the latest example of services being organized around a local population. ICSs are effectively a framework of partnerships between organizations that deliver health and care services across a region with the focus on providing joined-up care, improving the health of the population, and reducing inequalities.
The DataRobot and Snowflake healthcare teams joined forces to attend the Leading Healthcare Innovation Summit (HETT) in London a few weeks ago and we were privileged to speak to a significant number of healthcare leaders, both clinical and managerial, about the opportunity to harness and utilize data at scale to enable big-impact healthcare transformation across health and care systems.
The message we've heard from attendees, loud and clear, is that the COVID-19 pandemic has enabled organizations to rapidly accelerate digital transformation and that there's a strong mandate to maintain momentum. We talked to clinical leaders who were excited by the prospect of harnessing data science to increase productivity, operational leaders who were seeking joined-up and forward-looking performance delivery toolkits, nursing leaders interested in optimizing processes on their wards, and analytical section heads seeking to upskill their teams and evolve their function to one that provides actionable insight—as opposed to retrospective reporting.
The main themes emerging from our conversations cover data integration, security and humility, strategy, and workforce development: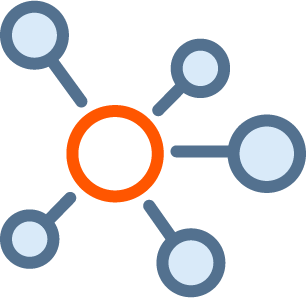 Join siloed data together to create longitudinal, ready-to-analyze datasets. Integrating and aligning data across organizations (acute, primary, mental health, social care, and third sector) can be challenging, but is essential to enable forward-looking population health management, strengthen risk stratification, and support the redesign of care pathways. We've heard a strong appetite to integrate with greater speed—and with the right controls in place to protect individual privacy. Similarly, the desire to harness AI to radically transform the way that services are imagined and delivered is high. We've also felt a palpable urgency to harness AI capabilities to address the capacity and staffing challenges that have been amplified as a result of the pandemic.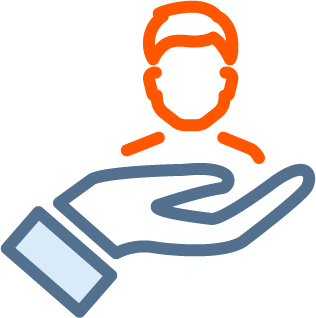 Secure data sharing and AI humility is a necessity. Security, transparency, and explainability were words we heard attendees talk about a lot. As more and more critical healthcare decisions are automated, there's the necessity to have systems and processes in place to ensure that data is more organized and accessible. Leaders tell us that the days of bulk-shifting data around a health system are over and their interest is now in pulling datasets together to a central platform to then inform clinical and operational decision-making. In addition, as more decisions are guided by machine learning, there's the prerequisite to monitor, assess, and explain AI model performance against the constant of changing data (volumes fluctuate, casemix varies, clinical system configuration changes, and so on). AI systems need to be built to be humble and—when there is doubt—transfer the decision-making to humans.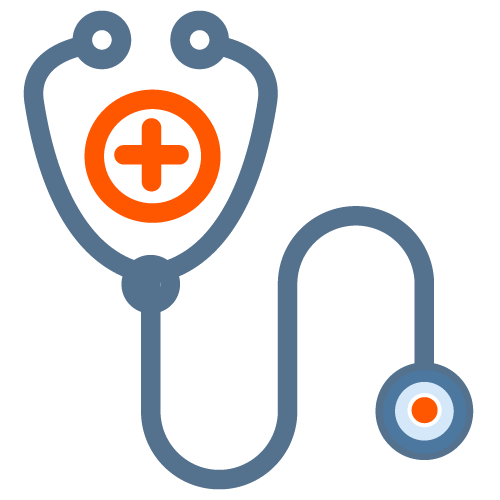 The push to predictive and prescriptive analytics requires strategy and C-Suite ownership. Taking a healthcare organization on an AI-transformation journey is difficult and it requires vision, brilliant communication, tenacity, empathy, and a lot of hard work. We were delighted to hear stories of leaders harnessing proven frameworks to get clinical and operational buy-in and getting help to navigate their organizations towards analytical and AI maturity. The HIMSS Adoption Model for Analytics Maturity (AMAM) is a fantastic resource, and the DataRobot and Snowflake healthcare teams will be on-site at HIMSS 2022 this week. Providers may also want to check out the NHS's own digital transformation framework – What Good Looks Like.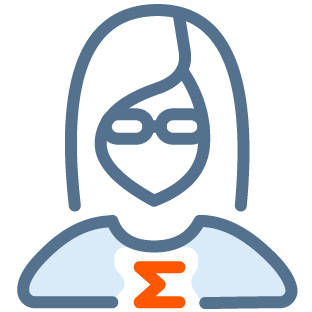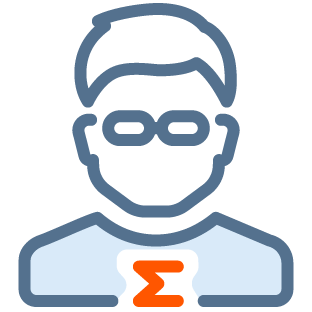 Build a modern workforce equipped to deliver change. Recruiting and retaining talent is a concern for healthcare organizations both in terms of what resource is required over the short-term to run ambitious data and AI programmes, and over the medium-term as healthcare continues its rapid pivot towards being data-driven. A report by Health Education England (HEE) highlights a projected need for 69% growth in the NHS digital workforce by 2030 (equating to an additional 32,000 digital staff across England). Alongside the workforce drive, leaders are looking to remove reliance on bespoke, in-house, systems and individuals, by implementing solutions that are open and integrated. This push allows code to be shared, accessed, and understood by a wide range of organizational stakeholders, including senior management, clinical leaders, business managers, and analysts.
Action to Take
Learn more about the Snowflake and DataRobot partnership.
See what Snowflake and DataRobot are exhibiting at the upcoming HIMSS Conference in Orlando, Florida between 15 and 17 March. Come visit our booths, see a demo, get inspired through one of our mini-theatre presentations, and book a 1:1 meeting.
Watch for more healthcare blogs to stay up to date on how Snowflake and DataRobot enable rapid, secure, and integrated health and care transformation.
About the author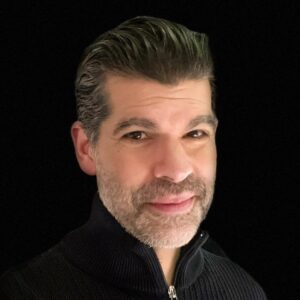 Meet Benjamin Tucker
---
Rob O'Neill has twenty years' experience in the healthcare industry and has a passion for the harnessing of data to drive health service transformation and improve patient outcomes. Prior to joining DataRobot as Field CTO for Healthcare, Rob led the delivery of data science and analytics for an integrated healthcare provider and system in the UK. Rob has worked in analytical leadership roles within a variety of healthcare providers within the UK's National Health Service.
Meet Rob O'Neill
Subscribe to DataRobot Blog
Thank you
We will contact you shortly
We're almost there! These are the next steps:
Look out for an email from DataRobot with a subject line: Your Subscription Confirmation.
Click the confirmation link to approve your consent.
Done! You have now opted to receive communications about DataRobot's products and services.
Didn't receive the email? Please make sure to check your spam or junk folders.
Close