Shifting to Proactive Healthcare Delivery with AI. The Case for Change
Shifting to Proactive Healthcare Delivery with AI. The Case for Change
The UK Government Health and Care Bill sets up Integrated Care Systems (ICSs) as legal entities from July 2022. While ICSs have been operating in shadow-format for a number of years, this long-awaited shift determines that health and care delivery in England is regionally managed and focused around the needs of the local population.
From a digital enablement standpoint, the mandate not only increases the urgency for ICSs to converge clinical systems, data warehouses, business intelligence platforms, and data science resources but also creates a unique opportunity for leaders to embrace cutting-edge solutions that enable sustainable clinical and operational transformation at scale and pace.
Through our Snowflake and DataRobot partnership, we are offering the world's most advanced healthcare transformation platform that's fully cloud-native and designed to enable local teams to tackle some of the most complex challenges ever faced by the NHS:
Enabling ICSs to shift the focus of healthcare delivery from being reactive to proactive and prescriptive in order to accelerate population health transformation.
Empowering ICSs to embrace healthcare transformation challenges as they bring together their component organizations, which will require significant clinical pathway and process redesign.
Unburdening ICSs from legacy health systems that have stifled creativity and equipping them with flexible, powerful toolsets that enable innovation.
The following is a summary list of the key data-related priorities facing ICSs during 2022 and how we believe the combined Snowflake & DataRobot AI Platform  stack can empower the ICS teams to deliver on these priorities.
Key Data Challenges for Integrated Care Systems in 2022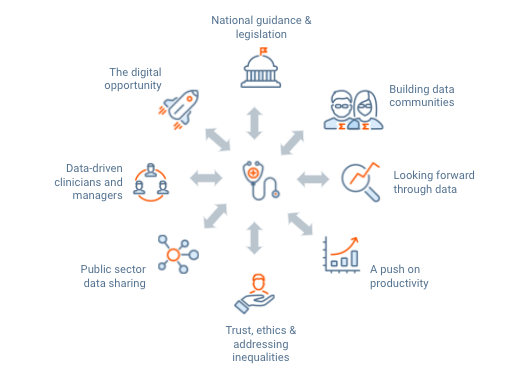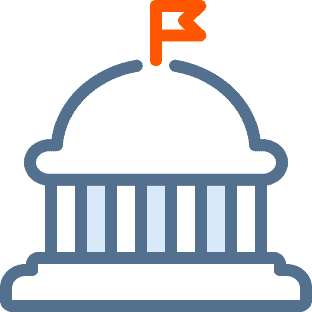 National guidance. The UK's National Health Service (NHS) will be legally organized into Integrated Care Systems from April 1, 2022, and this convergence sets a mandate for an acceleration of data integration, intelligence creation, and forecasting across regions.
— Snowflake and DataRobot AI Platform is built around the need to enable secure and efficient data sharing, the integration of disparate data sources, and the enablement of intuitive operational and clinical predictive analytics. There is no other combined platform that empowers local teams to ignite clinical and operational change through data in such a seamless and powerful way.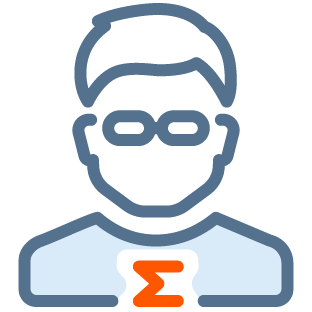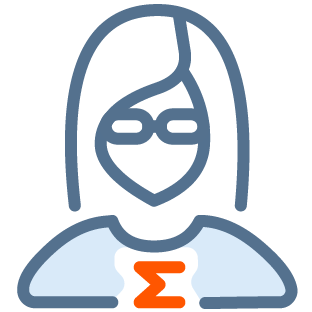 Building data communities. As health and care delivery converges, analytical staff will be required to work across more boundaries with larger volumes of data than ever before.
— Collaborating via Snowflake Data Cloud and DataRobot AI Platform will enable multiple organizations to build a community movement where experimentation, innovation, and creativity flourish.  Analysts, data scientists, and citizen data champions can access data and advanced insights on-demand from all ICS partner organizations and collaborate on dataset and model development in real-time.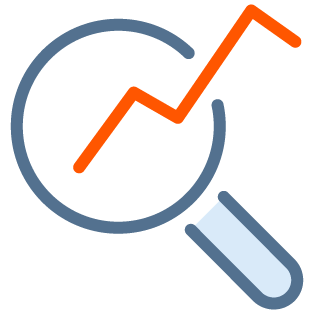 Looking forward through data. NHS services are stretched, and with increased demand and backlogs for treatment, this places a significant burden on health delivery organisations and partners.
— Unleashing the combined power of Snowflake and DataRobot AI Platform enables organizations to pivot from being reactive to proactive. Through the use of real-time datasets, machine learning, and wide-ranging AI capabilities, stakeholders across the enterprise including executives, clinicians, operational managers, and analysts will become more empowered to make forward-looking decisions faster.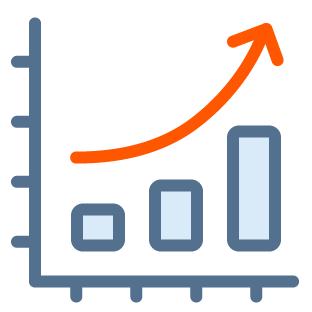 A push on productivity. A financial squeeze on healthcare, post-pandemic, is widely regarded as inevitable, and as the NHS recovers, it will need to achieve increased efficiency savings through clinical and operational process redesign and optimization.
– Snowflake and DataRobot AI Platform unique no-code user interfaces democratize the building of datasets, models, and accessing valuable business insights in a timely manner .  Program leads can choose the right datasets and models to ensure that pathway changes are evidence-based and targeted at the populations in most need, and the time from raw data to insight is up to nine times faster than traditional approaches.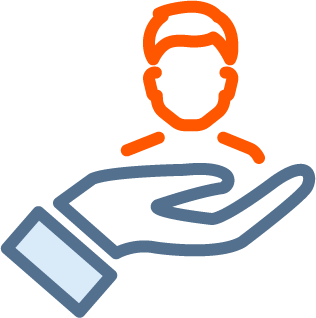 Trust, ethics and addressing inequalities. As ICSs mature digitally, there is a need to ensure that all processes, datasets, and models are transparent and are free from bias.
– The DataRobot and Snowflake platforms include extensive built-in trust features to enable explainability and end-to-end bias and fairness testing and monitoring over time. Specialized teams from DataRobot and Snowflake will enable ICSs to mitigate data governance and model bias risk with confidence.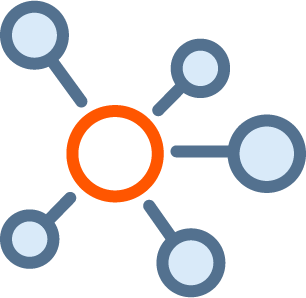 Public sector data sharing. As health services consolidate and organizational boundaries creep, there is an urgent need to implement highly flexible and scalable data management systems to enable real-time data sharing and modelling across systems, partners, and third party organizations.
— Snowflake brings real-time powerful data sharing capability to the forefront, and when linked with DataRobot as an integrated platform, data modelling will become faster and at reduced overhead. This will provide a collaborative analytical environment and knowledge base that Snowflake and DataRobot believe will form the foundation of the NHS Data and AI Platform environment.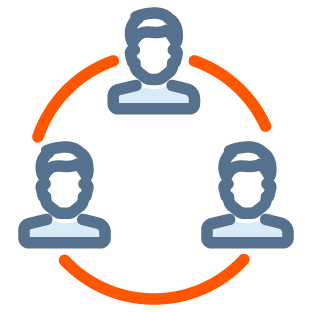 Data-driven clinicians and healthcare professionals. As Electronic Health Records and clinical systems mature, there is a growing opportunity for healthcare professionals to harness informed decisions to improve patient care.
— Snowflake and DataRobot integration capability delivers automated production of clinical and population health datasets and AI risk detection models that accelerate the delivery of real-time predictive insight to clinicians and operational managers wherever it's needed. ICSs can reduce the time taken to build population health registries and predictive models by up to 90 percent.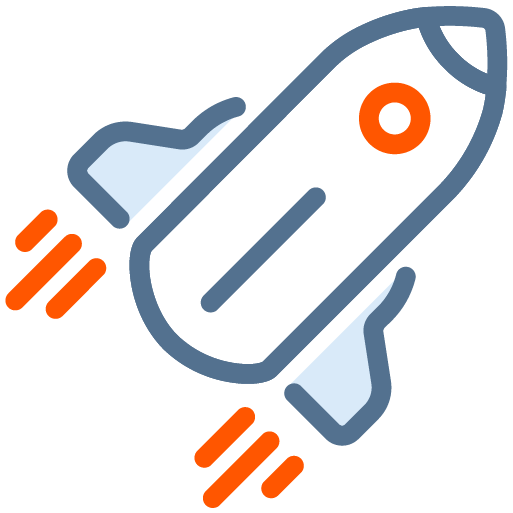 Grasping the digital opportunity. Right now nascent ICSs have an unique opportunity to harness cutting edge, cloud-native technologies to underpin the transformation of health and care to local population needs.
— DataRobot and Snowflake can be deployed on all three major cloud providers, enabling a very fast and assured migration to a highly secure and governed environment. Ultimately, this will free up and empower the analytical and data science health community resources to support the big clinical and operational change programmes required.
Action to take
Learn more about the Snowflake and DataRobot partnership
Snowflake and DataRobot are exhibiting together at the upcoming HETT Conference in London on 9 February, come visit our booth and see a demo
Watch for more Healthcare blogs to stay up do date on how Snowflake and DataRobot enable rapid, and secure, integrated health and care transformation
About the author
Rob O'Neill has twenty years' experience in the healthcare industry and has a passion for the harnessing of data to drive health service transformation and improve patient outcomes. Prior to joining DataRobot as Field CTO for Healthcare, Rob led the delivery of data science and analytics for an integrated healthcare provider and system in the UK. Rob has worked in analytical leadership roles within a variety of healthcare providers within the UK's National Health Service.
Meet Rob O'Neill
---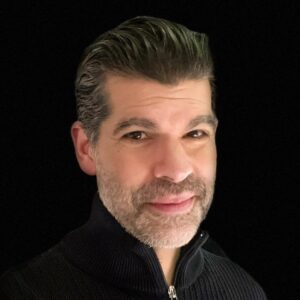 Meet Benjamin Tucker
Subscribe to DataRobot Blog
Thank you
We will contact you shortly
Thank You!
We're almost there! These are the next steps:
Look out for an email from DataRobot with a subject line: Your Subscription Confirmation.
Click the confirmation link to approve your consent.
Done! You have now opted to receive communications about DataRobot's products and services.
Didn't receive the email? Please make sure to check your spam or junk folders.
Close