NRF 2020: Putting the "AI" in Retail
NRF 2020: Putting the "AI" in Retail
As always too common, retail is often written about as an industry that is in decline and needs triple bypass heart surgery to bring it back to the good old days where stores were packed with excited customers ready to spend their hard-earned cash. It is hard to argue that retail is not in a tough period when so many retailers continue to close unprofitable stores and we see some legendary brands going out of business altogether.
That said, if like me you were one of the 40,000 people visiting New York City last weekend to attend the NRF conference, I hope you took the time to visit some of the retailers that are truly innovating and inspiring the latest generation of customers to continue to spend their disposable cash. Only now, retailers are very much offering a new level of customer experience, products that are truly sustainable for the planet, and ease of shopping that makes the effort of still using 'brick and mortar' a pleasurable experience.
Here are some highlights of the retail brands at the NRF conference doing just that: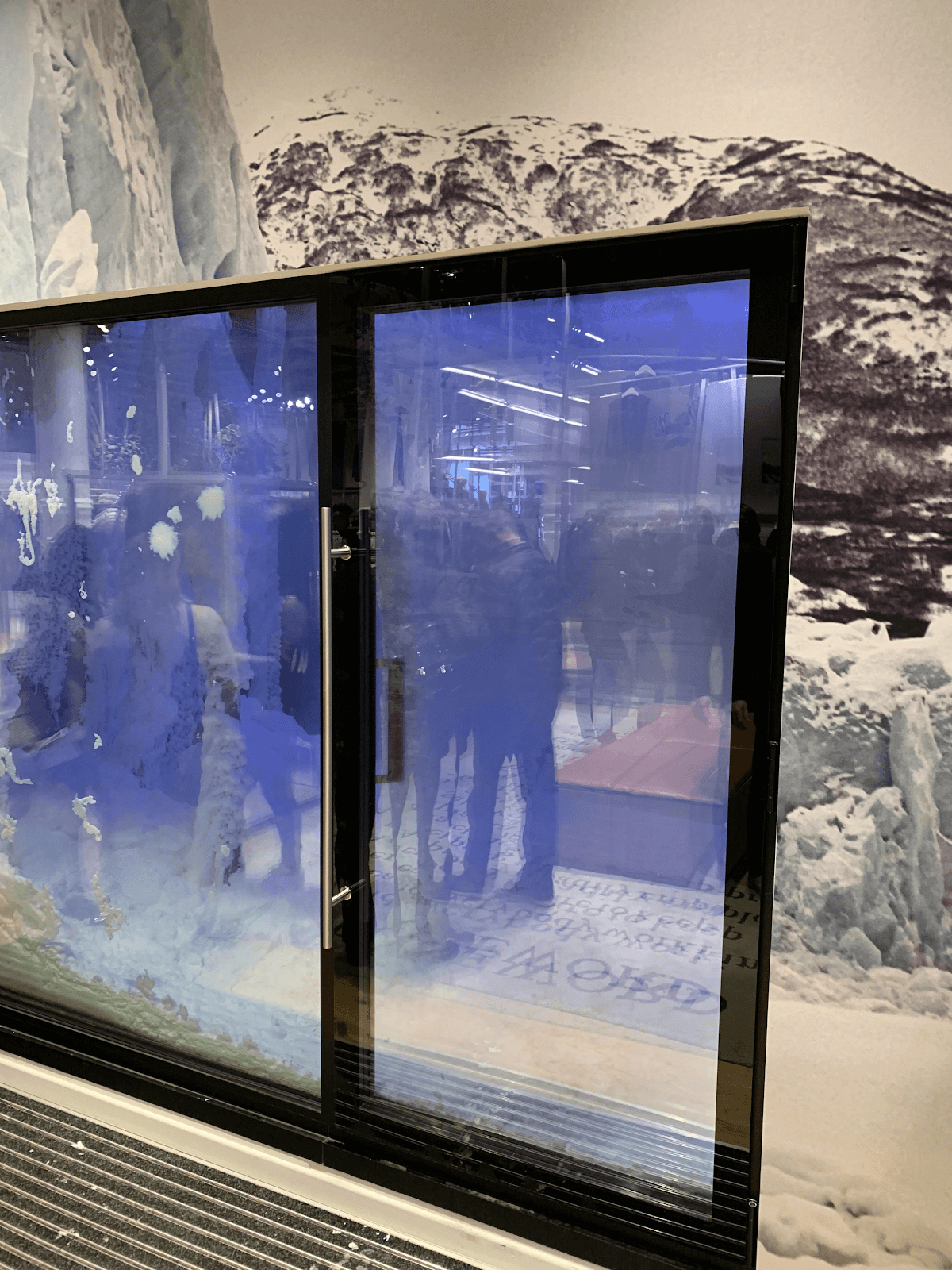 Woolrich's refrigerated-controlled freezer.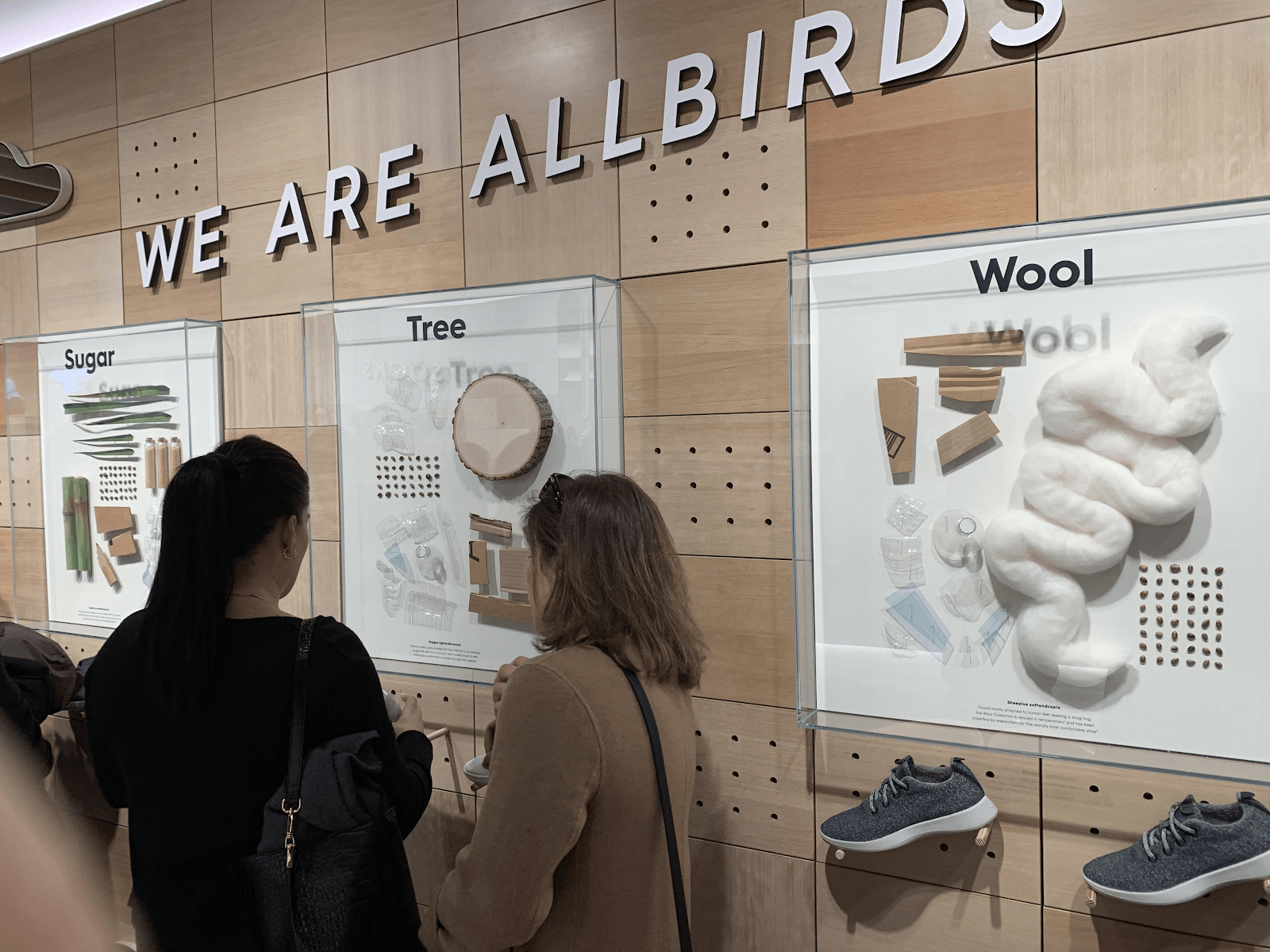 Sustainability is a top priority at Allbirds.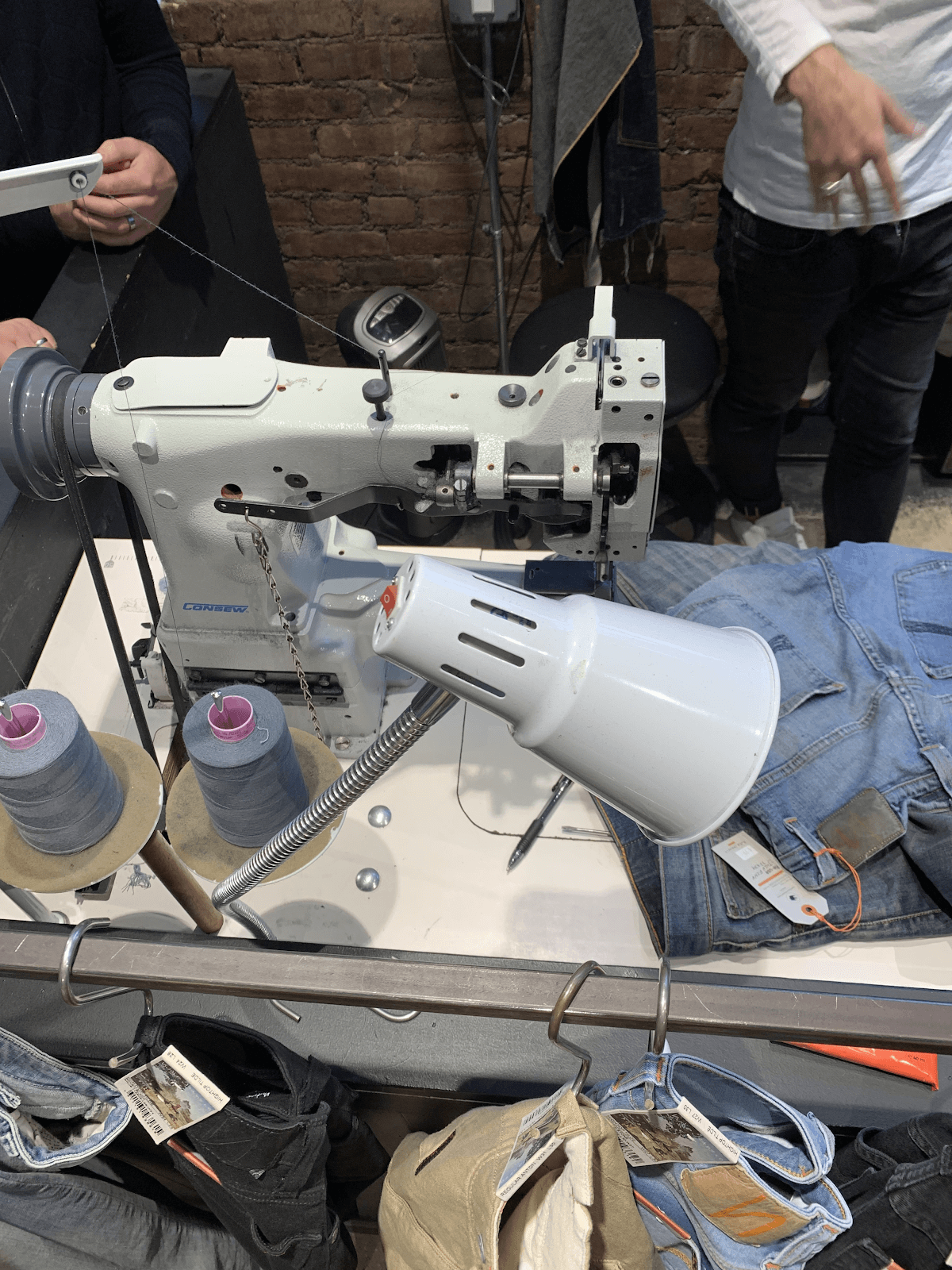 A closer look at how Nudie Jeans are made.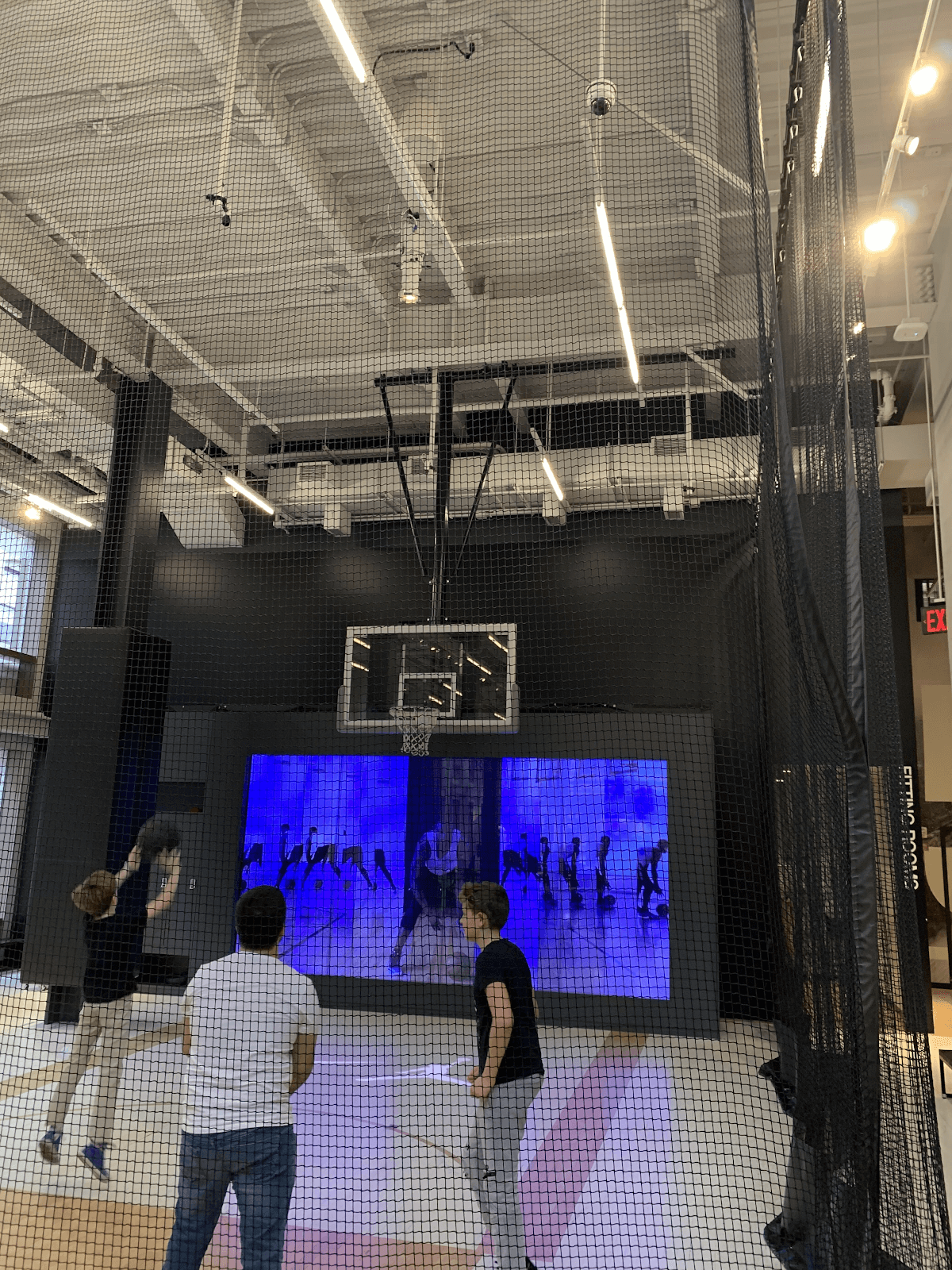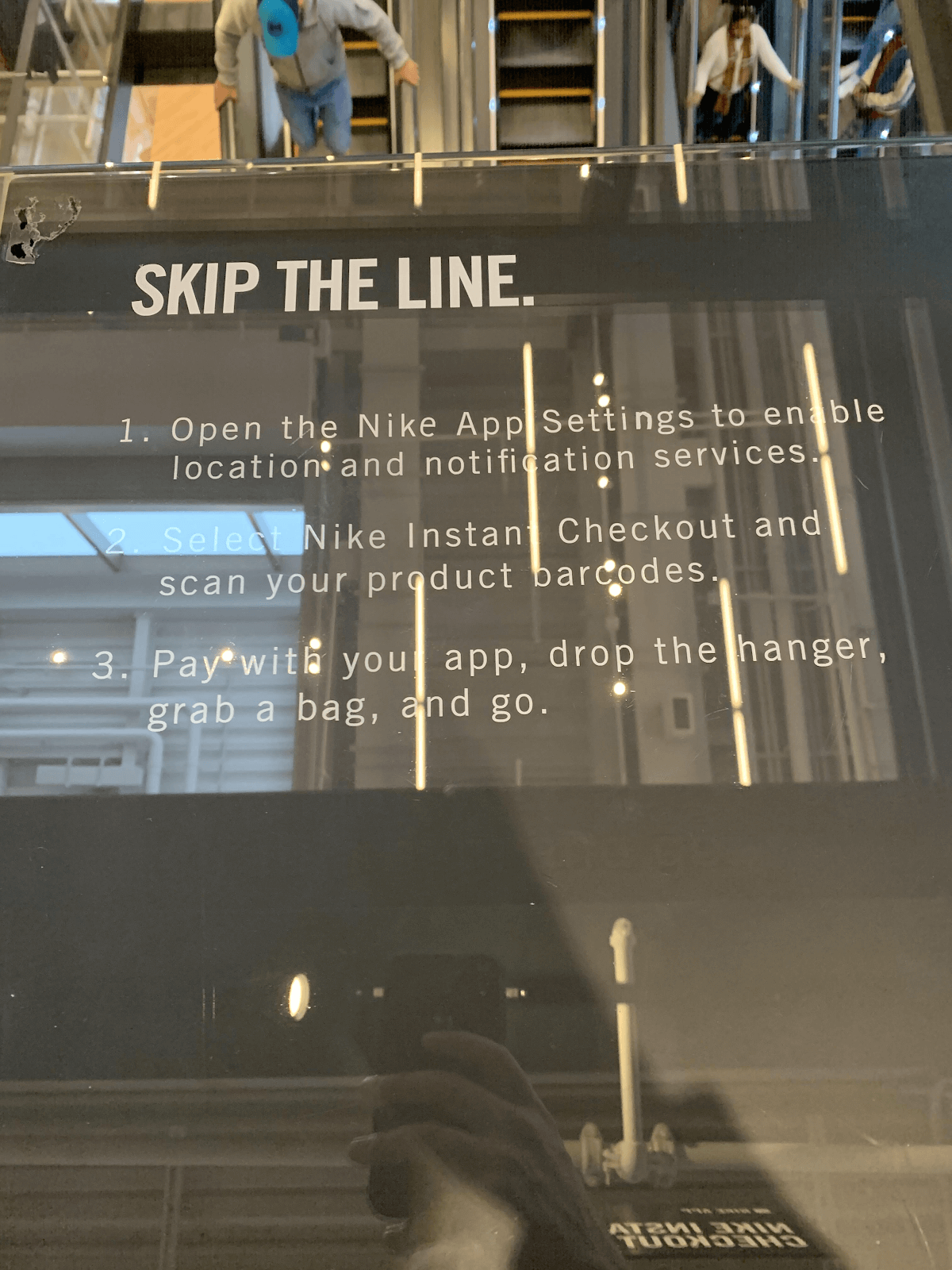 Checking out Nike's indoor basketball court.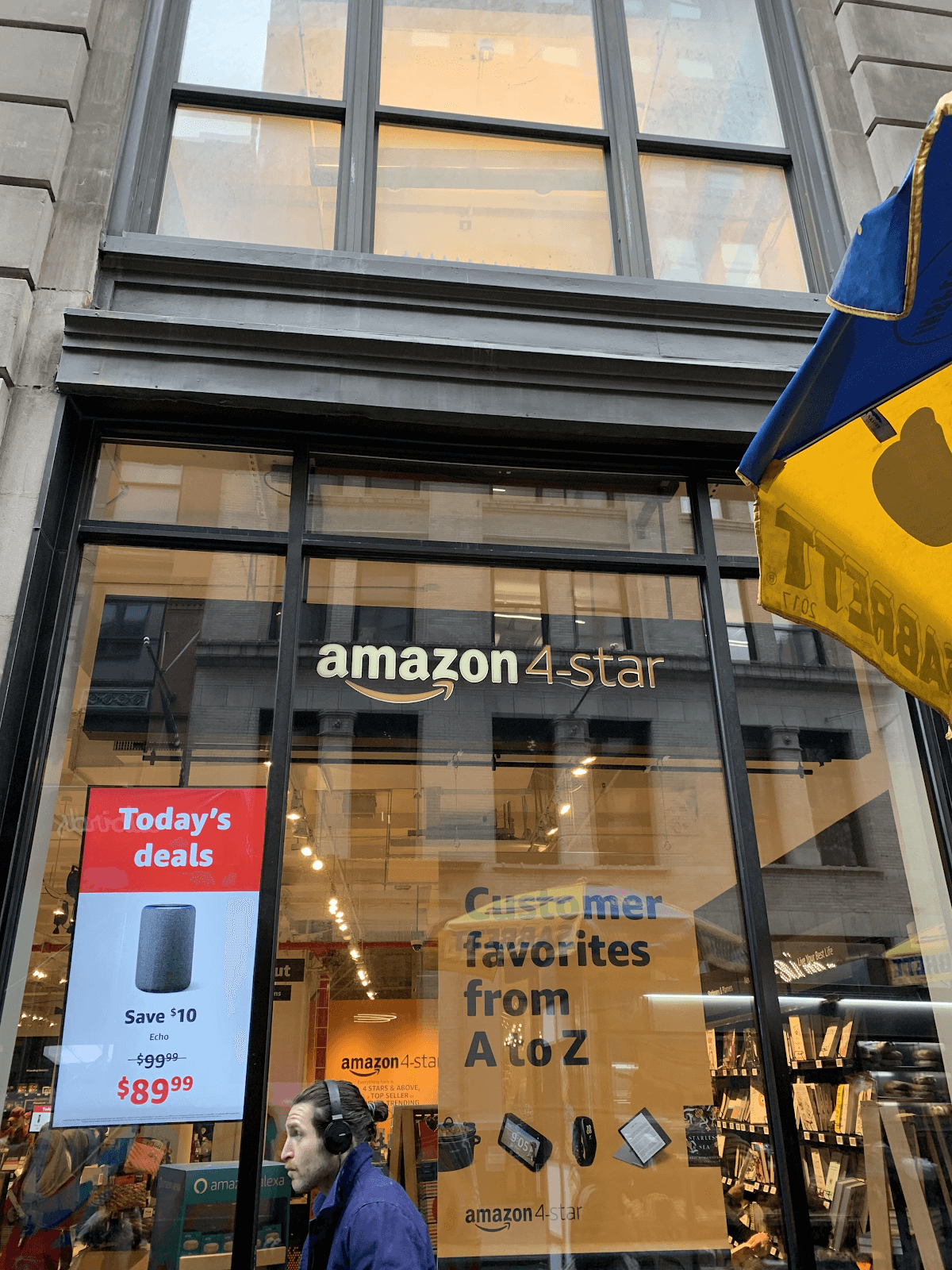 Stepping into Amazon's 4-star store.
Moving on to the NRF conference itself to summarize what was being showcased and talked about by the retailers and tech vendors. It was all about execution for 2020. There was no new technology. The dominant tech was all about AI with vendors such as DataRobot, but this time the focus was on demonstrating and talking about how to use AI and machine learning in a practical approach.
The stories told in the Expo Hall were of real-life retail examples, such as Kroger and Carrefour, delivering business value to their customers and business through the deployment of automated machine learning techniques and how retailers are now transitioning their data decisions to be AI-driven. The most encouraging parts were the conversations we had with retailers over the three days. You could feel that the tide is now turning and AI is very much understood as a technology in retail and that now it is about expanding the use to drive further innovation, offering engagement and success between retailers and customers as we head full steam ahead into 2020.
So, as someone who has worked in or for retailers over the past 30 years, I have never been so optimistic about retail as I was after my trip to New York for NRF that was full of rich conversations with retail professionals.

Subscribe to DataRobot Blog
Thank you
We will contact you shortly
Thank You!
We're almost there! These are the next steps:
Look out for an email from DataRobot with a subject line: Your Subscription Confirmation.
Click the confirmation link to approve your consent.
Done! You have now opted to receive communications about DataRobot's products and services.
Didn't receive the email? Please make sure to check your spam or junk folders.
Close