DataRobot Acquires Cursor
DataRobot Acquires Cursor
DataRobot, the leader in automated machine learning, is proud to announce its acquisition of Cursor, a San Francisco-based company that provides a data collaboration platform which helps organizations find, understand and use data more efficiently.

In its quest to help businesses become AI-driven, DataRobot works with its customers to bridge the gap between business and technical users. With Cursor as part of the DataRobot family, customers can more fully realize that goal. Cursor's platform is user-friendly, offering a powerful, collaborative tool that enterprises can use to gather together their metadata for keen business insights. Together with DataRobot's automated machine learning platform, businesses will now have access to a more complete lifecycle of data collection and data-driven decision-making.
For more information, please read our press release.

About the author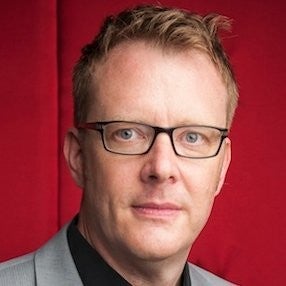 Tim Young
General Manager APAC, DataRobot
He has over 25 years of experience marketing high-tech enterprise products in the data management, analytics, and SaaS spaces. He has run marketing operations for global companies including IBM, Oracle, Netezza, and Workday. Tim brings a practical global perspective to DataRobot having managed marketing teams in Australia, Asia, U.K., Europe, and the U.S.
Meet Tim Young
Subscribe to DataRobot Blog
---