On-Demand Webinar
The Expert Take: Unlocking the Potential of Trusted AI in Healthcare
Concerns over trust and bias often keep healthcare leaders from fully implementing AI across their organizations. Now, with the development of new AI capabilities, healthcare organizations can embrace the benefits of this technology, while having trust in AI augmented decision making.
Join DataRobot's dedicated team of healthcare experts to explore the power of trusted and explainable AI in the healthcare industry. During this webinar, our team will dive deeper into DataRobot AI Cloud for Healthcare, a breakthrough solution that can empower your organization to implement trusted AI, increase explainability and transparency, and ultimately support clinical decision making and beyond.
You'll learn how to:
Ensure trust and explainability within AI practices in healthcare
Leverage AI tools to improve augmented decisionmaking in high-risk environments like point of care
Speakers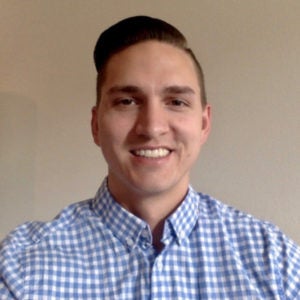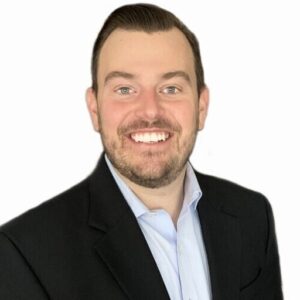 Thank you
We will contact you shortly
We're almost there! These are the next steps:
Look out for an email from DataRobot with a subject line: Your Subscription Confirmation.
Click the confirmation link to approve your consent.
Done! You have now opted to receive communications about DataRobot's products and services.
Didn't receive the email? Please make sure to check your spam or junk folders.
Close