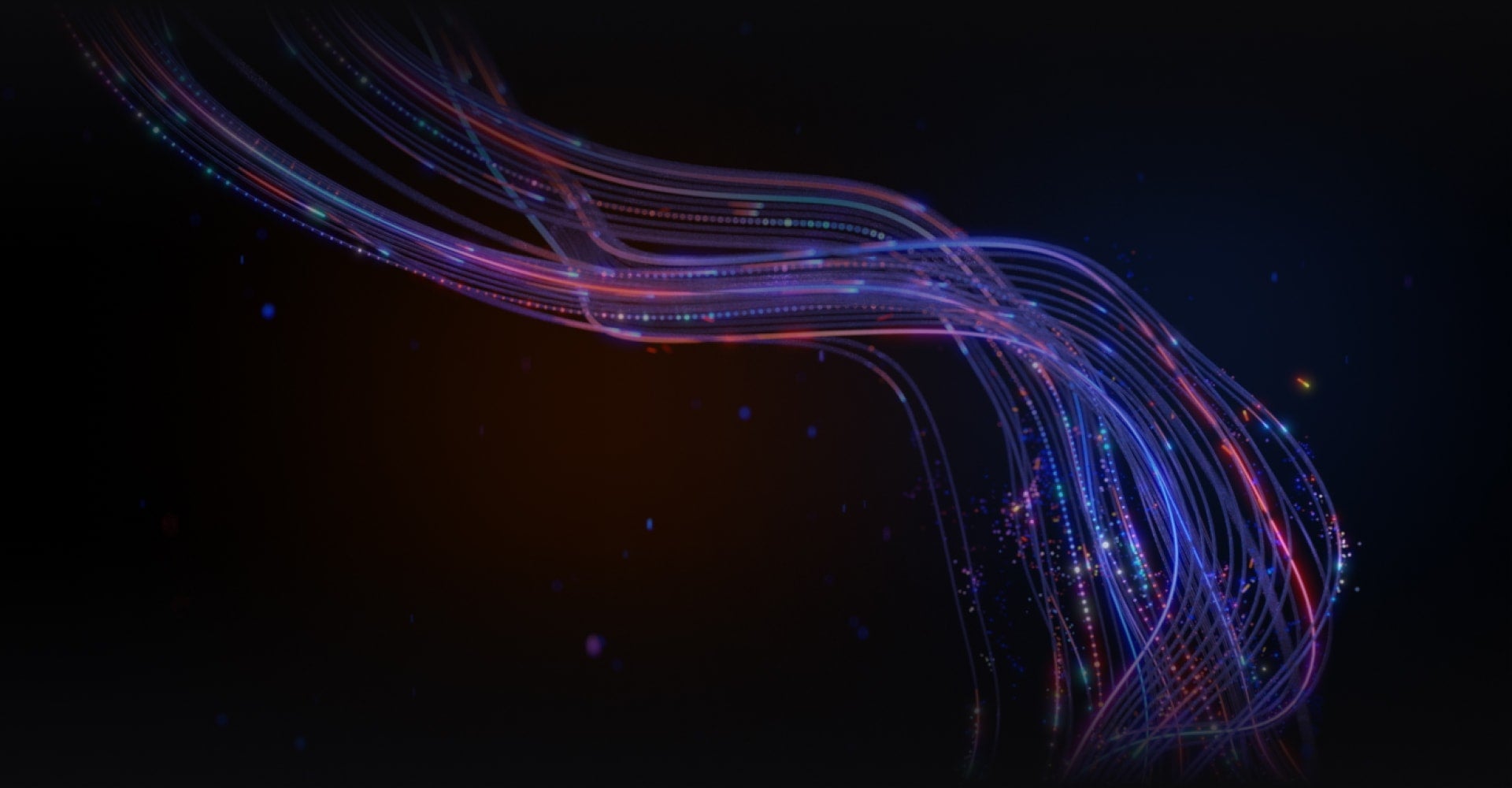 Upcoming Webinar
GenAI In Action: Evolutio's Support Ticket Response Automation Solution
Talk about GenAI is EVERYWHERE, now, through the noise businesses' are beginning to define use cases that bring real value NOW. DataRobot Platinum Partner, Evolutio, has built a Support Ticket Response Automation Solution combining Predictive and Generative AI that can be quickly deployed and have an immediate impact on operational efficiency.
Join this webinar to dive into how Evolutio's solution is giving end users faster and better responses, reducing human time spent for first-line support and final resolution, and generating reliable GenAI responses with LLM monitoring and guardrails. We will also discuss how the Evolutio team is helping organizations address the operational challenges of building and scaling complex enterprise applications.
Join us as well at our GenAI User Group Launch Event on Dec, 11.
Speakers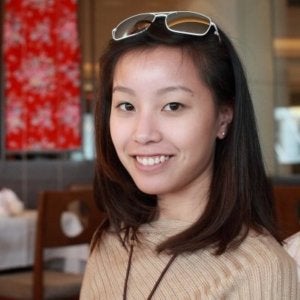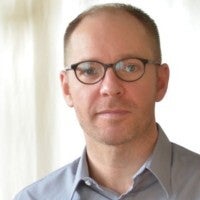 In this webinar you will learn:
The key deliverables of the Evolutio Support Ticket Response Automation Solution
The success story of deploying the solution for an international manufacturer
The power of combining Generative and Predictive AI