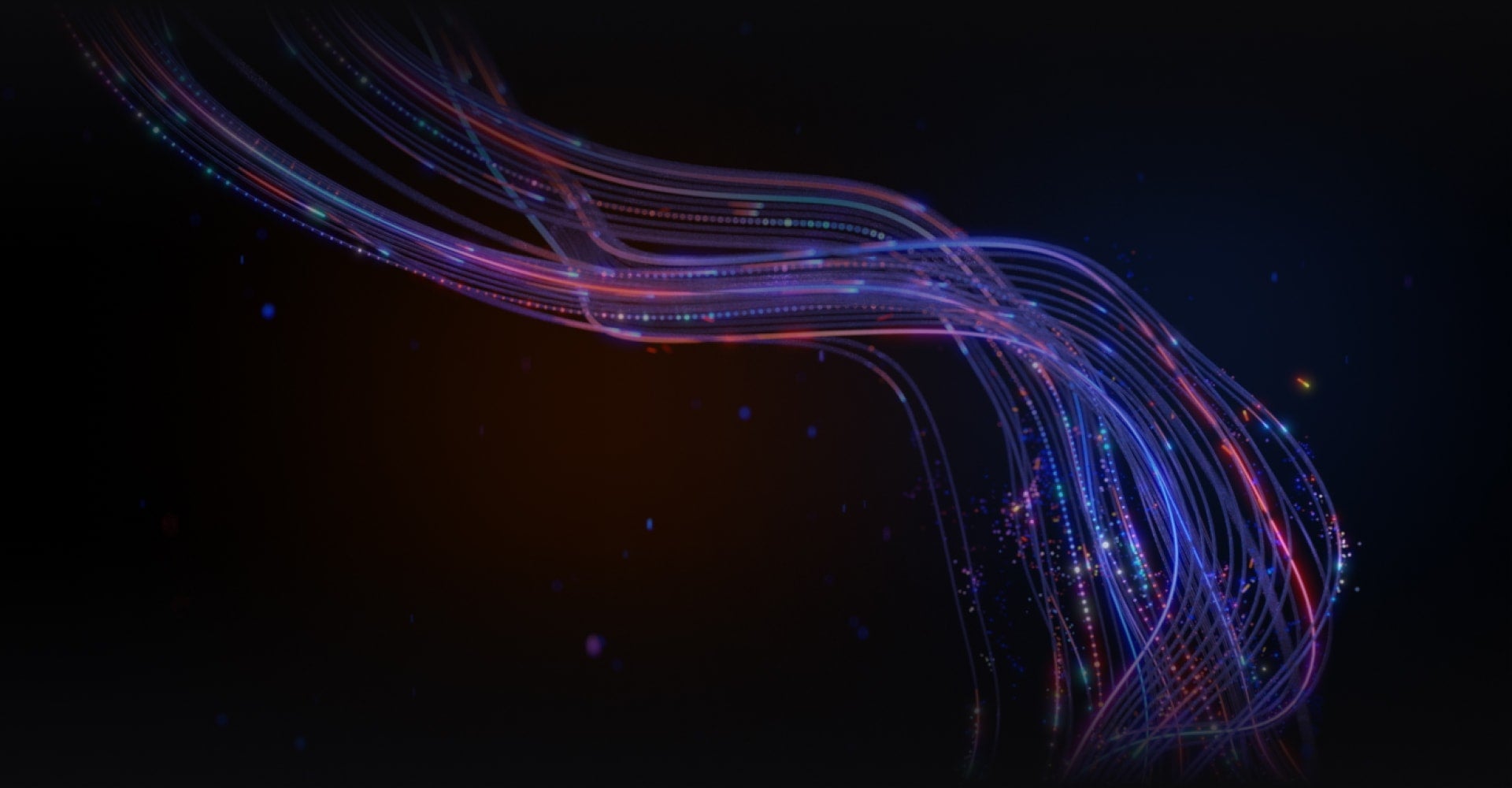 Upcoming Webinar
GenAI User Group Launch Event
Welcome to the GenAI User Group Inaugural Event!
We are thrilled to invite you to the launch of the GenAI User Group within the DataRobot Community. This virtual event is your gateway to a world of AI insights and collaboration. Don't miss this opportunity to connect with experts, learn from the best, and engage with AI pioneers.
Register now to reserve your spot at this exciting event!
Speakers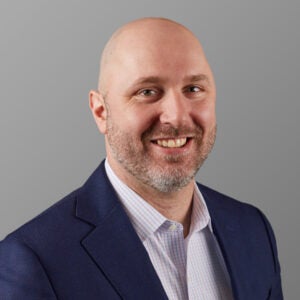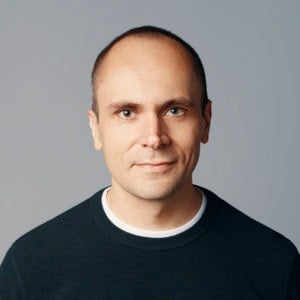 Event Highlights
GenAI Foundational Session: Gain insights into the fundamentals of GenAI.
RFP Bot Demo: Witness a live demonstration of the cutting-edge RFP Bot.
Q&A with Jay and Michael: Get your questions answered by DataRobot's Chief Customer Officer, Jay Schuren, and Chief Technology Officer, Michael Schmidt.
Interactive Breakout Sessions: Dive deeper into the AI topics that matter to you the most.
Stay Connected:
Join the GenAI User Group on the DataRobot Community to stay updated on the latest AI developments and maintain active discussions with industry peers in between events.
Have Questions?
If you have any questions or need further assistance, feel free to contact us directly. We are here to help.