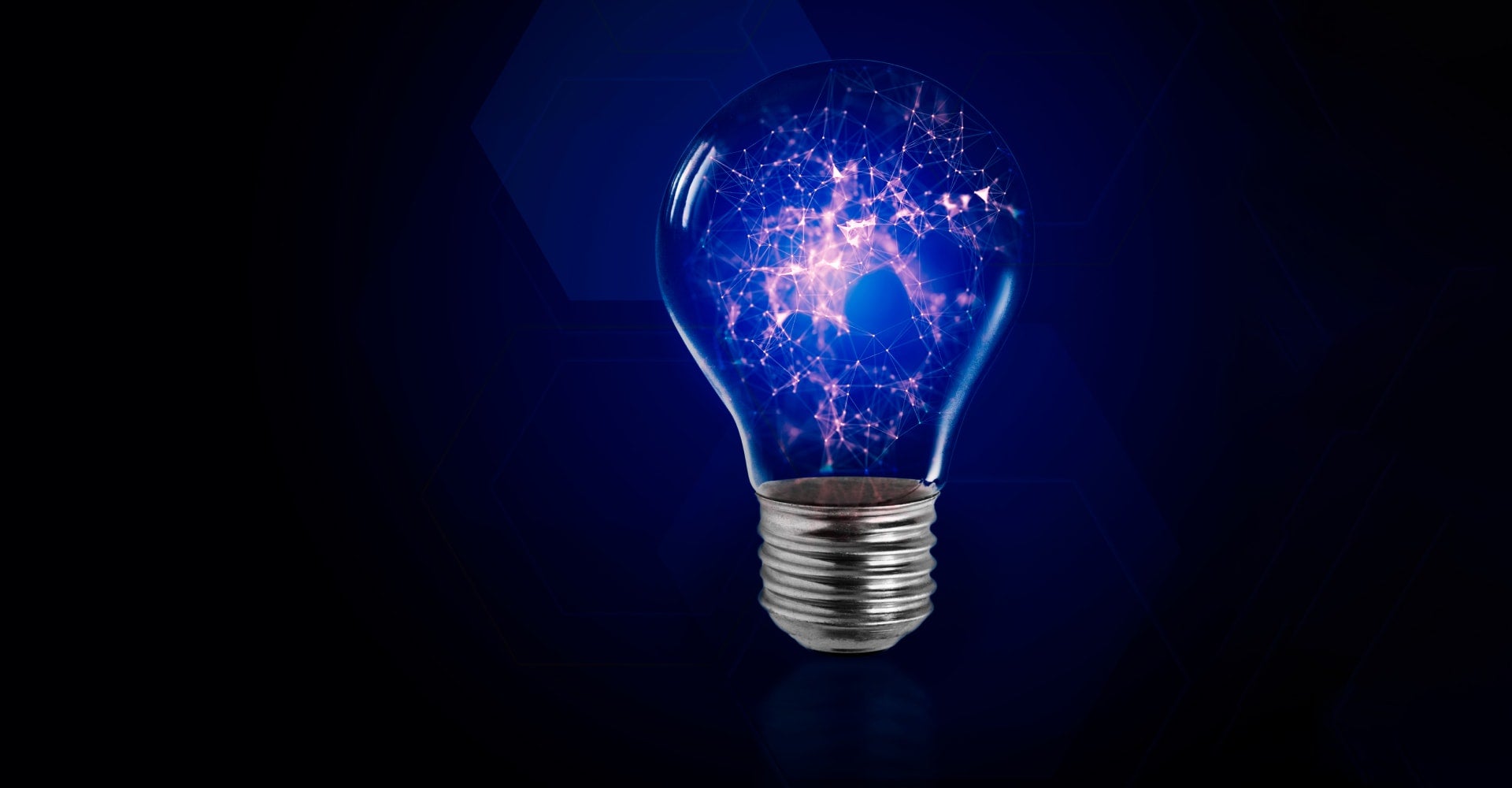 White Paper
AI Thought Leadership Digest, Q1 2021
Expert Outlook on the Future of AI
AI is transforming every aspect of life, but it's not always easy for businesses to navigate the current landscape or see where the ship is headed. That's why we launched the More Intelligent Tomorrow podcast series. It covers what the future may look like, technology trends, ethical guidelines for AI and data, data democratization, and the best AI use cases.
In our AI Thought Leadership Digest, Q1 2021: Expert Outlook on the Future of AI, industry thought leaders who were guests on the podcast in the fourth quarter of 2020 give insights into AI and also share many other insights, including AI best practices, career advice, and ways to run a business while maintaining a healthy family life.
Download this digest to learn about:
AI storytelling in communicating value to your organization
The effects of AI on various industries
The potential impact of AI on the world around us
The amazing AI thought leaders we're hosting on the More Intelligent Tomorrow podcast
Learning from others can be inspirational, transformative, educational, and entertaining. I am honored to get to speak with so many great thinkers across industries, to hear about their successes and failures, fears and aspirations about what tomorrow might bring.
Thank you
We will contact you shortly
We're almost there! These are the next steps:
Look out for an email from DataRobot with a subject line: Your Subscription Confirmation.
Click the confirmation link to approve your consent.
Done! You have now opted to receive communications about DataRobot's products and services.
Didn't receive the email? Please make sure to check your spam or junk folders.
Close