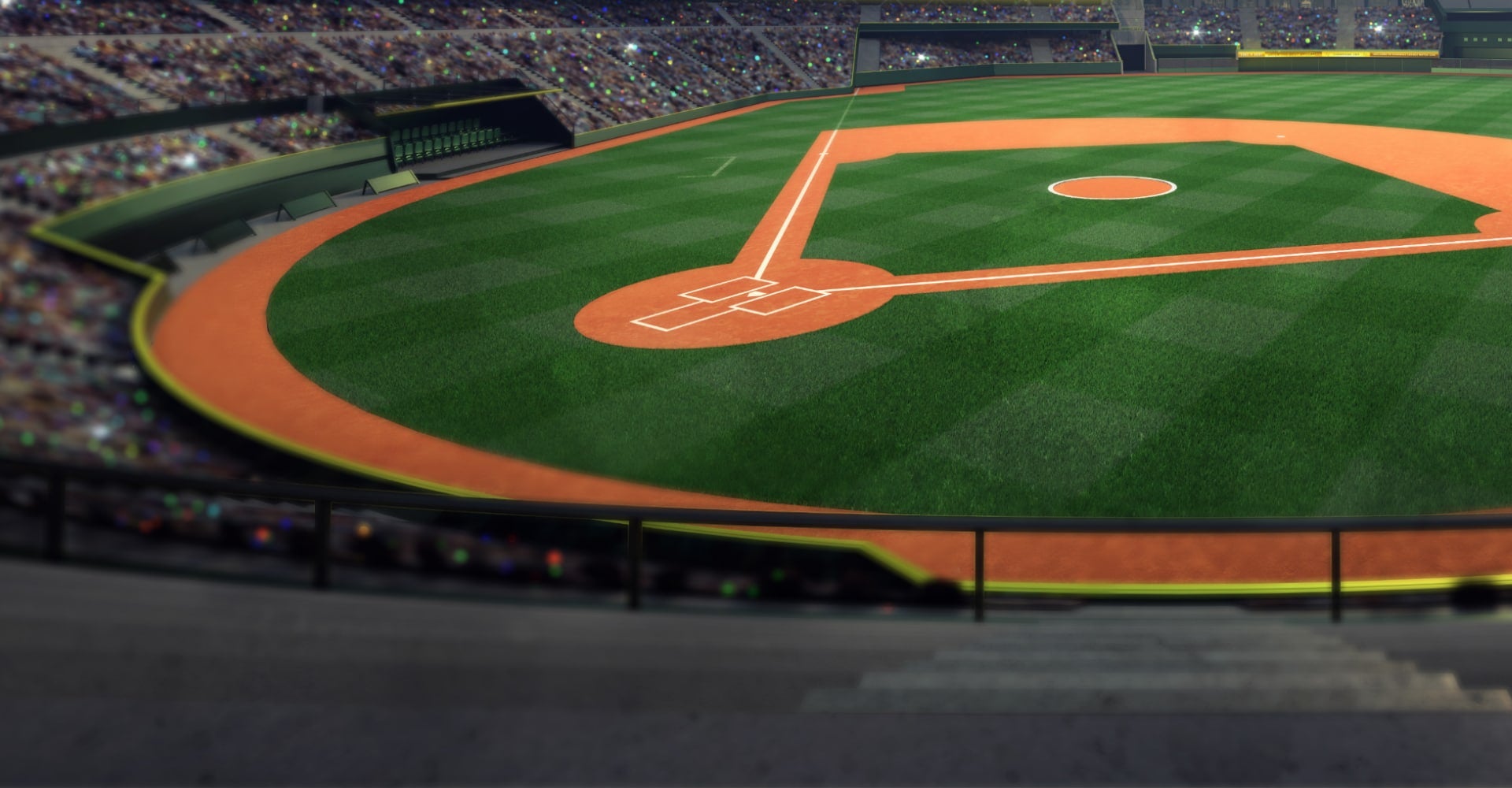 Q&Ai Webinar
How the Boston Red Sox Knock It Out of the Park with Analytics and AI
The Boston Red Sox are one of the most successful franchises in all of professional sports, having won four World Series championships since 2004. The team's success can be seen both on  and off the field. A huge part of the Red Sox's success can be credited to the team's data-driven mindset and laser-like focus on the power of analytics, at all levels.
Don't miss the next episode of our Q&AI series, featuring Jon Hay, VP of Data, Intelligence & Analytics at the Boston Red Sox.
Jon will share his journey to becoming an analytics and intelligence leader, including:
Why you can't run business operations in any industry without advanced predictive analytics
How DataRobot makes model-building for Jon and his team much easier
How to implement analytics frameworks and strategies for a variety of departments
Speakers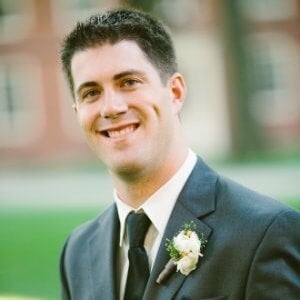 Jon Hay
VP of Data, Intelligence & Analytics
What is DataRobot Q&AI?
DataRobot's Q&AI: Leadership Webinars are your chance to hear directly from AI Leaders and DataRobot power users across all industries! Ask the questions you've always wanted answers to and start your own journey to becoming a true AI Leader.