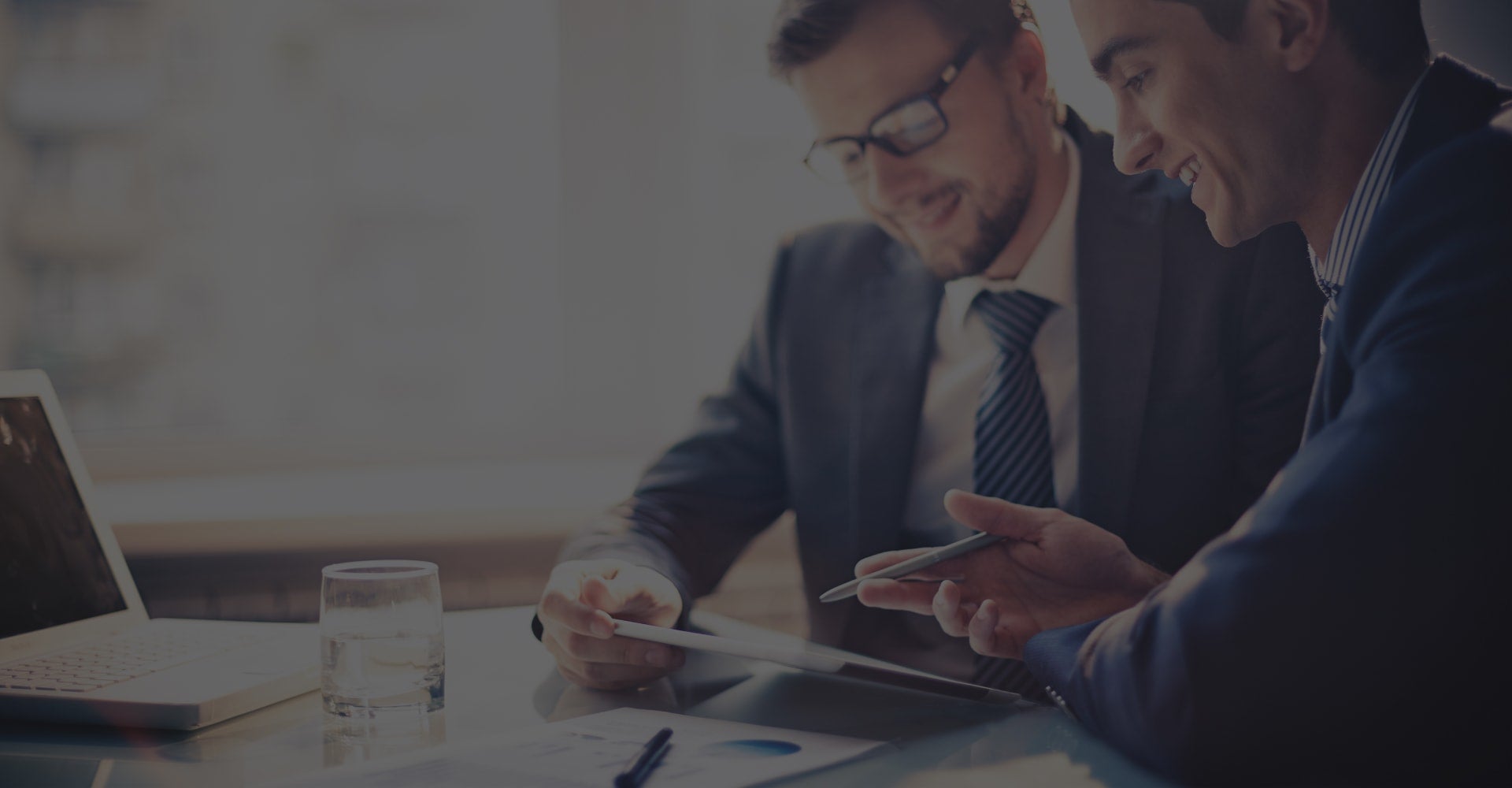 Professional Services
Work with our team of experts who have decades of experience around data, machine learning pipelines, and architecture for the knowledge and instruction to help you realize and implement true best practices on DataRobot's AI Cloud Platform.
Packaged Services
Sold via success plan
Quickstart
The Quickstart service package includes DataRobot's best practices, implementation patterns, and script setup for the DataRobot platform.
Migration Readiness
This readiness assessment enables customer teams to resolve any questions about the migration of machine learning pipelines.
Best Practices
This package covers DataRobot network security, authentication, roles and account setup, monitoring, and data-sharing options.
DR Platform and API
We will assess your current DataRobot environment and teach you how to improve performance, resource management & utilization.
Custom Engagements
Sold via statement of work
Customer Benefits
The goal of DataRobot's AI Success Plan is to gain an understanding of business use cases that will empower both citizen data scientists and data scientists themselves to leverage the inherent capabilities of the platform.
Engage Experienced Teams
Work with our team of experts who have decades of experience around data and machine learning pipelines.
Mitigate Risk
Avoid the risk of protracted migrations, suboptimal designs, and unprepared teams. Develop a plan with your DataRobot experts to create a foundation.
Shorten Time To Value
Our experts can help you deploy DataRobot quickly but effectively, so you get from data to value even faster.
Maximize Efficiency
Gain the knowledge from our AI Architects that you need to help you use DataRobot fully and efficiently.
Enable Your ML pipelines
Choose which workloads you want to enable with DataRobot and work with our team to understand the features.
Plan for Success
Capitalize on our experience delivering DataRobot migrations, implementations, and transformations to help create a roadmap for your success.
Start Your Journey to Becoming an AI-Enterprise