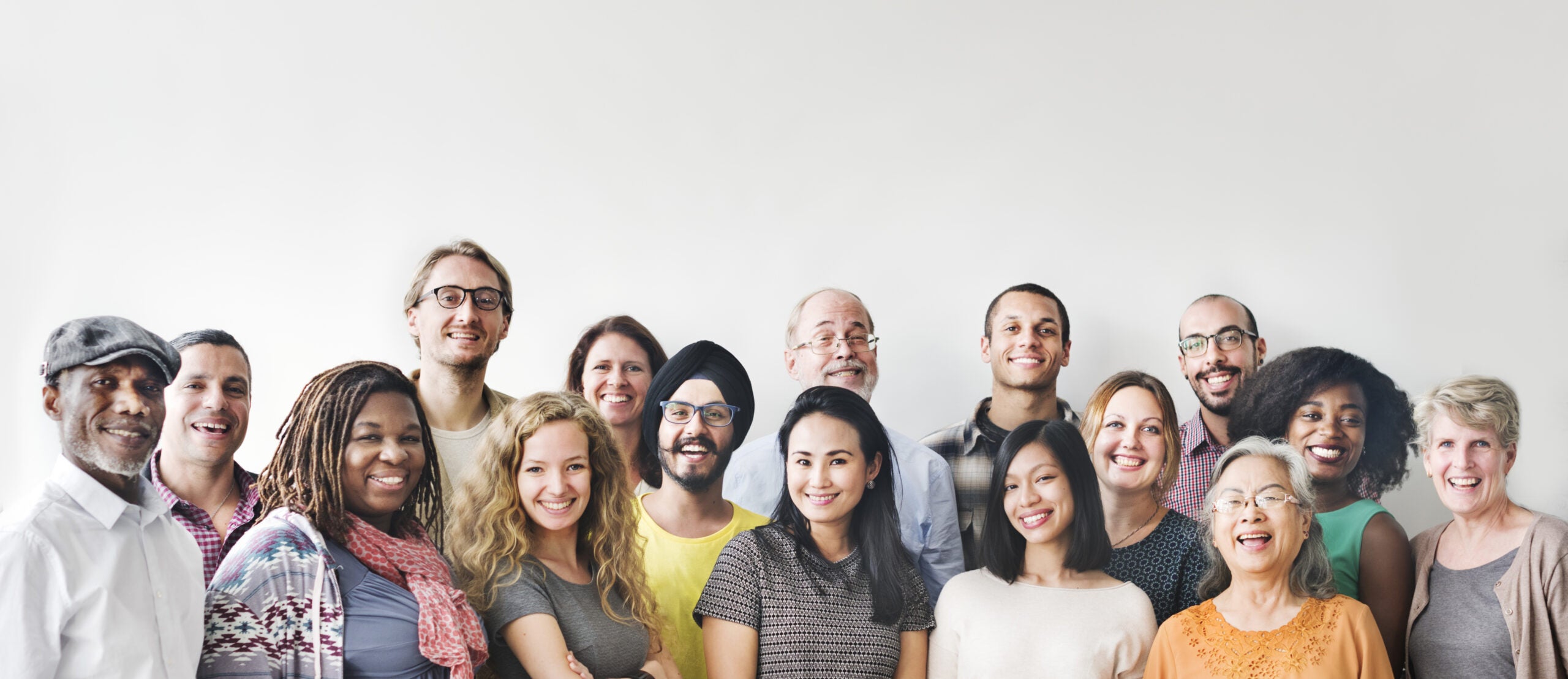 Belong @ DataRobot: Celebrating Diversity with 2023 DEI Trends
Belong @ DataRobot: Celebrating Diversity with 2023 DEI Trends
April is Celebrate Diversity Month. At DataRobot, we've done so much work to celebrate diversity over the last few months, so I started reflecting on the Diversity, Equity, Inclusion, and Belonging (DEIB). In December 2022, DataRobot's Belong Communities committed to 2023 resolutions. Now, four months into the year, we are holding true to our promises and keeping the people of DataRobot, the foundation of our success, at the top of our priorities.
DEIB has evolved over the many years it has existed. Diversity has evolved to include equity and inclusion, which means not just hiring diverse candidates but understanding the challenges, barriers, and lives of the people we work with. This promotes and inspires new ideas, differing opinions, and, ultimately, a respected workforce free to come to the table with their own unique brilliance. The idea that diversity alone is not enough anymore has been at the forefront of our DEIB conversations at DataRobot as we aim to create space for everyone.
Last month, Vantage Circle published an article, 10 Best Diversity and Inclusion Trends in 2023. These trends are very relevant to how DataRobot is cultivating belonging through strategy and action.
The greatest impact we've made over the course of a year is creating spaces for our people to share their experiences and cultures, and to grow personally and professionally. I've heard from many people around the company that the work our communities do makes a difference in their comfort and confidence levels, as well as overall feelings of being seen, heard, celebrated, and respected. Celebrating different cultures, holidays, and people has brought a sense of pride for me as a DEIB leader. I am proud to uplift people who raised their hand to include their cultures in our spotlights, especially when no other company they've worked for has recognized them before. For example, April is Arab-American Heritage Month, and we are recognizing our Arab employees internally and on our social media. This brings so much joy to our people.

I am thankful to our communities for shining a light on traditionally under-represented people and bringing about change. During Women's History Month, for example, the Women@DR community discussed adding a paragraph to all our job descriptions to bring about more diversity and equity in our candidate pool. Below is that new paragraph:
Research shows that many women only apply to jobs when they meet 100% of the qualifications while many men apply to jobs when they meet 60%. At DataRobot we encourage ALL candidates, especially women, people of color, LGBTQ+ identifying people, differently abled, and other people from marginalized groups to apply to our jobs, even if you do not check every box. We'd love to have a conversation with you and see if you might be a great fit.
The Belong communities are a trusted space for members and allies to get to know each other, discuss things like what to write in our performance reviews, and encourage each other to have difficult conversations. The connection and communication shared in the community meetings, events, and slack channels make a largely remote workforce feel like we are included in the company culture and not siloed away from everyone else. The community employee spotlights are a highlight, creating visibility beyond traditional diversity topics and concentrating on celebration, education, and openness to feedback to fuel our dedication to belonging. We want to bring awareness, acceptance, inclusion, and support to our people. Transparency is another key priority. Setting expectations and following through on commitments builds trust, and trust creates a workplace with respect, reassurance, and accountability.
In 2023, our focus is on strengthening our communities and belonging culture in alignment with our core values, which can be found in our newly designed website. DEIB has become a necessity in this ever changing and dynamic world. Effort, commitment, and follow through from employees to leadership is so important to sustaining a diverse company.
About the author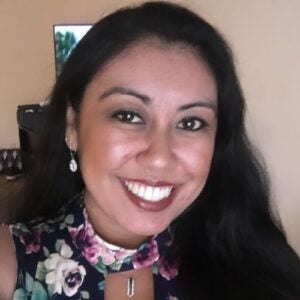 Teresa Gearin is the operations project manager for Marketing at DataRobot. She also leads the DEIB initiative by coordinating and bringing together all Employee Resource Communities, communications, events, and strategies for Belong. Teresa has worked in the DEI space for several years prior to coming to DataRobot, launching her previous company's DEI program and supporting large non-profit efforts. DEI is especially important to her as she continues the legacy of her great-uncle, civil rights leader, Cesar Chavez. Outside of work she enjoys the warm weather in Mesa, Arizona with her husband and 2 children.
Meet Teresa Gearin
Subscribe to DataRobot Blog
Thank you
We will contact you shortly
Thank You!
We're almost there! These are the next steps:
Look out for an email from DataRobot with a subject line: Your Subscription Confirmation.
Click the confirmation link to approve your consent.
Done! You have now opted to receive communications about DataRobot's products and services.
Didn't receive the email? Please make sure to check your spam or junk folders.
Close