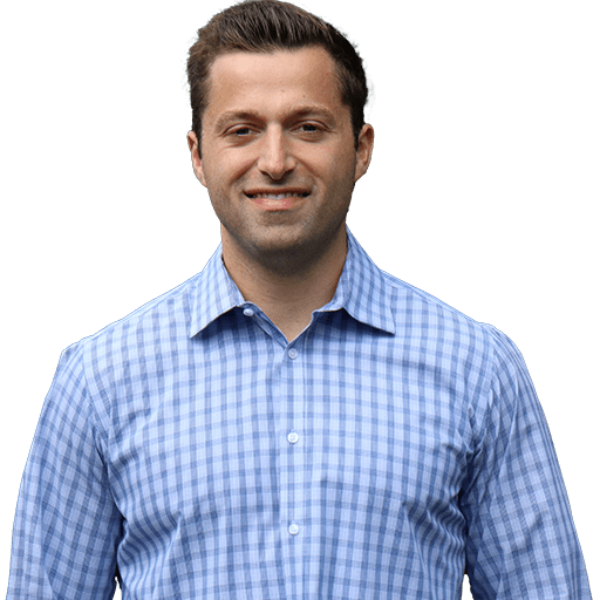 Customer-Facing Data Scientist at DataRobot
Alex Tsourmas is a Customer-Facing Data Scientist at DataRobot. He leverages the DataRobot platform to drive the adoption of AI and Machine Learning at enterprises in the United States and Canada. Prior to DataRobot, Alex worked as a data science consultant for Fortune 500 companies across the United States including UPS, British Petroleum, and Panasonic. He has worked on a diverse range of use-cases including international shipping, the prediction of behavior in the derivatives markets, and refinery optimization.  Other interest areas for Alex include Analytic Psychology and Comparative Mythology, Financial Markets, and Blockchain Technology.
In his spare time Alex is a marathon runner and triathlete and enjoys traveling internationally.
Alex studied Finance and Information Systems at Indiana University's Kelley School of Business.