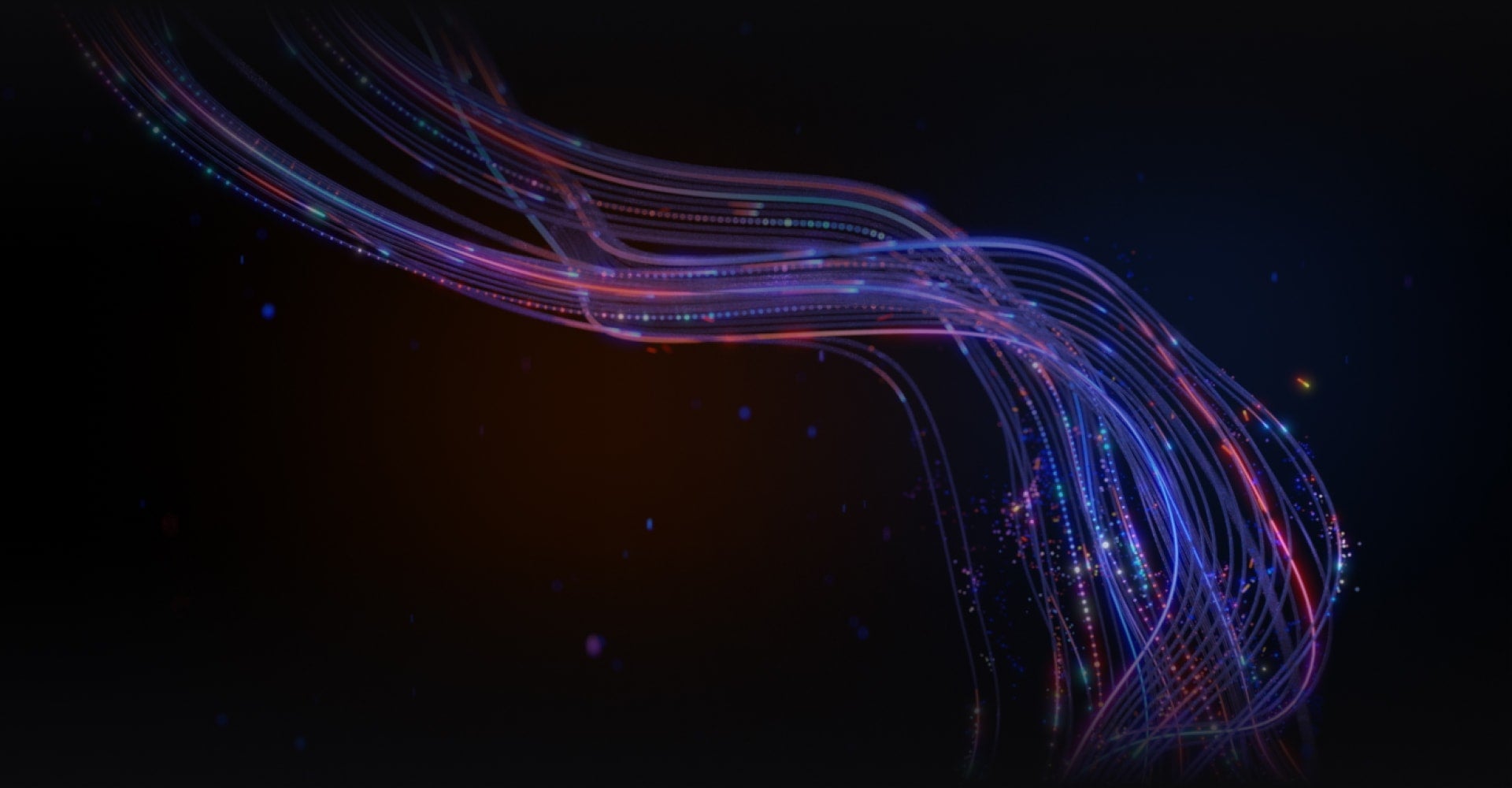 Upcoming Webinar
Women And The Design Of Trusted And Responsible AI
Women are playing a critical role in the design of trusted and responsible AI systems, bringing unique perspectives and insights to the field.
We will start this panel by talking about why we need more women in the AI industry and how we can bring more female perspectives to the design of AI solutions.
Join us to hear more about the tools women have available to make sure that their perspectives are backed up by the right frameworks, metrics, and methodologies to identify and mitigate biases when developing AI solutions.
Speakers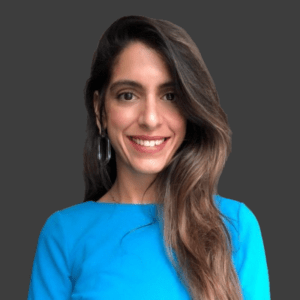 Atalia Horenshtien
Global Technical Product Advocacy Lead, DataRobot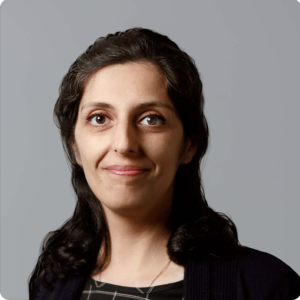 Haniyeh Mahmoudian
Global AI Ethicist, DataRobot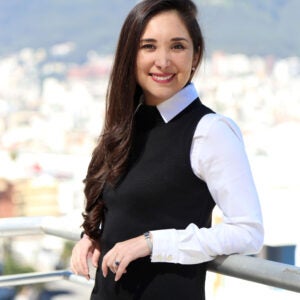 Belén Sánchez Hidalgo
Senior Data Scientist, Team Lead and WaiCAMP Lead, DataRobot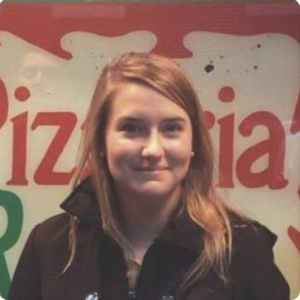 Jordan Markham
VP, Account Management and Renewals, DataRobot
Thank you
We will contact you shortly
Thank You!
We're almost there! These are the next steps:
Look out for an email from DataRobot with a subject line: Your Subscription Confirmation.
Click the confirmation link to approve your consent.
Done! You have now opted to receive communications about DataRobot's products and services.
Didn't receive the email? Please make sure to check your spam or junk folders.
Close