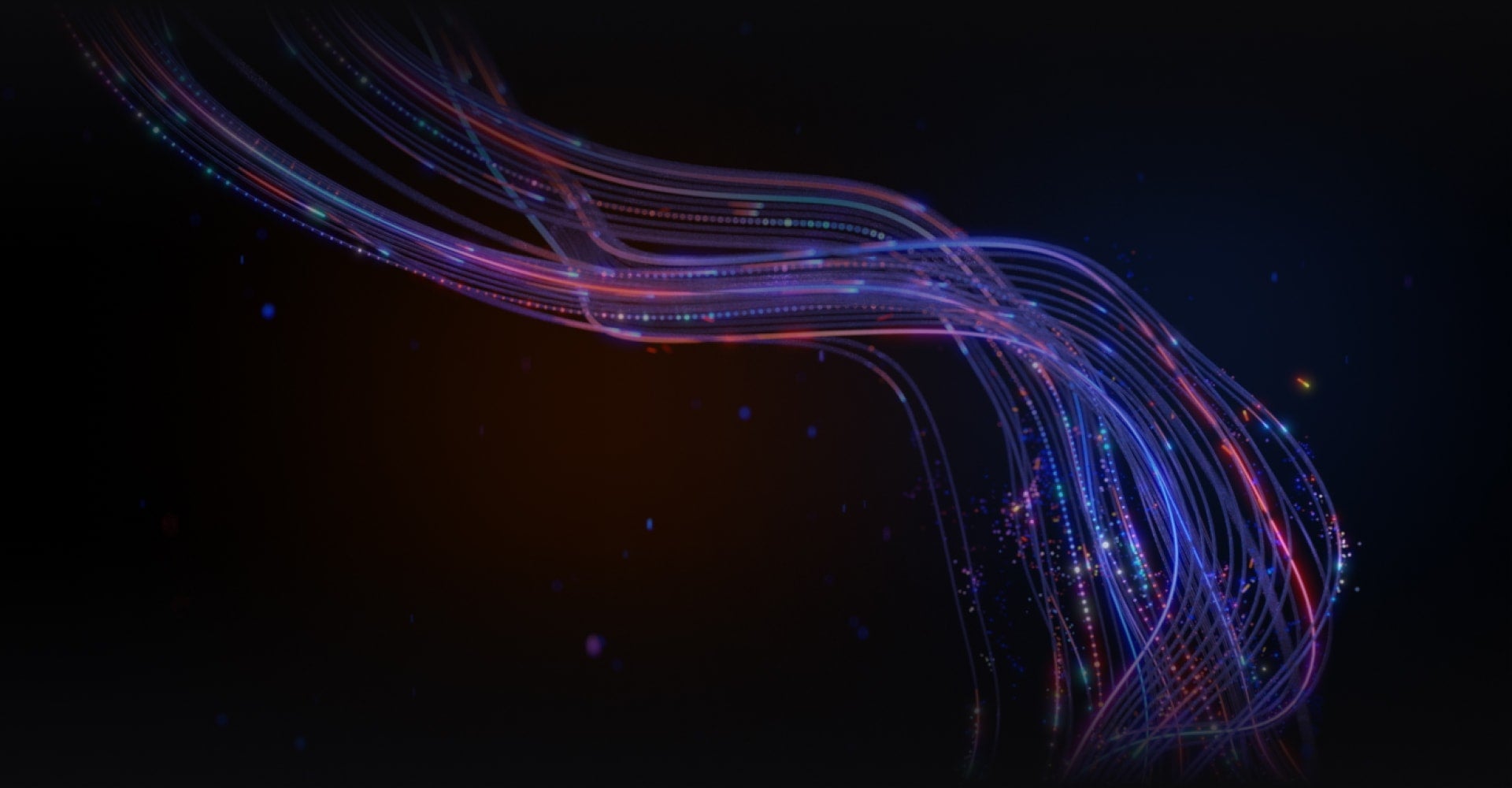 Esta demostración de nuestra solución le mostrará cómo hacer que su negocio sea impulsado por la inteligencia artificial.
En 2020, la inteligencia artificial ha evolucionado desde ámbitos asociados a sofisticados proyectos científicos hasta  convertirse en una herramienta empresarial convencional esencial de cara a  la consecución del éxito empresarial. En estos tiempos turbulentos, sin embargo,  el éxito de la IA está superditado a la existencia de un gobierno de calidad empresarial, agilidad, confiabilidad, escalabilidad y un ROI que justifique su inversión..
DataRobot automatiza el proceso de construcción y despliegue de modelos altamente precisos que impulsan sus sistemas modernos de inteligencia artificial. En cuestión de minutos en lugar de meses, la plataforma automatizada de aprendizaje automático de DataRobot construirá modelos basados en sistemas de inteligencia artificial en los que usted podrá depositar su  confianza.
Únase a nosotros para una demostración en vivo de 45 minutos de la solución de aprendizaje automático más avanzada del mundo donde aprenderá cómo DataRobot:
Construye e implementa rápidamente modelos de aprendizaje automático altamente precisos
Ofrece una excelente capacidad de interpretación y explicabilidad
Protege proactivamente su IA contra errores y obsolescencia
Le ofrece una plataforma unificada diseñada para una variedad de usuarios.
Automatiza pasos manuales repetitivos
Aprenderá de  la mano de  uno de nuestros propios expertos cómo puede construir rápidamente modelos predictivos altamente precisos que le ayuden a resolver sus problemas empresariales más apremiantes, haciendo que las ideas basadas en datos funcionen de inmediato.
Durante este seminario web en vivo, les guiaremos a través de una demostración del funcionamiento de la plataforma y responderemos sus preguntas.
DataRobot's platform makes my work exciting, my job fun, and the results more accurate and timely – it's almost like magic!

I think we need to take it upon ourselves in the industry to build the predictive models that understand what the needs and wants of our customers are, and go through the whole curation process, become their concierge.

At LendingTree, we recognize that data is at the core of our business strategy to deliver an exceptional, personalized customer experience. DataRobot transforms the economics of extracting value from this resource.

We know part of the science and the heavy lifting are intrinsic to the DataRobot technology. Prior to working with DataRobot, the modeling process was more hands-on. Now, the platform has optimized and automated many of the steps, while still leaving us in full control. Without DataRobot, we would need to add two full-time staffers to replace what DataRobot delivers.
Thank you
We will contact you shortly
Thank You!
We're almost there! These are the next steps:
Look out for an email from DataRobot with a subject line: Your Subscription Confirmation.
Click the confirmation link to approve your consent.
Done! You have now opted to receive communications about DataRobot's products and services.
Didn't receive the email? Please make sure to check your spam or junk folders.
Close