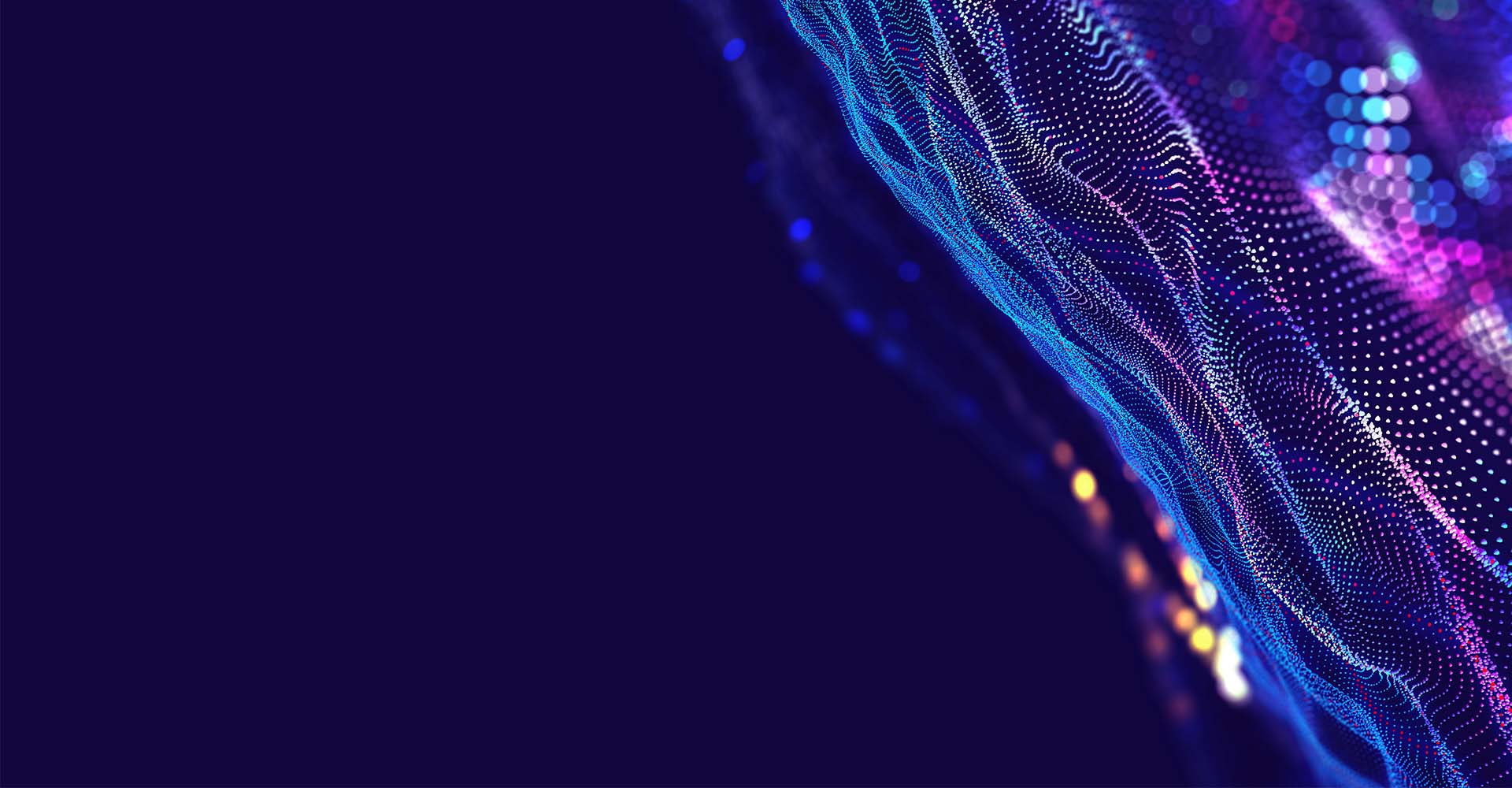 On-Demand Webinar
AI & Cloud Computing: Designed to Scale
Hosted by NewComp Analytics
AI adoption and cloud computing have skyrocketed in recent years, and it's transforming organizations at every level. From small pilot projects to near-complete automation of key processes, businesses are starting to see the value of AI, and the benefits are significant. Yet, to reap the real rewards of AI and truly see the impact, companies need to learn to scale their solutions up and across the organization.
But what does scaling AI mean exactly? And how do we ensure that our cloud architecture can support and scale with it?
Join AI Evangelist Dave Anderson, Data Cloud Advocate Filipe Hoffa, and Newcomp's very own VP of Analytics and Data Science Chris Foster as they lay down the foundation you need to build a trusted AI system that can tackle any project at scale. You'll learn best practices in making your cloud infrastructure stable, secure, and scalable so that you can focus on getting the most from your data.
Speakers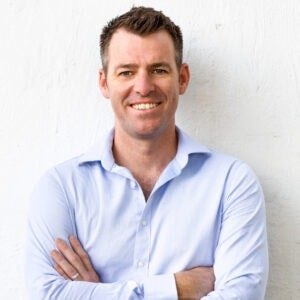 Dave Anderson
AI Evangelist at DataRobot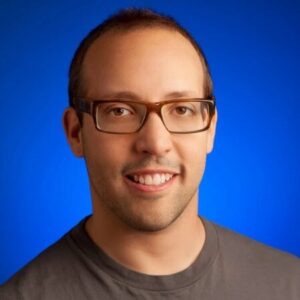 Felipe Hoffa
Data Cloud Advocate at Snowflake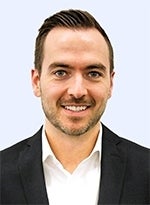 Chris Foster
VP, Analytics & Data Scientist at Newcomp Analytics
Thank you
We will contact you shortly
Thank You!
We're almost there! These are the next steps:
Look out for an email from DataRobot with a subject line: Your Subscription Confirmation.
Click the confirmation link to approve your consent.
Done! You have now opted to receive communications about DataRobot's products and services.
Didn't receive the email? Please make sure to check your spam or junk folders.
Close