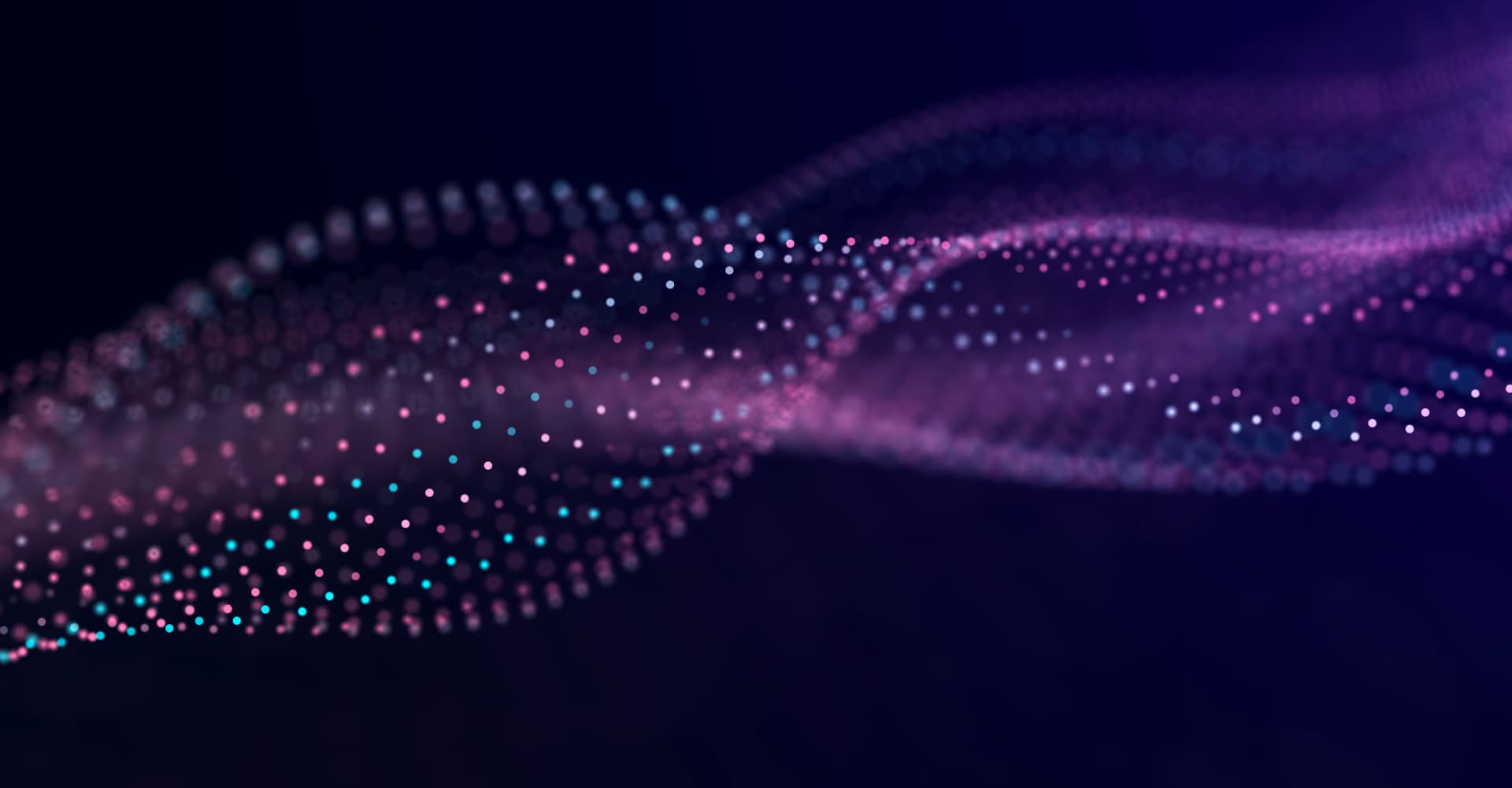 On-Demand Webinar
Optimise Your Business in Zero-Clicks: Put Advanced Analytics to Work
Many enterprises struggle to scale machine learning and advanced analytics to all employees. Why? Insights from these capabilities aren't integrated into daily workflows, making adoption slower. Watch this joint webcast, Optimise Your Business in Zero-Clicks with DataRobot and MicroStrategy, to learn how to ditch spreadsheet distribution and make advanced analytics useful for your entire workforce.
In this webcast you'll see working demos of integrated DataRobot and MicroStrategy tools that perform advanced analytics, plus learn how to:
Prepare your data to make it clean, curated, and easy to work with
Quickly refresh predictive models to keep them updated
Use HyperIntelligence to inject insights into everyday applications
DataRobot's platform makes my work exciting, my job fun, and the results more accurate and timely – it's almost like magic!

I think we need to take it upon ourselves in the industry to build the predictive models that understand what the needs and wants of our customers are, and go through the whole curation process, become their concierge.

At LendingTree, we recognize that data is at the core of our business strategy to deliver an exceptional, personalized customer experience. DataRobot transforms the economics of extracting value from this resource.

We know part of the science and the heavy lifting are intrinsic to the DataRobot technology. Prior to working with DataRobot, the modeling process was more hands-on. Now, the platform has optimized and automated many of the steps, while still leaving us in full control. Without DataRobot, we would need to add two full-time staffers to replace what DataRobot delivers.