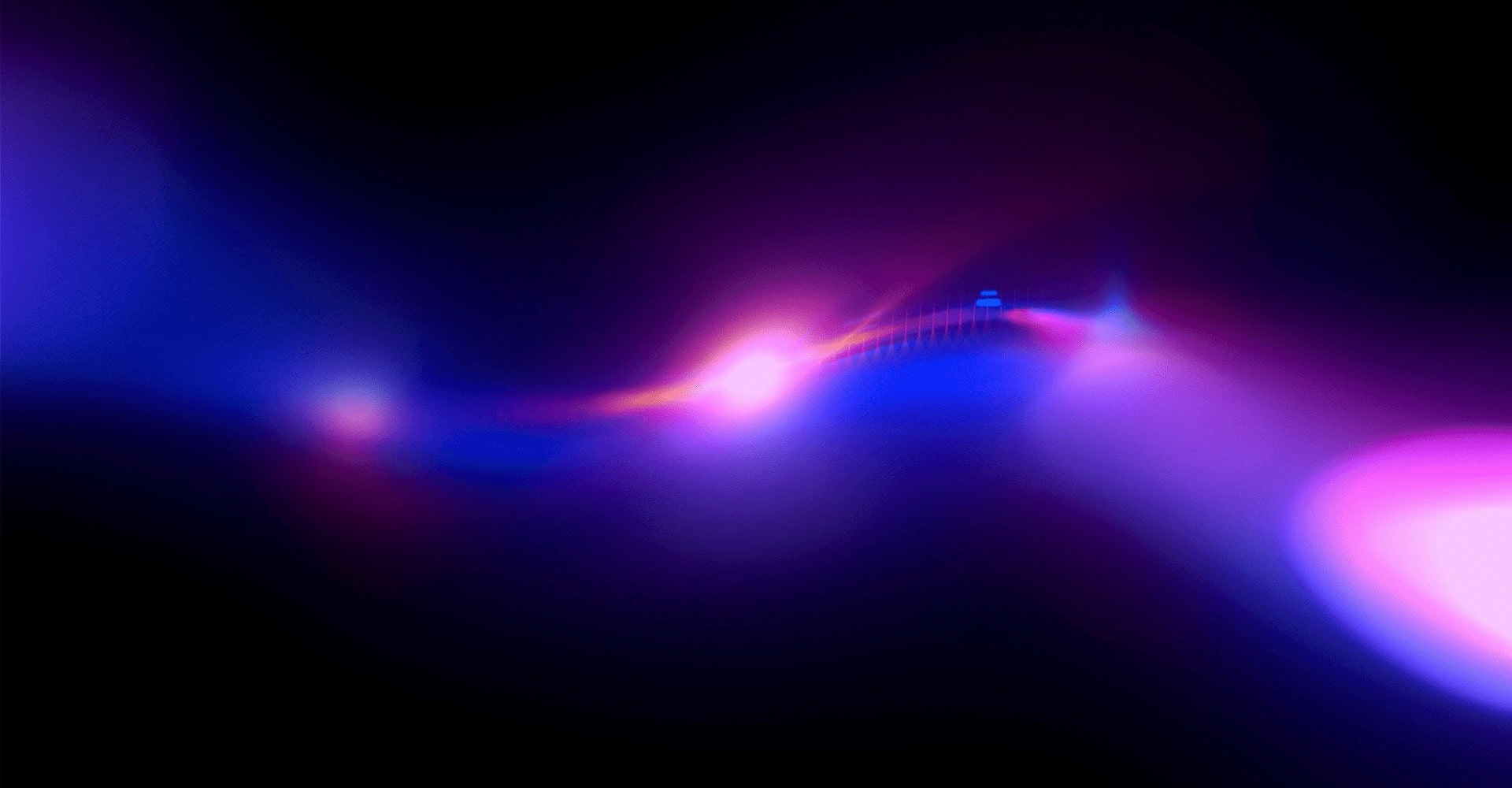 On-Demand Webinar
The Limitless Potential of Trusted AI
As organizations around the globe implement AI, ethics, trust, and transparency are becoming increasingly critical. Now, AI models must be continuously refined to meet these standards. For businesses, recognizing the full potential of this technology means first building trust in their platform from a regulatory, systemic, and organizational perspective. Once this is achieved, businesses can be empowered to deliver AI successfully.
In this session, you'll hear from industry experts at DataRobot, AWS, and Adecco, as they discuss the power of Ethical and Trusted AI and help you build transparency into the fiber of your AI practices. We're excited to welcome Dr. Nashlie Sephus, Tech Evangelist Amazon AI, to explore her groundbreaking work ensuring ML services yield accurate and fair results; as well as Rachik Laouar, Head of Data Science at The Adecco Group, to talk about his experience putting Ethical AI into action.
Speakers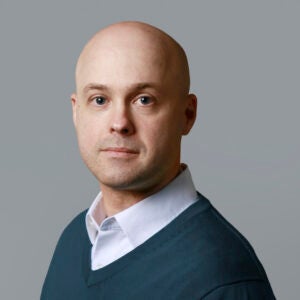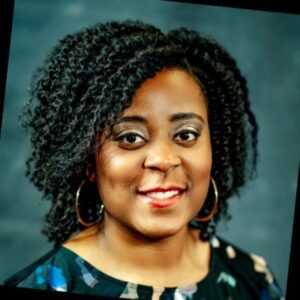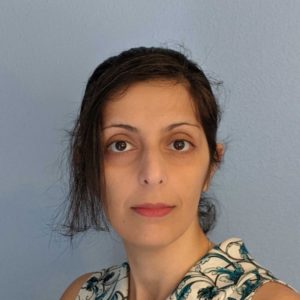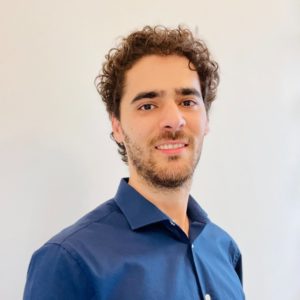 Get Your Access to the Webinar
Get Your Access to the Webinar
Thank you
We will contact you shortly
We're almost there! These are the next steps:
Look out for an email from DataRobot with a subject line: Your Subscription Confirmation.
Click the confirmation link to approve your consent.
Done! You have now opted to receive communications about DataRobot's products and services.
Didn't receive the email? Please make sure to check your spam or junk folders.
Close