On-Demand Webinar
Building a Fit-for-Future Retail Operating Model with AI – DataRobot at NRF 2022
The disruptive retail trends that were already in flight pre-COVID-19 were accelerated from decades to days, and the formula for retail success has dramatically changed. In this new world of erratic supply chains, radically shifting consumer purchase patterns, and disruptions in customer loyalty, AI is no longer a "nice-to-have" but a "need-to-have" technology.
This webinar is a great way to get the highlights from NRF, including a deep dive into the "Big Ideas Forum" we held at the conference, a discussion of what is happening in the retail landscape, and a detailed demo on how we are helping customers.
Join us to learn:
How you can use AI to increase customer-basket value and size.
The Secret to optimizing warehousing and delivery efficiency.
The key to delivering hyper-granular forecasting as well as identifying personalized offers that drive customer loyalty.
Real-world examples of how AI can help you rise to the challenge and build an operating model that is fit-for-the-future.
Speakers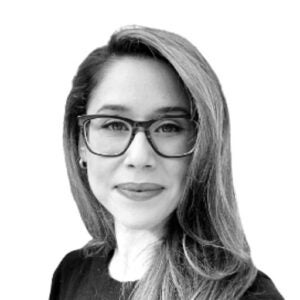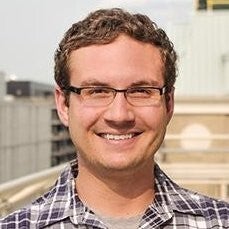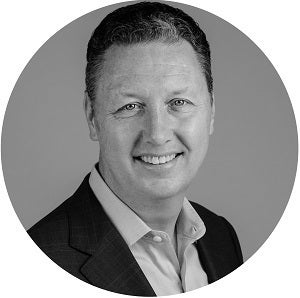 Get Your Access to the Webinar
Get Your Access to the Webinar
Thank you
We will contact you shortly
Thank You!
We're almost there! These are the next steps:
Look out for an email from DataRobot with a subject line: Your Subscription Confirmation.
Click the confirmation link to approve your consent.
Done! You have now opted to receive communications about DataRobot's products and services.
Didn't receive the email? Please make sure to check your spam or junk folders.
Close