On-Demand Webinar
10 Keys to AI Success in 2022
How to Thrive in the Age of Data Dominance
Data continues to be society's most vital asset.
The amount of data created over the next three years will far exceed the amount created over the past 30 years (IDC, Worldwide Global DataSphere Forecast, 2020-2024).
Many organizations are daunted by the prospect of understanding AI and what they need to do to deploy AI successfully. That is why we are drawing from our own experience and working with global enterprises to lay out ten key points that you need to consider when implementing your AI program. Every day we help organizations solve AI challenges, so we are eager to share with you the steps to help you realize the enormous benefits that AI can offer your business in 2022.
Join our webinar, Top 10 Keys to AI Success in 2022, to understand how businesses can put their data to work by harnessing the massive power of AI and walk away with guiding principles for future AI success.
In this webinar, you will learn:
How to establish trust in AI within your organization
The importance of ethical AI and how to encode your values as you scale
Why Machine Learning Operations (MLOps) is essential to successful AI outcomes
How to tackle the issue regulatory compliance regarding AI
How to decide whether to build or buy an AI solution
Speakers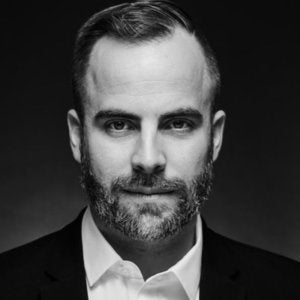 Get Your Access to the Webinar
Get Your Access to the Webinar
Thank you
We will contact you shortly
We're almost there! These are the next steps:
Look out for an email from DataRobot with a subject line: Your Subscription Confirmation.
Click the confirmation link to approve your consent.
Done! You have now opted to receive communications about DataRobot's products and services.
Didn't receive the email? Please make sure to check your spam or junk folders.
Close