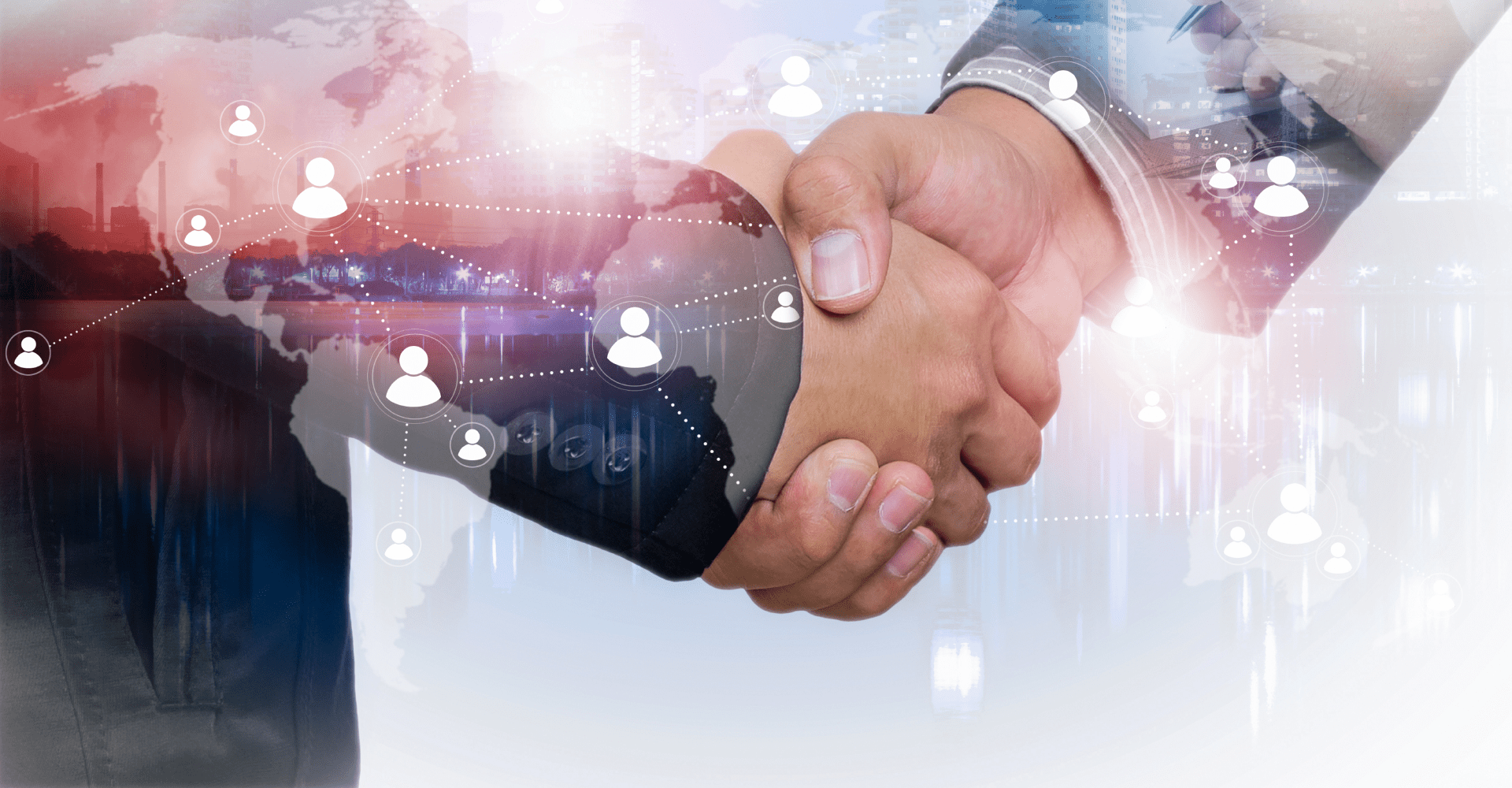 Guide
Trusted AI 102: A Guide to Building Fair and Unbiased AI Systems
The risk of bias in artificial intelligence (AI) has been the source of much concern and debate. Numerous high-profile examples demonstrate the reality that AI is not a default "neutral" technology and can come to reflect or exacerbate bias encoded in human data. These risks undermine the underlying trust in AI and affect your organization's ability to deliver successful AI projects, unhindered by potential ethical and reputational consequences.
Are you ready to deliver fair, unbiased, and trustworthy AI?
Download this guide to find out:
How to build an end-to-end process of identifying, investigating, and mitigating bias in AI
How to choose the appropriate fairness and bias metrics to prioritize for your machine learning models
How to successfully navigate the bias versus accuracy trade-off for final model selection and much more
Trust is not an option, it is a requirement. Building AI systems without trust tenets invites disaster, for your organization, your own personal brand and for stakeholders impacted by the AI system.
Fill out the Form to Get Your Guide
Fill out the Form to Get Your Guide
Thank you
We will contact you shortly
We're almost there! These are the next steps:
Look out for an email from DataRobot with a subject line: Your Subscription Confirmation.
Click the confirmation link to approve your consent.
Done! You have now opted to receive communications about DataRobot's products and services.
Didn't receive the email? Please make sure to check your spam or junk folders.
Close