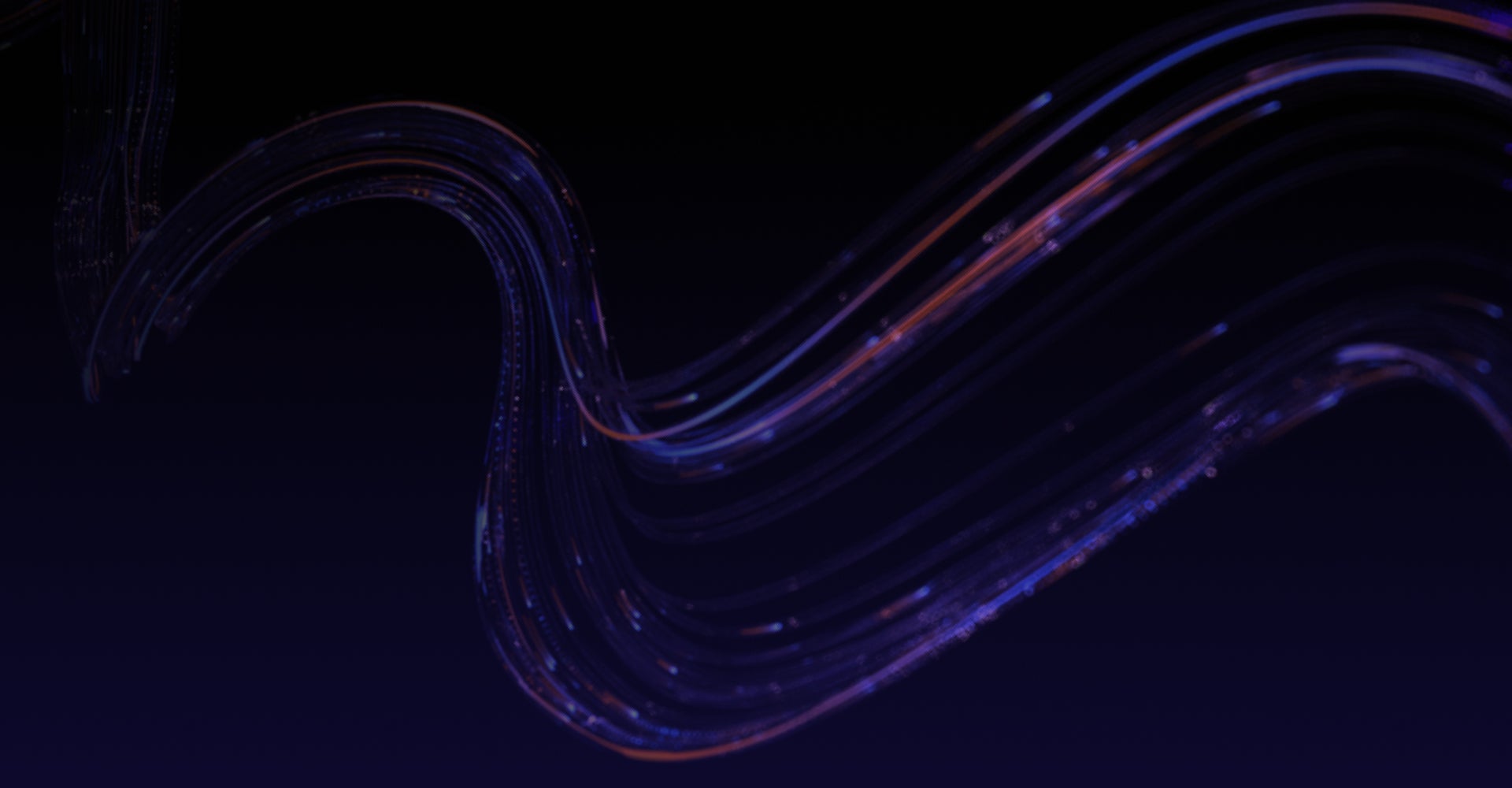 Video
How DataRobot Integrates into a Broad Enterprise Technology Ecosystem
Successful AI environments require flexibility and extensibility.
Learn how DataRobot's open and complete AI lifecycle platform provides seamless and secure integrations with your existing investments in data platforms, AI frameworks, DevOps tools, application stacks, and business processes.
In this session you will learn:
Why AI needs to access diverse data sources and have the ability to deploy results of ML into different environments
Reduce the operational costs of deploying and running AI
What new DataRobot capabilities maximize your ecosystem investments
Speakers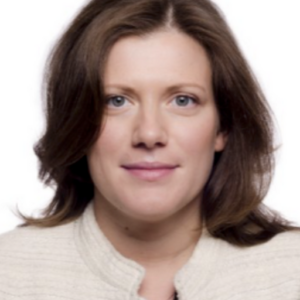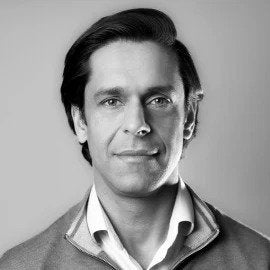 DataRobot is an indispensable partner helping us maintain our reputation both internally and externally by deploying, monitoring, and governing generative AI responsibly and effectively.
The generative AI space is changing so fast but the flexibility, speed, and interoperability of DataRobot is helping us stay on the cutting edge. And, DataRobot's team of GenAI experts have been true partners on our journey, helping us navigate the real concerns to apply generative AI in meaningful and safe ways.
DataRobot provides us with innovative ways to test new ideas. Given a problem and a dataset, DataRobot allows us to generate multiple prototypes 20% faster. And the process facilitates the learning evolution of our data scientists.
The value of having a single platform that pulls all the components together can't be underestimated. Then there's the combination of the technology and the collaborative DataRobot team. If either one of those wasn't there, I would have looked elsewhere.
We're almost there! These are the next steps:
Look out for an email from DataRobot with a subject line: Your Subscription Confirmation.
Click the confirmation link to approve your consent.
Done! You have now opted to receive communications about DataRobot's products and services.
Didn't receive the email? Please make sure to check your spam or junk folders.
Close